Is called Self-publishing, in Spanish "self-publishing"And it is a phenomenon that is becoming more and more popular on the web. In practice, it consists of the post alone their own books by Internet. These are authentic volumes complete with cover choice by you e printed professionally on good paper.
The big advantage of the Self-publishing is that you can decide how many copies to print. So if you have the classic novel in your drawer and want to print a dozen copies without spending a lot, you can easily do it yourself.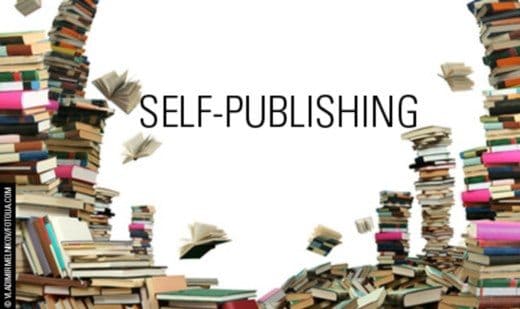 Publish books via the Internet with Self-Publishing for beginners, it's a great solution. Self-publishing platforms eliminate all those long and complex dies of the past that involved sending the manuscript to publishers, who would never read it and who would ask you to shell out a lot of money for the printing of a few hundred copies.
All this, thanks to the Internet, is no longer part of the present, and the many current platforms offer truly attractive prices and conditions.
Among the many we point out:
Lulu
PressUp
Youcanprint
My book.
As for the operation, we start from a text file, generally in doc format, to be uploaded to the site via a dedicated page. Then you create the cover, you check that everything is in place and finally you order the printing of copies, which will reach you comfortably at home.
Prices vary according to the set-up: number of pages, photo e colors, type di cover and so on.
For example, a single copy of a 250-page black and white softcover book, on the website of My book costs € 10.66. By printing more copies, the price goes down and naturally becomes cheaper.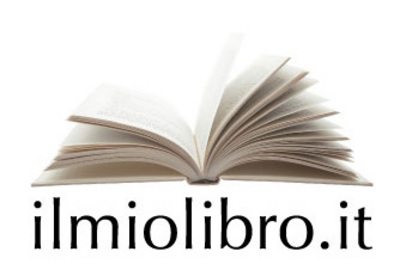 The platforms mentioned above also allow you to promote the written volume in different ways. Among them you can decide to sell the printed book through the site itself.
The revenue will be as a percentage and will be paid to you via an online account, for example PayPal, or directly with a Bank transfer. Each platform has its own rules and percentages, so I advise you to explore them to find the one you think is most convenient for your needs.
Then there is, not to be underestimated, the help of social networks, such as Facebook e Twitter or the possibility of investing money in presenting the manuscript in a venue.
In short, earning with your talent as a writer with Self-publishing today is truly child's play.