These days the fashion to turn into is going crazy on the Web Disney Pixar cartoon on Instagram and Tiktok thanks to a dedicated filter. Let's see in this tutorial where to find it and how to use it for your Instagram videos and stories.
How to have cartoon effect on Instagram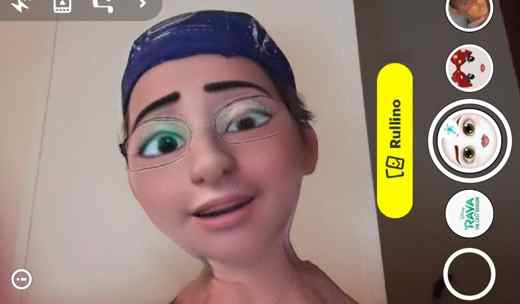 On social media, for the youngest, the fashion of Filter Pixar. This new filter has the power to transform your face into a character of the Disney Pixar and it has already gone viral, as it is an original and really fun invention.
This new effect uses augmented reality to transform you into an animated movie style character Frozen e Inside Out and it has already become hugely popular.
Read also: How to create an Instagram filter
Where to find the Disney Instagram effect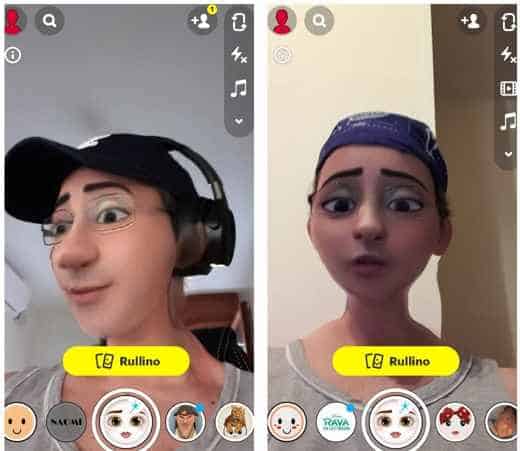 The app that contains this amazing filter is not Instagram, Facebook or TikTok but Snapchat, the social network known as the much loved and popular ghost app among young people. To experience the new Instagram cartoon effect, you first need to download Snapchat for Android or iOS on your mobile device.
After downloading and installing it, launch Snapchat, set the camera towards you (then in selfie mode), and press the icon filters (next to the central record or take photo button).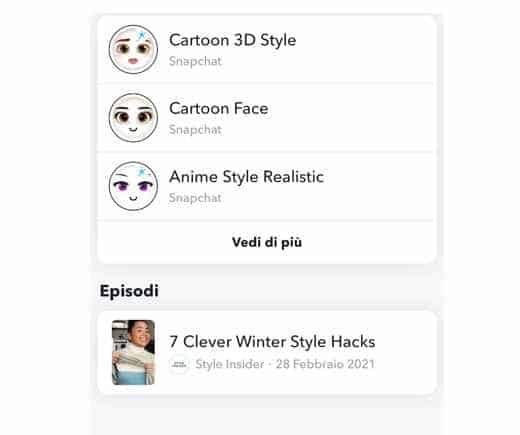 Scroll through the filters until you find the one with cartoon face with big eyes and a magic wand. If you can't find it, search for it by typing on the magnifying glass icon and in the search bar type: Cartoon 3D Style.
If you want to see the cartoon effect before downloading Snapchat, you can check out this link.
Read also: How to create an avatar on Facebook
How to have Disney Instagram and TikTok filter
To have an Instagram cartoon face effect you have to frame your face, apply the filter and immediately press on button circular in the center, to take a photo or video. In the latter case you will have to long press on the center button.
Press on Save, bottom left, and go to gallery o roll of the phone to share the image on Instagram like history, post o Real, or on Facebook o TikTok.
Before saving you can carry out several tests, touching your image to change its features by lengthening the nose or ears.
If you want to try other face effects of the same type, always on Snapchat, you can search for the effect Cartoon face, it's just as fun and it's another one Disney style filter that you can upload to Instagram in the same way explained for the filter Cartoon 3D Style.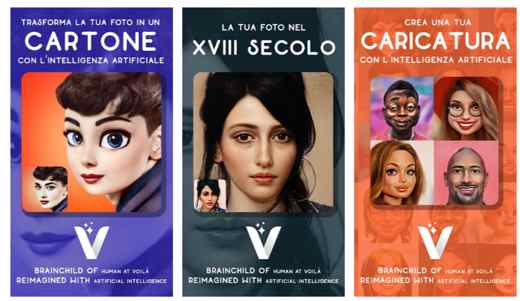 For something more professional, you can try Voila AI Artist. This is an app for Android and iOS that will allow you to create your own cartoon avatar to share on Instagram, WhatsApp e Facebook. The app starts with a photo of your face and plays it in three different cartoon styles to choose from.
Other useful articles
Peeled Instagram effect
Filtro Jocker Instagram
Instagram child filter
Instagram beauty filter