How to use WhatsApp from PC with Pidgin. A quick guide to using WhatsApp on a computer as an alternative to WhatsApp Web.
To use Whatsapp! from PC you need to download and install the messaging program Pidgin.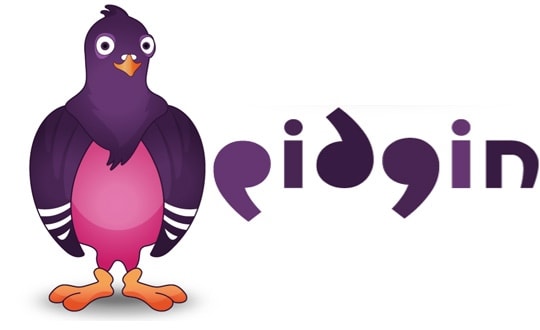 How to use WhatsApp from PC with Pidgin
Let's download the plugin WhatsApp-purple da This Page and copy it to the folder c:programFiles (x86)Pidginplugins.
Now let's download the program Wart da https://github.com/shirioko/WART/raw/master/WART-1.6.4.0.exe and launch it. In the window that will appear in Phone Number we put our phone number preceded by the international prefix 39.
We select SMS and click on Request Code. We copy theSMS received (it is the 6-digit Whatsapp code) and we end with Confirm queues. We will be shown one Password: let's copy it! Let's start Pidgin and from the window Account we click on Add. From Protocol we select WhatsApp.
In Username insert our telephone number preceded by the prefix 39, insert the copied password and finish with Add.
Now we can use WhatsApp! from our PC and interact with our contacts.