WhatsApp is an application of instant messaging, usable on smartphone e for some time also on PC, to exchange text, voice, video, image and file messages.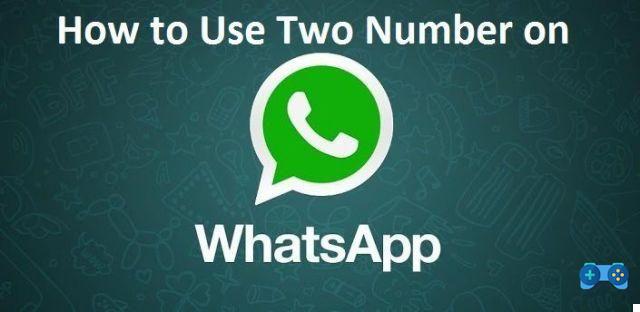 However, for those who have more than one phone number or a dual Sim smartphone and have to use the WhatsApp app both in the private and work spheres, they need to use two different phone numbers on WhatsApp and then two accounts.
We see how to use two different phone numbers on WhatsApp.

The first thing to do for have two different accounts on WhatsApp is:
Have already installed WhatsApp on your smartphone
Unlock Android phone with root permissions (allowed by Superuser).
Install the app SwitchMe Multiple Account from the Google Play Store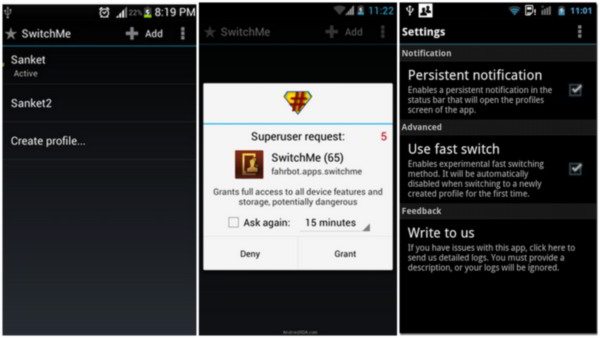 Once the installation process is complete, open SwitchMe e create two different profiles in order to have different applications, settings and data.
The first profile should have the current system settings, applications and data. It will be started by default as the device administrator and as the first WhatsApp account.
The second profile will be the virtual and completely new one. On this you will have to run the second WhatsApp account.
To switch between accounts on WhatsApp, simply select the profile to upload.
Other useful articles