You need to create a secondary account with Skype? Do you want use Skype with two different accounts so as not to confuse private life with work life? Do you want to be reached by both friends and colleagues at the same time? Read this post and you will find the solution.
Until recently, to open two Skype accounts at the same time it was necessary to install special software. Today things have changed and use Skype with two different accounts it's very simple.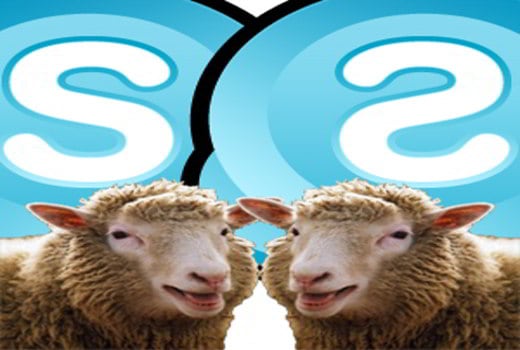 We launch a first instance of Skype and log in. We open the prompt for DOS pressing Win + R and type cmd followed by Enter. Now let's type the command "C:Program Files (x86)SkypePhoneSkype.exe" /secondary and we reward Submit.
Another solution is to create a special link: let's open Explore Resources and double-click C: Programs (x86) (if we have 64-bit Windows) or Programs (if we have 32-bit Windows) > Skype > Phone.
We click with the right mouse button on Skype.exe, then up Send to e Desktop (create shortcut). Click on the new link with the right mouse button and choose the item Property. In the new window we press the button →, Or the space bar and change the address of the file by typing / secondary. In this way the path will become "C:Program Files (x86)SkypePhoneSkype.exe" /secondary. Click on OK.
If we use a 32-bit version of the Skype operating system we will have it instead "C: Program FilesSkypePhoneSkype.exe" / secondary.
In this way you will have a second instance of Skype completely independent from the first.
Alejandro Crespo Martinez We are a specialized and passionate team of virtual reality. We have extensive experience in this area. We decided to create ForVirtualRealityLovers to share all our information with customers and users. We have quality information. You can find tips, guides, interviews, top products and much more! If you are curious, enter our site ForVirtualRealityLovers.com and discover the virtual world! 😉 How to find out who bans us on Facebook ❯
Articles related to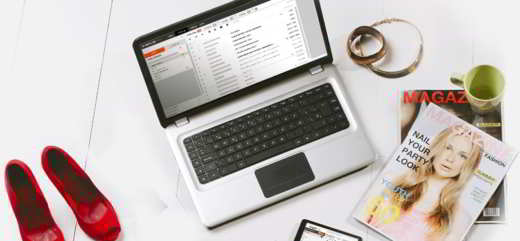 How to set up Virgilio Mail Login on Android and iPhone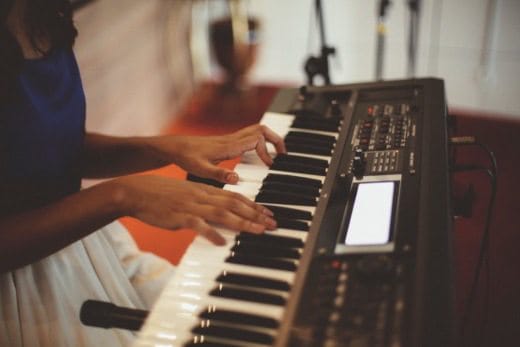 How to sell your music on music streaming sites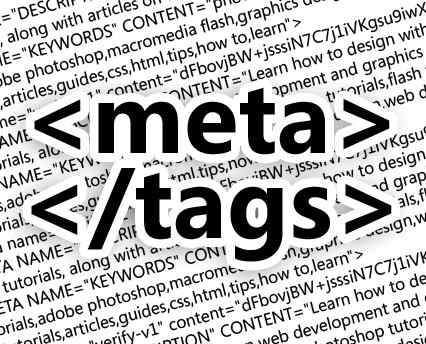 The robots meta tag and the robots.txt file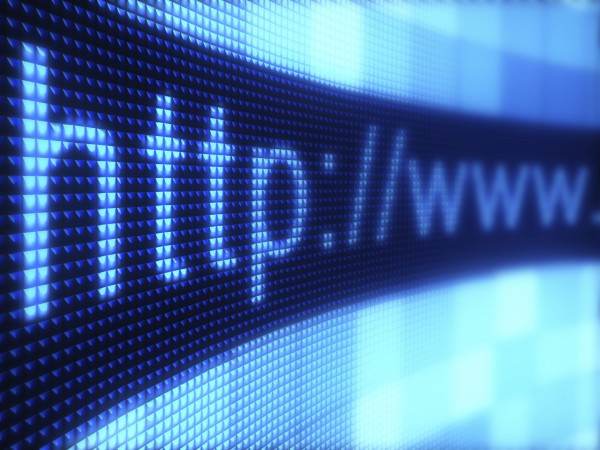 How to reduce HTTP requests to speed up your site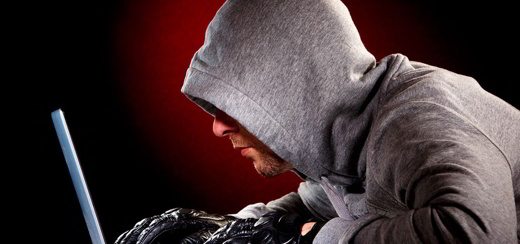 How to browse the web without leaving a trace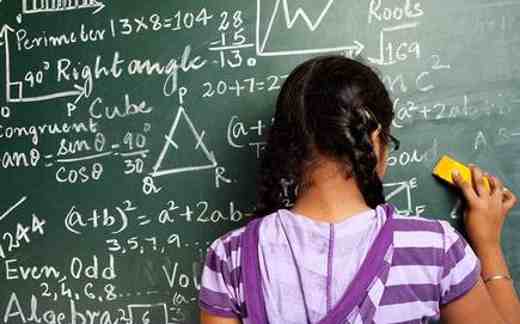 Best sites for solving equations
Add a comment from How to use Skype with two different accounts
Comment sent successfully! We will review it in the next few hours.

Internet
How to set up a mailbox with Thunderbird
Let's create our first eBook
Red cross on the Wifi symbol: how to solve
How to make money with video games
eMule: how to update the server list and avoid corrupt files
Amazon Prime Day 2020 discount coupons: here are the best
Where to see unlimited movies for free in high definition (HD)
How to download free music from the best online streaming platforms
How to send self-destructing emails
The algorithm revolution with Google Panda, Penguin Update and Google +1
How to avoid losing license points
How to activate Ok Google
Online TV series new address (the original)
How to block the geolocation of Chrome, Firefox, Edge and other browsers
How Amazon Music Unlimited Works: Costs and Benefits
5 best ad blockers 2022 for all browsers
How Facebook Marketplace works to sell and buy items
BlogEngine.net: how to remove date from post URL
Bitstrips, the new app that turns us into comics, goes crazy on Facebook
How to open an online store and start earning
❤️Chi Sleep For Virtual Reality Lovers?
For Virtual Reality Lovers we are a team of people who aim to give you all the best information about Virtual Reality.
What information do we share?
We share everything you need to know about virtual reality, tips, prices, features, guides and much more !.
🤖What are the best virtual reality products?
We have the best information section on the best virtual reality products.



This work is under a Creative Commons Attribution-Non-Commercial-No Derivatives 4.0 International License. 2021/primerpaso.me X
Check out our best articles!
How to find out who visits your Facebook profile
How to insert a donation button in Blogengine.net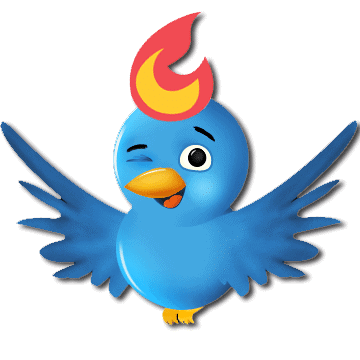 Track Twitter clicks with Feedburner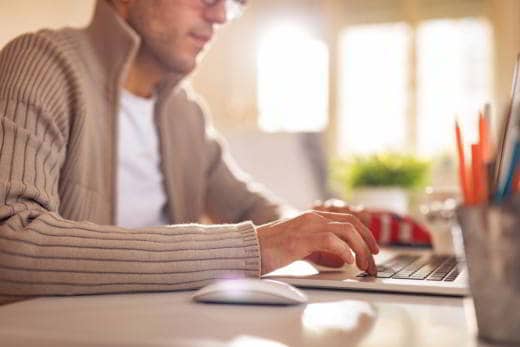 How to archive Outlook messages