Looking for a tool for evaluate the reputation of a site? Do you want to protect yourself from the malicious sites you are visiting?
On the net there are several tools that analyze internet sites before taking us to its pages, one of them is Wot (Web of Trust). This is a free service that can be installed on Firefox e Chrome as an add-on. You can download it from https://www.mywot.com.
The reliability and reputation of a site it is a criterion that can be evaluated by users; WoT in fact collects the reports of thousands of Internet users to index addresses. This allows you to register your security settings up to effective parental control.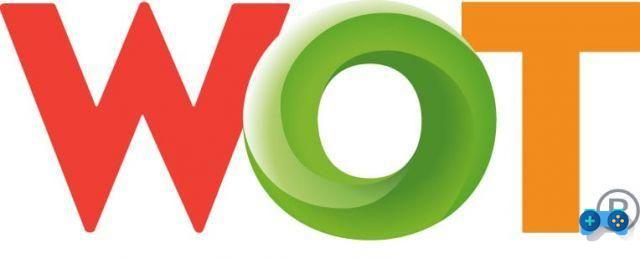 But let's see how it works: connect to the site indicated above and click on Download. Once downloaded, launch the program's executable file and follow the installation instructions. We restart the browser if requested and select the security settings. WoT has a basic filter which shows the results of the assessments with pop-up windows, and also a level of parental control, which comes to block unsuitable sites. To complete the installation and access the features of WoT we have to check us and fill out a form or log in using your Facebook profile.
How to use WoT
We type in the address bar the coordinates we want the browser to point to, WoT will act as a filter and will check its archive when the site is loaded. Once the site we want to visit is loaded, WoT will provide us with a fact sheet on the site indicating the quality and the possible presence of threats thanks to the reporting of other users.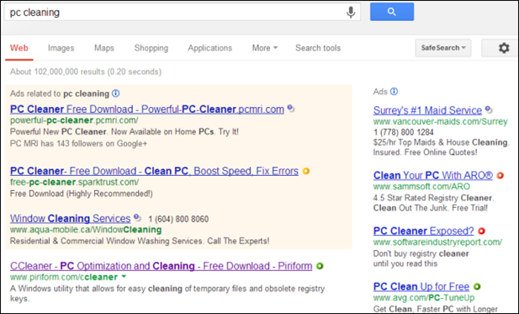 If we do a search on Google, next to the links we will find theWoT circular icon which will show us a preview of the evaluation form of each site.
If we have not activated the parental control filter, when we are about to access a potentially dangerous site WoT will warn us of the threat. It will be up to us to decide whether to continue or not.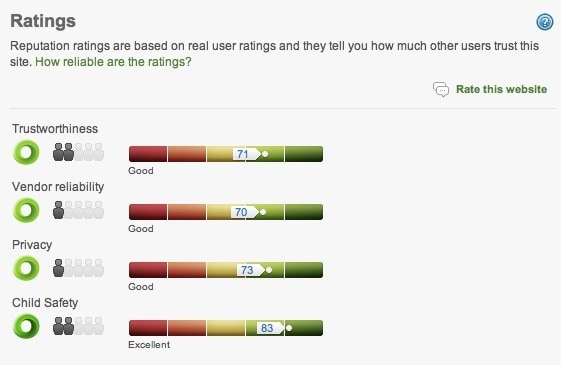 By viewing the details and comments of a site, we can also rate it by clicking on Rate The Website. We enter a grade via the rating bars and add a comment.
At any time we can change the WoT settings by going to Tools> Add-ons. Let's click Wot and then options. The changes will be saved automatically.
Adriana gil We are a specialized and passionate team of virtual reality. We have extensive experience in this area. We decided to create ForVirtualRealityLovers to share all our information with customers and users. We have quality information. You can find tips, guides, interviews, top products and much more! If you are curious, enter our site ForVirtualRealityLovers.com and discover the virtual world! 😉 What are the tax obligations for an online shop ❯
Articles related to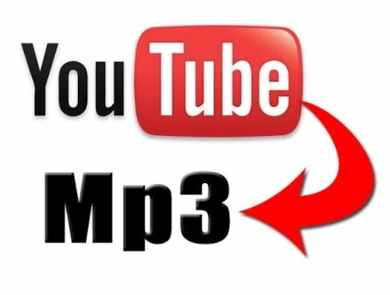 Sites to download music from YouTube online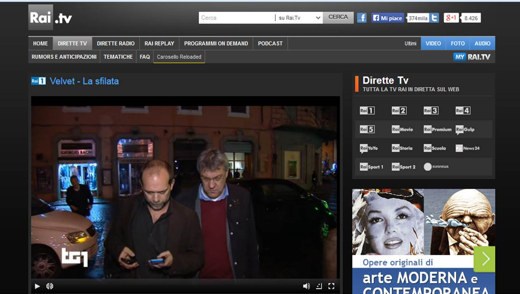 How to download and record the videos broadcast on the RAI website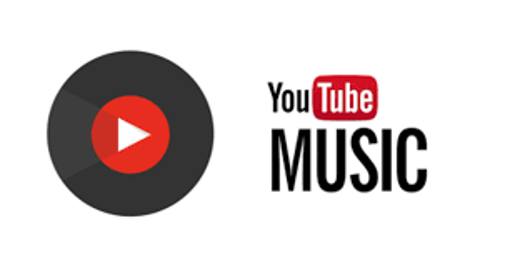 How YouTube Music works: pricing and free trial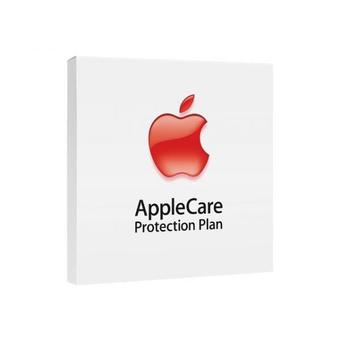 Apple in detention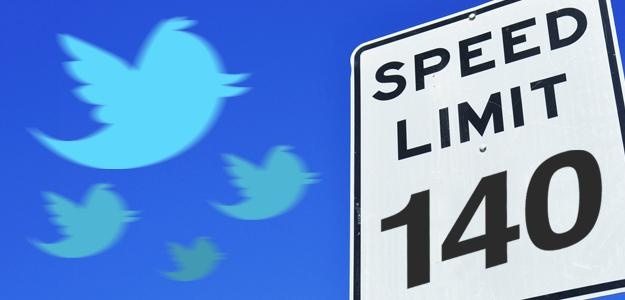 Twitter: how to exceed the 140-character limit for tweets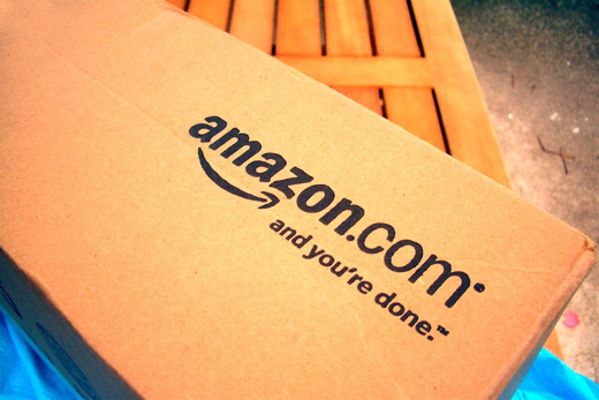 How to buy on Amazon without being scammed
Add a comment from How to evaluate a site's reputation with WoT (Web of Trust)
Comment sent successfully! We will review it in the next few hours.

Internet
How to send self-destructing emails
How Amazon Prime Student works
Best sites to download free ebooks
How to find out who unfollowed you on Twitter
Cupertino launches the Apple Watch and the new 12 ″ MacBook
How to download videos from Facebook even if offline
How to broadcast live events with YouTube
How to save Mozilla Firefox favorites
Slow connection: here's how to fix
How to download Deezer Premium for free
How much is a blog or website worth?
Bounce rate on Google Analytics too low: how to fix
eMule: how to avoid downloading dangerous files
How to stream with VLC player
How to see the people or pages who like a Facebook page
How to import Favorites into Microsoft Edge
Prime Day 2020: best audio, photography and smart TV offers
Great Autumn promo from 12 to 17 September on Gearbest
How to track a package online
Where to find coupons and discount codes to save
❤️Chi Sleep For Virtual Reality Lovers?
For Virtual Reality Lovers we are a team of people who aim to give you all the best information about Virtual Reality.
What information do we share?
We share everything you need to know about virtual reality, tips, prices, features, guides and much more !.
🤖What are the best virtual reality products?
We have the best information section on the best virtual reality products.



This work is under a Creative Commons Attribution-Non-Commercial-No Derivatives 4.0 International License. 2021/primerpaso.me X
Check out our best articles!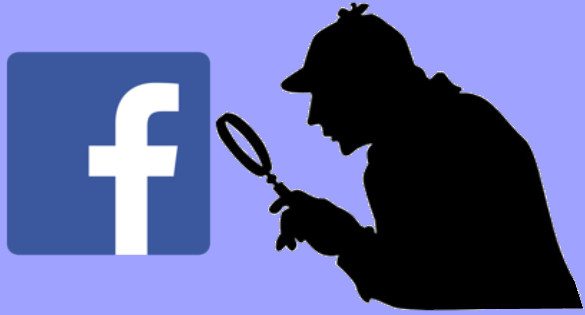 How to find out who visits your Facebook profile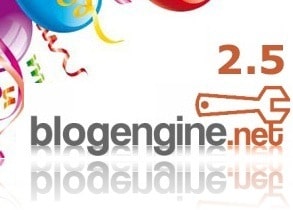 How to insert a donation button in Blogengine.net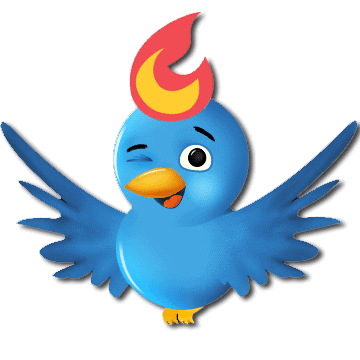 Track Twitter clicks with Feedburner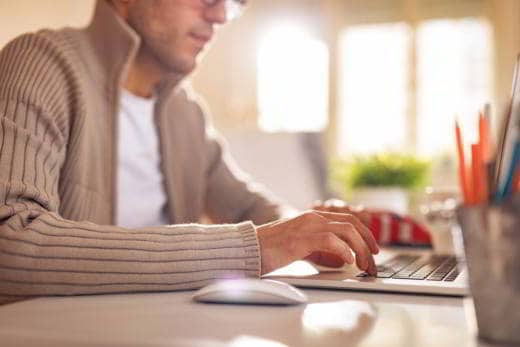 How to archive Outlook messages