After Twitter, Instagram and other social networks, the hashtag they also landed on Facebook. A hashtag is nothing more than a custom label that allows you to categorize posts.
In Facebook to insert a hashtag you have to type a word or a combination of linked words preceded by the # symbol.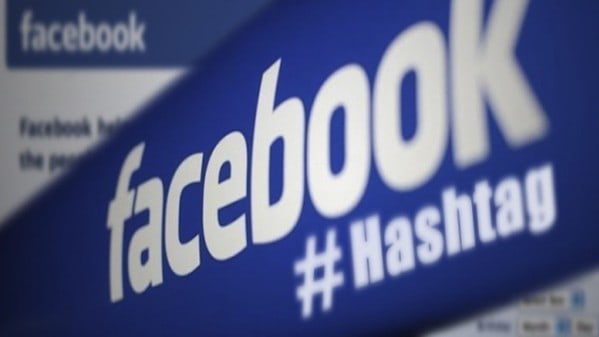 For example, if you write a post you can insert a hashtag or hashtags in the title in order to categorize your post, the important thing is that if you decide to write more hashtags avoid leaving the space between one hashtag and another. Writing #Music #Rock will create a hashtag only for the first word, the rest will be considered as the body of the message, if instead we write #Music # Rock, Facebook will consider all the words that make up the hashtag.
Hashtags can be inserted into your posts, but as Facebook turns them into links, by clicking on it you can view all the posts related to the type of hashtag typed. Of course we will see the posts of our friends or the posts of those who set the privacy level on public.
We can, therefore, decide whether to set our message, containing a hashtag, as public or as intended only for our friends.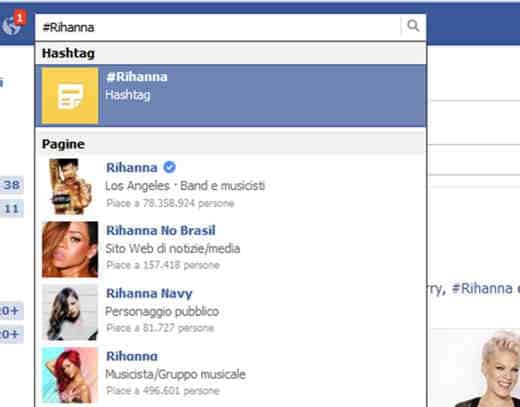 In Facebook search bar, you can type the hashtags, preceded by the # symbol, and select the results that appear in the autocomplete menu to view all those public posts that contain the hashtag you typed in the published message.
Adriana gil We are a specialized and passionate team of virtual reality. We have extensive experience in this area. We decided to create ForVirtualRealityLovers to share all our information with customers and users. We have quality information. You can find tips, guides, interviews, top products and much more! If you are curious, enter our site ForVirtualRealityLovers.com and discover the virtual world! 😉 After WhatsApp and Instagram Facebook acquires Oculus ❯
Articles related to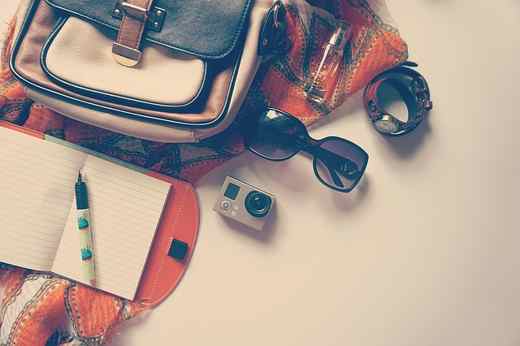 Best travel site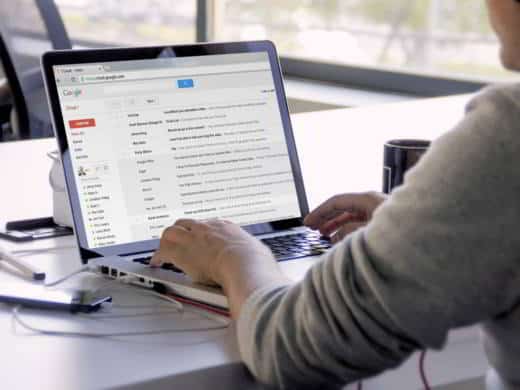 How to set up an automatic reply with Gmail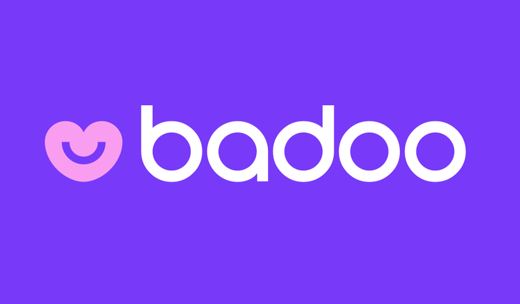 How Badoo works: free dating and chat site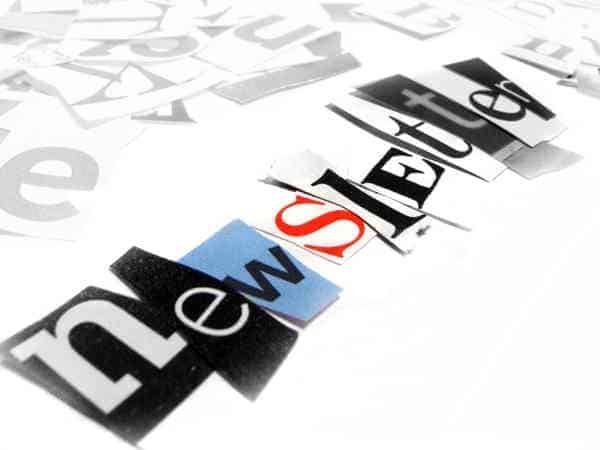 Best sites for newsletters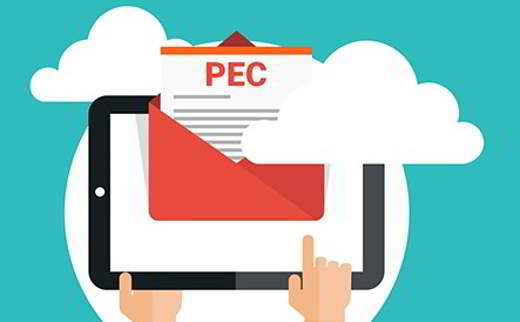 Better Certified Mail: free and paid PEC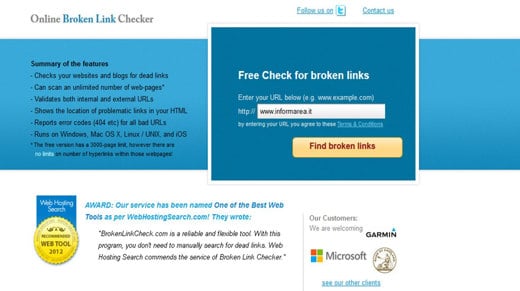 How to find links to web pages that no longer exist - Broken link
Add a comment from How to use hashtags on Facebook
Comment sent successfully! We will review it in the next few hours.

Internet
Analyze competitors' backlinks
How to install Skype on iOS, Android and Symbian devices
How to sell photos online: the best stock image sites
How to activate dark mode on Chrome
Publish books via the Internet with Self-Publishing
How to import Favorites into Microsoft Edge
Facebook: The new Nearby Friend feature will notify us of nearby Friends
How to control Facebook usage time and limit its use
How to make an Amazon return: process, forms and costs
MSN Messenger: from March 15th everyone on Skype
How to transfer contacts from Gmail to Outlook
Delete, suspend and save Facebook accounts
Apple launches the iPad Air and gives away the OSX Maverick
How to pay in installments with Amazon
Best Free Dating Sites 2022
How to connect two or more PCs through the mains
Which Hosting Service to Choose
How to use WhatsApp Web with Edge
Prime Day 2020: best offers on smartphones, notebooks, smartwatches
Best sites for solving inequalities
❤️Chi Sleep For Virtual Reality Lovers?
For Virtual Reality Lovers we are a team of people who aim to give you all the best information about Virtual Reality.
What information do we share?
We share everything you need to know about virtual reality, tips, prices, features, guides and much more !.
🤖What are the best virtual reality products?
We have the best information section on the best virtual reality products.



This work is under a Creative Commons Attribution-Non-Commercial-No Derivatives 4.0 International License. 2021/primerpaso.me X
Check out our best articles!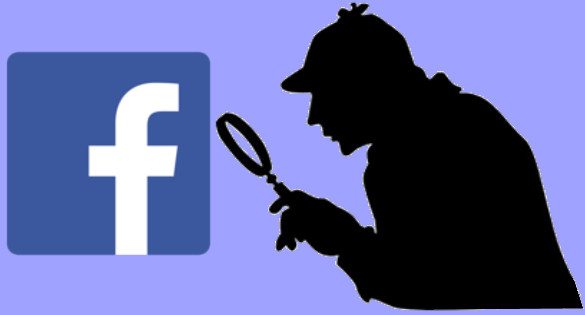 How to find out who visits your Facebook profile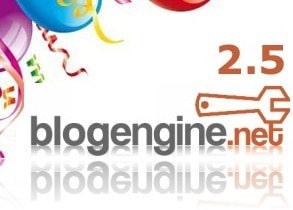 How to insert a donation button in Blogengine.net
Track Twitter clicks with Feedburner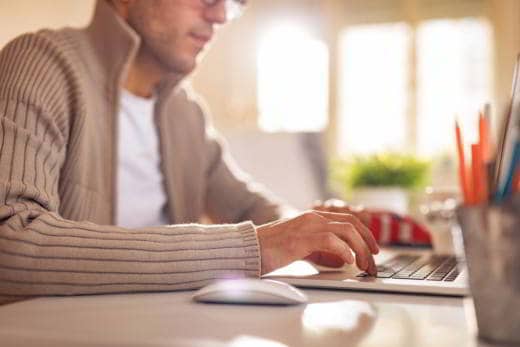 How to archive Outlook messages