You must update the firmware of the router but you don't know how to do it? Don't worry, in this post we will explain the steps to follow to update the firmware of your router.
Normally the firmware update of a router is done when the firmware exists it needs a modernization to improve its performance, or il firmware is damaged. Let's say that if the manufacturer, through its official channels, offered a new firmware for its product, it would be advisable to update it, otherwise there would be no reason to do so.
If you need to perform a firmware update because your Router is malfunctioning then that's another story altogether. To discover how to update the router firmware all you have to do is keep reading the following lines.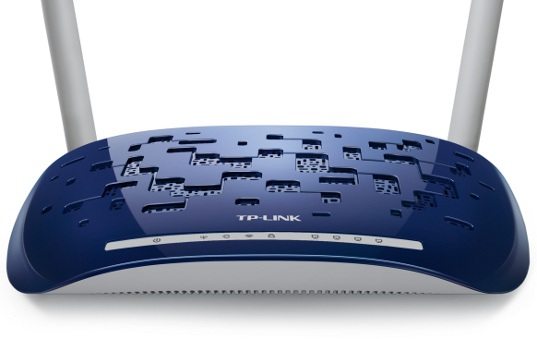 update the firmware of the router you have to connect to the manufacturer's website and do a search to locate e download the latest firmware released for your router model (e.g. a TP-Link TL-WA801ND at http://tp-link.com/support/download).
It may happen that multiple hardware versions have been produced of the same model. Check the label under the product to make sure you are downloading the correct version.
Once the download is complete, access the router's control panel by typing http://192.168.1.1 on the address bar of the browser and log in with user and password (usually it is admin for both entries). Then go in System Tools / Firmware Upgrade or Firmware Management / Update.
Another valid alternative in finding the IP address of the Router is to go to the menu Home and type cmd in the search field. Once the command prompt opens, type "ipconfig"And press Submit. Among the information you need to locate the item Default gateway, the numerical address next to the wording Default gateway is the IP address of your router.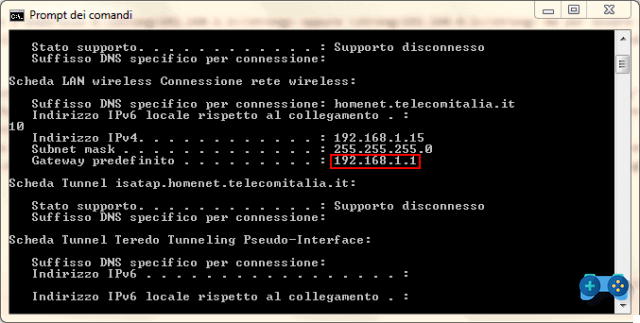 For the Mac click on the icon connection placed in the menu bar at the top right (the Wi-Fi notches) and select the item Open Network preferences in the menu that appears. In the new window select the connection in use from the left sidebar and click on the button Advanced, located at the bottom right. Select the tab TCP / IP and you will see the IP address of your router next to the wording Router.
At this point all you have to do is click on KATEGORIEN o Shop by Department, and select the firmware file and press Upgrade o Firmware update.

At the end of the operation, the Router is restarted, so as to make the changes operative. The procedure is similar for any other Router, only the menu items will change, but the steps are more or less the same unchanged.