For a few days you have a new Android smartphone and are trying to transfer contacts from Outlook to your Gmail account to use Google services, but without success? Are you new to using Gmail and you need to pass Outlook email contacts to your Google account but you don't know how to do it? Quiet, read on and you will find out how to transfer contacts from outlook to gmail.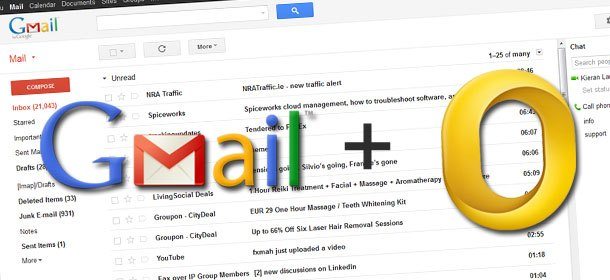 transfer contacts from Outlook application to Gmail, and then find them in your Android smartphone, you must first export contacts in VCF format (vCard File).
Performed the operation from Outlook (you can also do it with old Nokia, Samsung phones, etc .. since they support the VCF format) you just have to import them to Gmail. To do this you need to open Microsoft Outlook (2010), from the menu Fillet choose options. In the Outlook Options window select the entry Advanced then click on the button Export. In the Import / Export Wizard, choose the item Export to a file and click on NEXT. In the next window select Comma Separated Values ​​(Windows) and click on NEXT. In the window Select the folder to export from, Choose Contact Us and click on NEXT. Enter the file name to save it in a folder and click on Save. The extension will be CSV.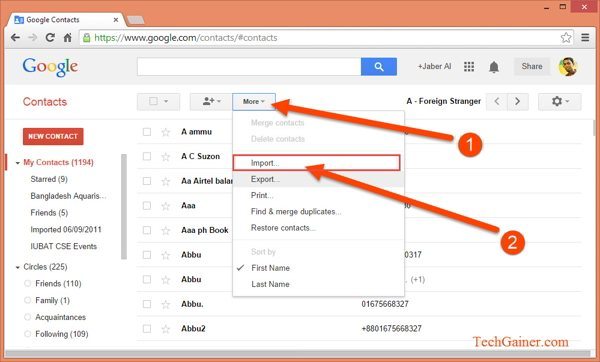 Then log in to your Gmail account and at the top left click on the writing gmail. A context menu will open immediately: select the item Contact Us.
In this environment you can enter new contacts, or, by positioning yourself to the right on Other, open another menu. Among the various items, choose Import. This small window will allow you to import contacts in VCF or CSV format.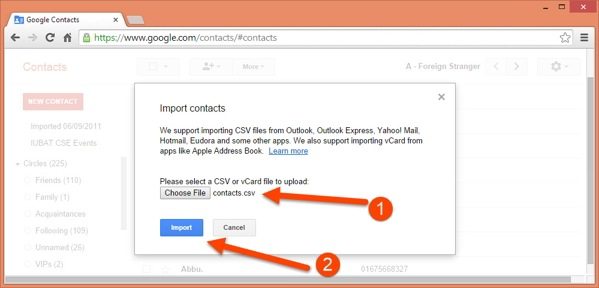 Select Choose file and go to the folder where you previously saved Outlook contacts to upload them. In case of duplicate contacts, you can through the menu Other and command Find and merge duplicates, delete them to create a single contact.
ALSO READ: How to transfer contacts from Gmail to Outlook
Alejandro Crespo Martinez We are a specialized and passionate team of virtual reality. We have extensive experience in this area. We decided to create ForVirtualRealityLovers to share all our information with customers and users. We have quality information. You can find tips, guides, interviews, top products and much more! If you are curious, enter our site ForVirtualRealityLovers.com and discover the virtual world! 😉 How to block advertising on Skype ❯
Articles related to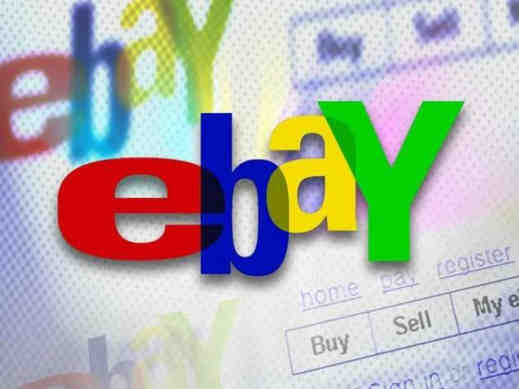 Here are the tricks to win on eBay auctions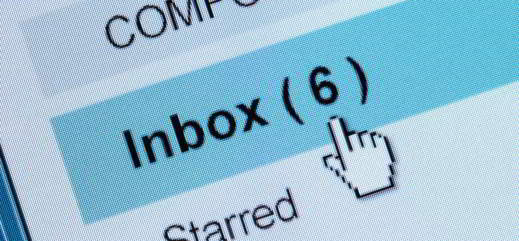 Assign email notification sounds on Outlook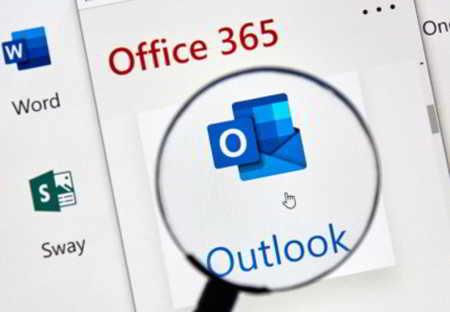 Error 0x8004010F Unable to access Outlook data file: how to fix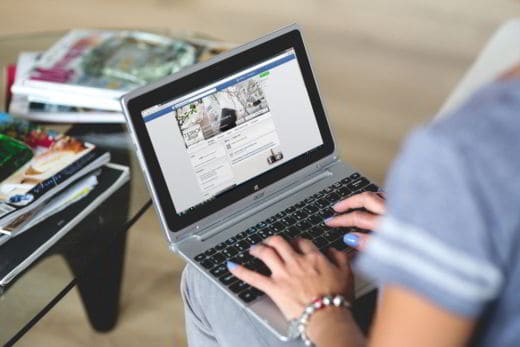 How to schedule posts on Facebook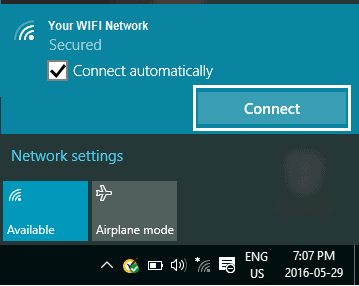 White asterisk on Wifi symbol: how to solve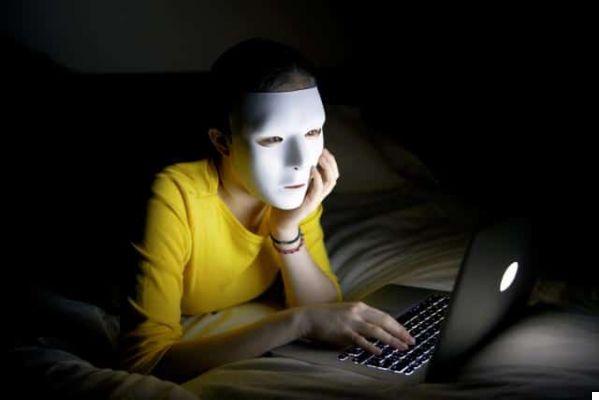 How to browse the web without being seen
Add a comment from How to Transfer Contacts from Outlook to Gmail
Comment sent successfully! We will review it in the next few hours.

Internet
Best sites with online cooking classes
A novelty in home training: the elliptical bike
How to read protected eBooks
BlogEngine.net: how to move a website from subdirectory to root
How to use Google sitelinks to highlight our site
What is the SPID for
How to update the router firmware
The robots meta tag and the robots.txt file
How to control Facebook usage time and limit its use
How to disable Javascript in Safari
How to connect Alexa to TV (Smart TV and traditional)
How Facebook Reactions are used
How to make money with video games
How to block Vitaly rules spam on Google Analytics
How to find the EAN code of a product
How to make money with Amazon
The vocabulary of Web Analysis terminology
How to check your connection speed with Google
How to spy on private Facebook profiles
OnePlus 2 purchasable without invitation on GearBest
❤️Chi Sleep For Virtual Reality Lovers?
For Virtual Reality Lovers we are a team of people who aim to give you all the best information about Virtual Reality.
What information do we share?
We share everything you need to know about virtual reality, tips, prices, features, guides and much more !.
🤖What are the best virtual reality products?
We have the best information section on the best virtual reality products.



This work is under a Creative Commons Attribution-Non-Commercial-No Derivatives 4.0 International License. 2021/primerpaso.me X
Check out our best articles!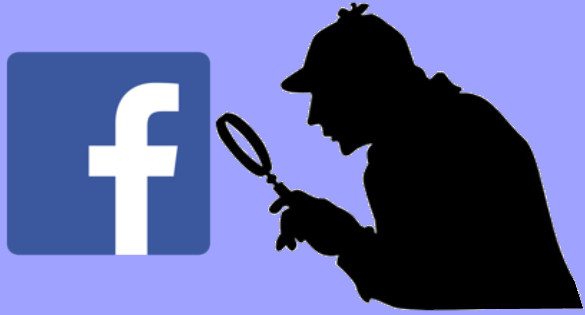 How to find out who visits your Facebook profile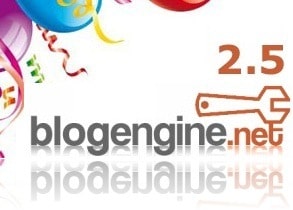 How to insert a donation button in Blogengine.net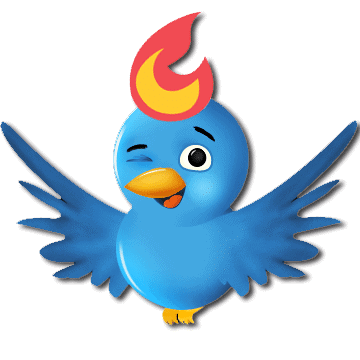 Track Twitter clicks with Feedburner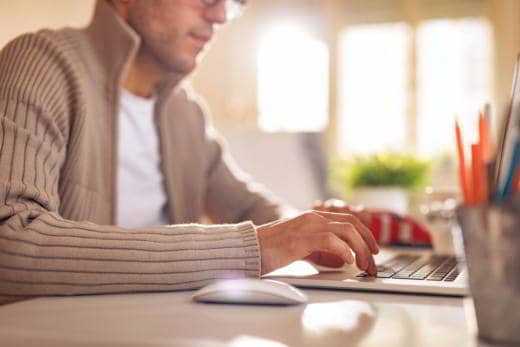 How to archive Outlook messages