Finally Instagram has introduced a new function, that of do polls on Instagram. The option is similar to the procedure used to insert stickers or emoticons in Stories, and allows you to ask questions and then see the results.
HOW TO DO POLLS ON INSTAGRAM
The poll sticker can be placed wherever you like right after posting in your Story (Instagram Stories) a photo or video. Next you have to click on stickers button, located at the top right, and insert a survey.
In the popup that appears, you can write the question to be submitted to your followers to create the survey and choose two types of possible answers, which can be either the predefined ones: Yes or No, or choose which one to set yourself, for example Ronaldo or Messi?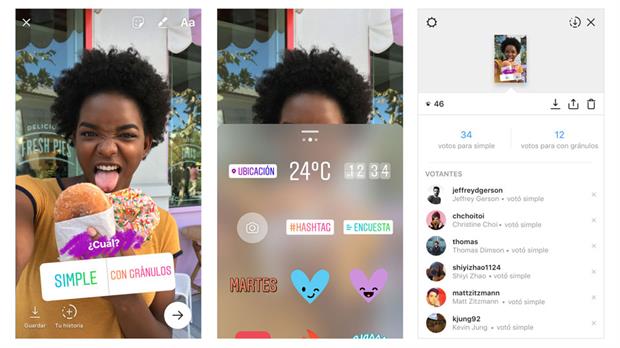 By doing so, the followers will have the possibility to choose between two answers and see the result with the percentage of voters. The percentage will update every time you see the Story. Furthermore, if you have published the survey you will be able to see not only the list of users who have seen the Story, but also those who voted and which option they chose.
To make the Stories even more creative, Instagram has seen fit to also add a color palette for the texts, a tool to align texts and stickers and a brush.
All you have to do is press on end and apply the poll over your photos or videos by posting the Story to your followers.
Adriana gil We are a specialized and passionate team of virtual reality. We have extensive experience in this area. We decided to create ForVirtualRealityLovers to share all our information with customers and users. We have quality information. You can find tips, guides, interviews, top products and much more! If you are curious, enter our site ForVirtualRealityLovers.com and discover the virtual world! 😉 How to set the privacy of your content on Instagram ❯
Articles related to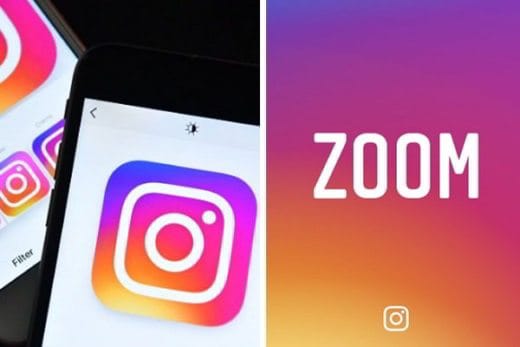 How to zoom on Instagram with the zoom function on photos and videos
How to understand if you have been blocked on Telegram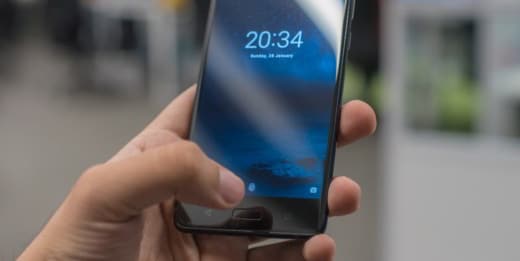 Come fare screenshot Nokia 8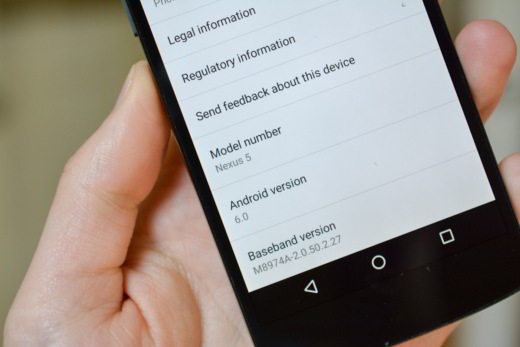 How to enable / disable Developer Options on Android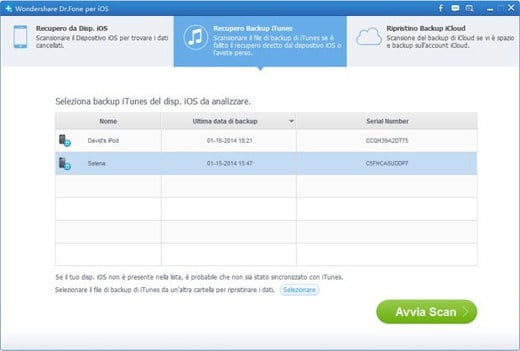 The different solutions to recover deleted files on iOS mobile devices
How to make a video call with Telegram
Add a comment from How to take polls on Instagram
Comment sent successfully! We will review it in the next few hours.

Telephony
How to deactivate WhatsApp account in case of theft or loss of the mobile phone
Free Whats App until 12.00 on 26 July 2012
Best smartphone Xiaomi 2022: buying guide
How to spy on Whatsapp from PC without phone
How to take and save the screenshot on Samsung Galaxy A 2016
Sony releases two new smartphones: Xperia Z and Xperia ZL
The new Samsung Galaxy Note 2012 was presented at the IFA in Berlin 2
Best smartphones under 200 euros 2022: buying guide
IOTransfer 2 the best iPhone Manager for PC
How to send a blind copy group message with WhatsApp
How to put music on instagram
How TikTok works: the youth video social app
Fastweb: how to surf away from home without consuming gigs with the Wow Fi network
How the TikTok algorithm works
How to remove automatic app updates on Android
How to deactivate Lotto48
Jailbreak on iOS 8 with Pangu 8
How to delete a contact from Telegram
LG G3: technical characteristics, price, photos and videos
How to pay for WhatsApp by credit card or Paypal
❤️Chi Sleep For Virtual Reality Lovers?
For Virtual Reality Lovers we are a team of people who aim to give you all the best information about Virtual Reality.
What information do we share?
We share everything you need to know about virtual reality, tips, prices, features, guides and much more !.
🤖What are the best virtual reality products?
We have the best information section on the best virtual reality products.



This work is under a Creative Commons Attribution-Non-Commercial-No Derivatives 4.0 International License. 2021/primerpaso.me X
Check out our best articles!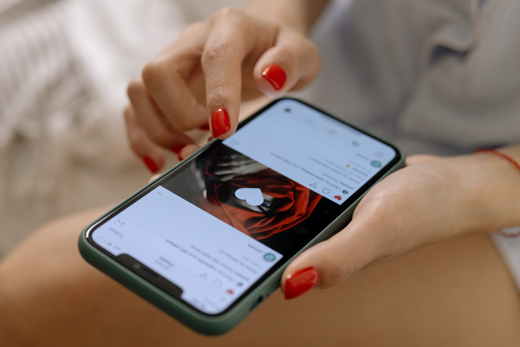 How to grow an Instagram page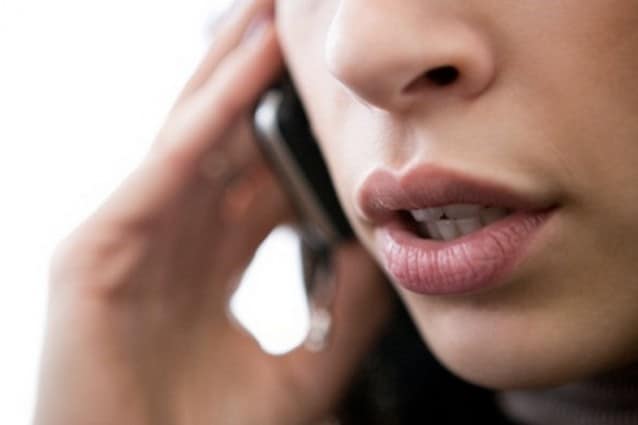 How to find out the number of an anonymous call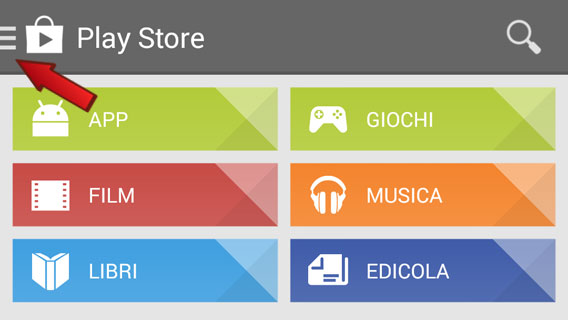 How to remove automatic app updates on Android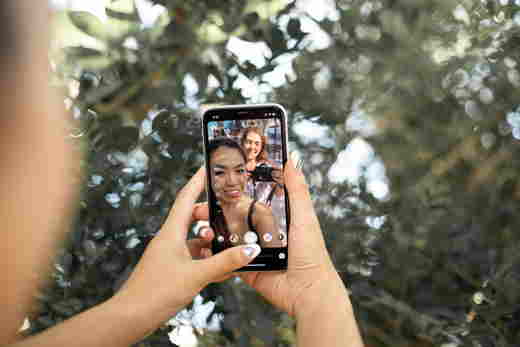 How to take photos for Instagram