Do you want run and save the screenshot on Sony Xperia Z3 smartphone but you don't know how to do it? Read on and we'll show you how.

In this article we will show you a guide for take and capture screenshots on the new Sony Xperia Z3 smartphone in a simple and fast way.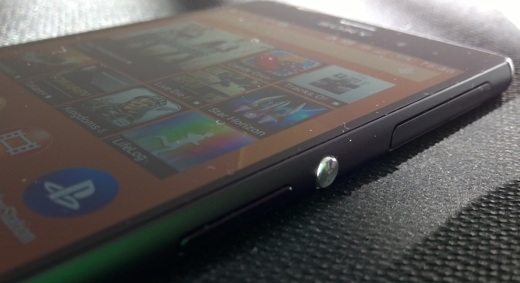 La Sony Xperia is a family of Sony mobile phones and tablets, born in 2008. The series started under the Sony Ericsson brand and with Windows Mobile and Android operating systems. Xperia's success in the mobile branch came with the Z series. These are high-end smartphones equipped with advanced technological elements, such as the Sony Xperia Z and ZL.
Are you recently in possession of the latest Sony Xperia Z3 top of the range and need to capture screenshots?
If you don't know to run and save the screenshot on smartphone Sony Xperia Z3, you must first position yourself on the screen you intend to capture and then simultaneously press the keys'POWER' is 'LOW VOLUME'.
POWER (On / Off button) + Low Volume = Screenshot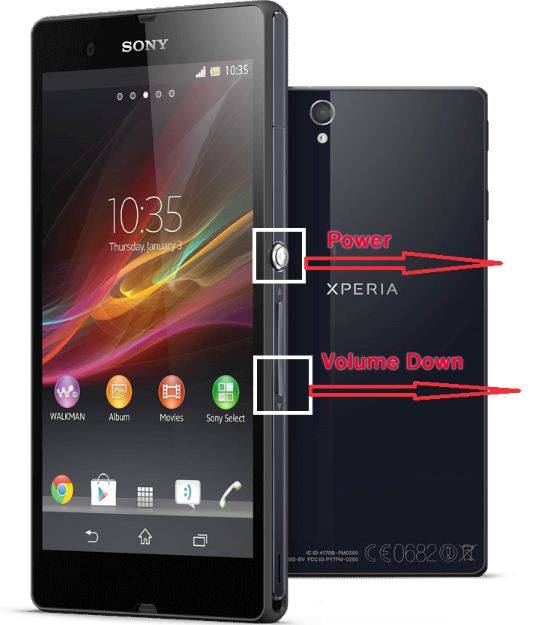 The Volume button is located on the lower side of the Sony Xperia Z3 smartphone.
If the operation was successful, the screen will flash for a moment and you will hear a click.
Pulling down the notification bar will show your recent screenshot. By clicking on it you can open it, or see it later in the app Gallery under folder 'Screenshots'.
Now you can share the saved screenshot with whoever you want.
Adriana gil We are a specialized and passionate team of virtual reality. We have extensive experience in this area. We decided to create ForVirtualRealityLovers to share all our information with customers and users. We have quality information. You can find tips, guides, interviews, top products and much more! If you are curious, enter our site ForVirtualRealityLovers.com and discover the virtual world! 😉 How to take and save screenshot on Sony Xperia Z5 ❯
Articles related to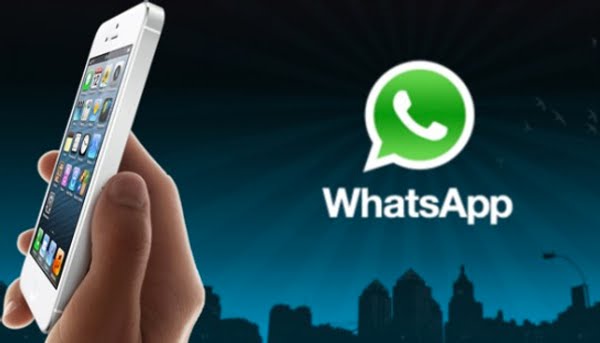 WhatsApp: annual fee for new downloads also on iPhone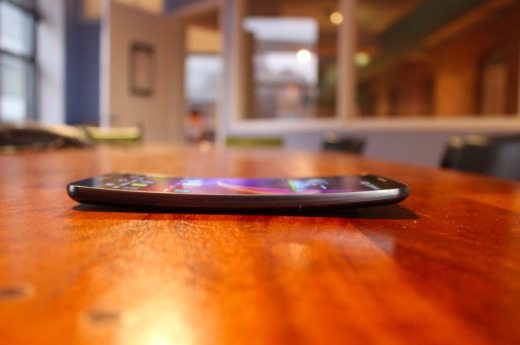 How to find your smartphone when it is silent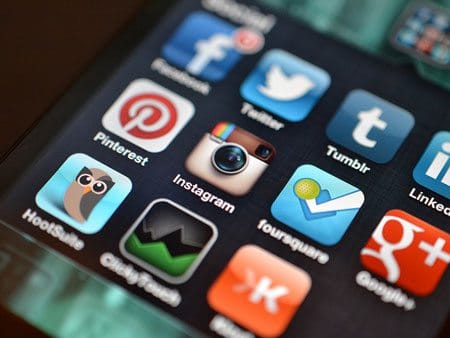 How to remove system apps on Android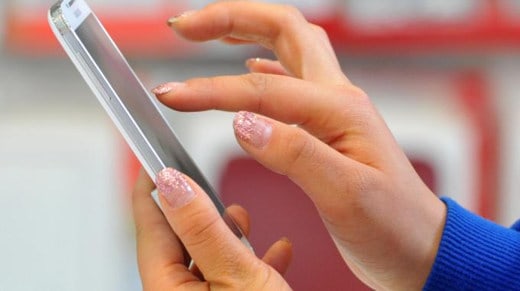 How to deactivate WhatsApp account in case of theft or loss of the mobile phone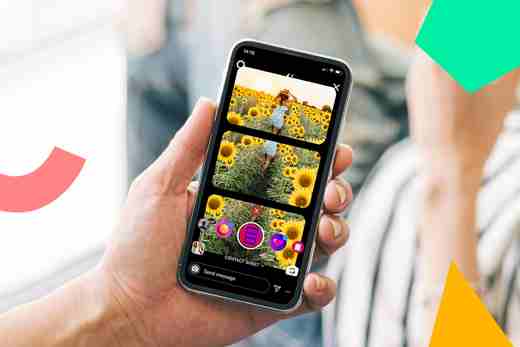 How to create a filter on Instagram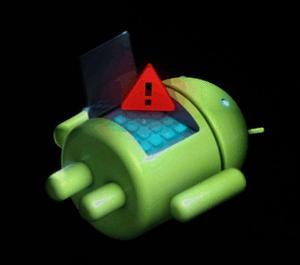 How to hard reset the Galaxy
Add a comment from How to take and save screenshot on Sony Xperia Z3
Comment sent successfully! We will review it in the next few hours.

Telephony
Happy Sunday WhatsApp Images
The Meizu M5 is the Chinese smartphone with 3GB of RAM and 32GB of memory
The best Custom Rom for Android
ZTE smartphone: buying guide
How to activate and update Android System WebView
iPhone 4 and 4S to clash
How to calibrate the Android battery
Cancel TeleTu - procedures, forms and costs
The best LG smartphones: which one to buy
HTC One (M8) - Technical features and price
How to transfer WhatsApp chats from iPhone to Android
How to block a number on iPhone and Android
How to make money on TikTok
Voice calls via WhatsApp soon also on iPhone, for Android you need an invitation
Peeled Instagram effect
What to do if the smartphone does not recognize the fingerprint
How to set up the Internet on Android, iOS and Windows Phone
How to increase the volume on Android
How to update Google Play Services (Download APK)
The new Samsung Galaxy Note: between a tablet and a smartphone
❤️Chi Sleep For Virtual Reality Lovers?
For Virtual Reality Lovers we are a team of people who aim to give you all the best information about Virtual Reality.
What information do we share?
We share everything you need to know about virtual reality, tips, prices, features, guides and much more !.
🤖What are the best virtual reality products?
We have the best information section on the best virtual reality products.



This work is under a Creative Commons Attribution-Non-Commercial-No Derivatives 4.0 International License. 2021/primerpaso.me X
Check out our best articles!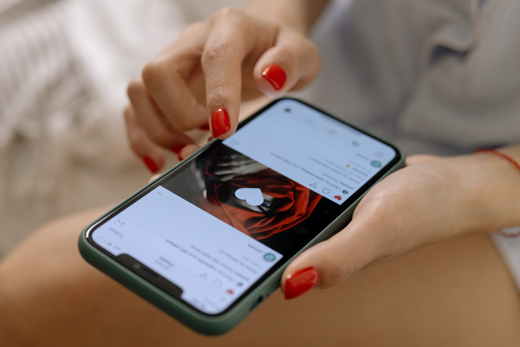 How to grow an Instagram page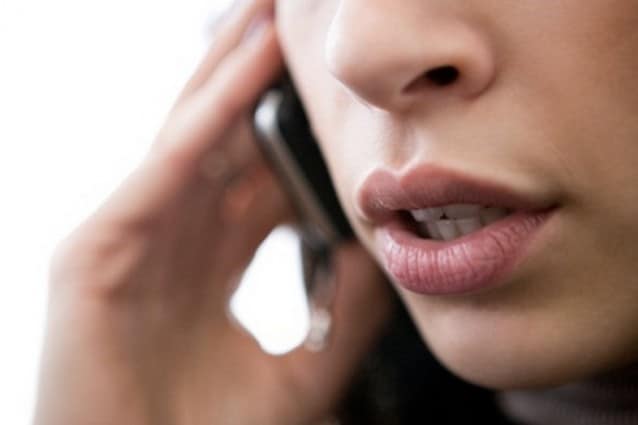 How to find out the number of an anonymous call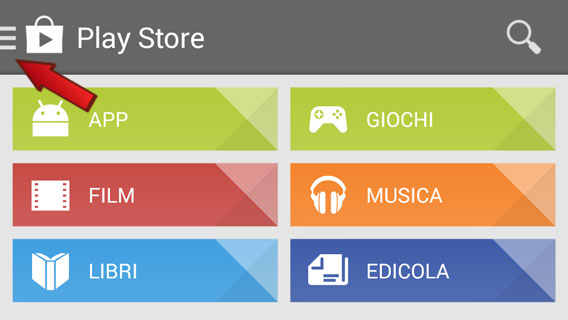 How to remove automatic app updates on Android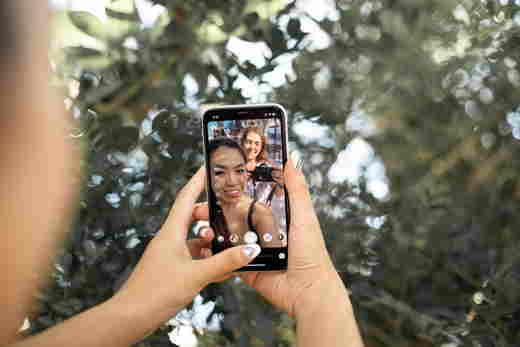 How to take photos for Instagram