Do you want run and save screenshots con Apple Watch but you don't know how to do it? Read on and we'll show you how.
In this article we will show you a guide for taking and capturing screenshots on Apple Watch, bookable in Spain from 10 April, quickly and easily.
Have you recently owned the Apple clock and need to take screenshots? If you don't know, Apple Watches are equipped with an operating system Watch OS and for run and save the screenshot on Apple Watch you have to press the "DIGITAL CROWN"And"SIDE KEY".
DIGITAL CROWN + SIDE KEY = Screenshot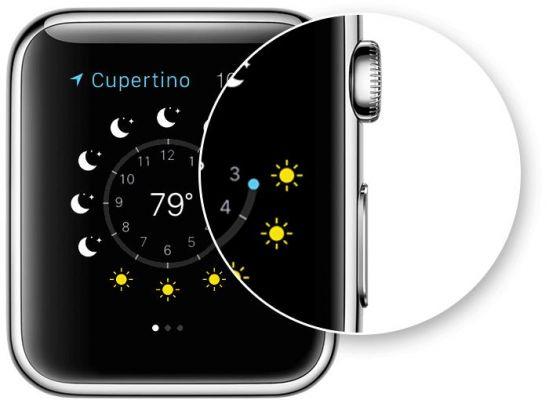 If the operation is successful, the screen will flash for a moment.
To help you here is a video that explains step by step the steps for take the screenshot on an Apple Watch.

You will find the saved screenshots, as in all Watch OS operating systems, in the app PHOTO (PHOTOS) .
Now you can share the saved screenshot with whoever you want.