Do you want to take 3D photos? From 11 October Facebook through the Facebook 360 page announced the arrival of 3D photos. In this article I want to reveal you how to make 3D photos on Facebook to share them with your friends in three-dimensional form.
The function Photo 3D is definitely a step towards virtual reality and is exclusively reserved for owners of 7 iPhone Plus, 8 iPhone Plus, iPhone X e iPhone Xs/Xs Max o successivi who will be able to take advantage of the portrait mode of the iOS cameras by enriching the photographic world of Facebook.
How to take 3D photos on Facebook with iPhone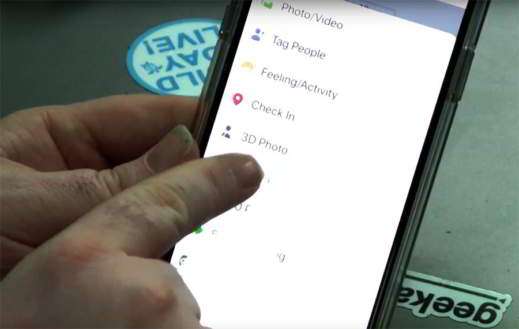 To take a 3D shot and share it later on Facebook, just take a picture in portrait mode.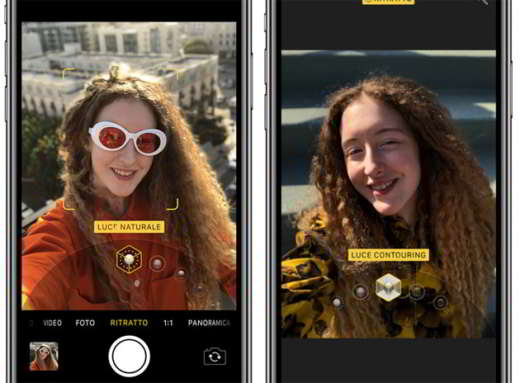 It will naturally occur take pictures where the distinction between background and foreground subject is evident, photos without these features will be automatically discarded by Facebook. For example if you take a photo with a red dress on a red background then the 3D doesn't work. The same goes for textured backgrounds.
How to upload a 3D photo to Facebook
To publish 3D photos on Facebook and then share it you have to open the Zuckerberg social network and click on Create a new post. Among the list of commands that will appear there is just one Gallery 3D.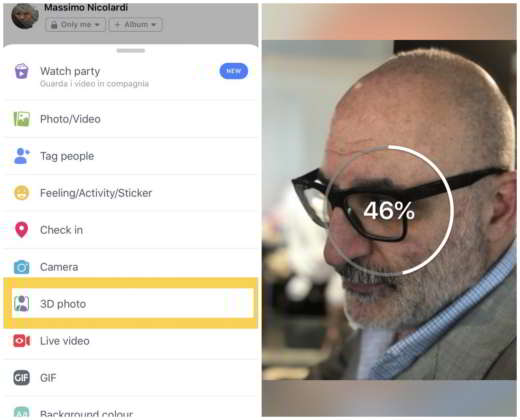 By clicking on it, Facebook will have access to your gallery and will show you the photos to which the 3D mode can be applied.
Select the shot you want to post on Facebook and that's it.
How to take 3D photos on Facebook with Android
For those who own Android, you need to install the latest updated version of Facebook. Then open the app and start creating a new post by tapping on What are you thinking about? at the top of the screen and select the option Photo / video give the menu check if you press.
Select the photograph you want to make three-dimensional from the camera roll of your smartphone, and tap Fine and then the button 3D, which appears on the image preview in the section Choose effect.
Wait for the three-dimensional version of the image to be processed by the social network. Type a phrase in the field Write something about this photo, complete the post with tags and moods and press on Public.
To view the 3D effect, simply move the phone left and right. The post will be marked with the wording "Username" added a 3D photo.
How to remove the 3D effect
In case you have to think again, you can always remove the 3D effect of the photo by tapping the button Remove 3D, visible on the image published on Facebook.