uses Chrome as the default browser to browse the web but lately have you noticed that performance has dropped significantly? If you don't know Chrome is one of the fastest browsers and allows you to load web pages quickly and smoothly. In many cases, however, the installation of plugins or extensions, and a bad configuration of the settings, can lead to slow performance, with blocks and difficulties in downloading the websites you are visiting.
If you think you are in this situation, read on to find out how to speed up Google Chrome.
Chrome comes with a minimalist interface where the single ribbon works both as a search and as a URL entry element. It interfaces with all Web Application Google and offers the ability to install apps and extensions to add new features. It integrates Flash and has no sharing functionality, although they can be integrated separately.
To optimize Chrome, here are the best tricks for speed up Google Chrome, all you need to do is read and apply the tips you will find in the following lines. You will not get miracles but certainly benefits of performance and practicality.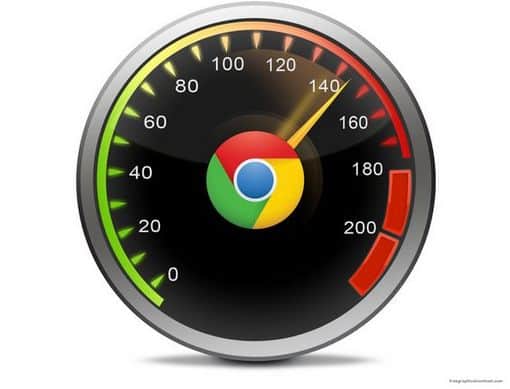 Disable unused extensions
Type in the address bar chrome://extension and press Enter. From here you can deactivate and delete the extensions you want.
Disable unnecessary plugins
Similar to extensions, to disable plugins in Chrome you have to type in the address bar chrome: // plugins and press Submit.
Remove apps you don't need
Chrome is like a small operating system that allows you to install real applications. These often weigh down the PC. To remove you have to type in the address bar chrome: // apps, and press Submit. Then right click on the application and select Remove to Chrome.
Preload resources
Go to Settingsclick your Show advanced settings and check the item Preload resources to speed up page loading.
Experimental Canvas functions
Type in the address bar chrome: // flags / # enable-experimental-canvas-featuresaward Submit and click on Enable at the item Activate experimental canvas features.
Speed ​​up the closing of tabs
Type in the address bar chrome: // flags / # enable-fast-unload and enable the voice Enable fast closing of tabs / windows.
Set the number of Thread Raster
Type in the address bar chrome: // flags / # num-raster-threads and sets 4 in Number of raster threads (take care of rendering images in the browser).
Change the caching system
Type in the address bar chrome://flags/#enable-simple-cache-backend and, from the drop-down menu, in Simple cache for http select Attiva.

Adriana gil We are a specialized and passionate team of virtual reality. We have extensive experience in this area. We decided to create ForVirtualRealityLovers to share all our information with customers and users. We have quality information. You can find tips, guides, interviews, top products and much more! If you are curious, enter our site ForVirtualRealityLovers.com and discover the virtual world! 😉 How to read sites open on a PC on a smartphone ❯
Articles related to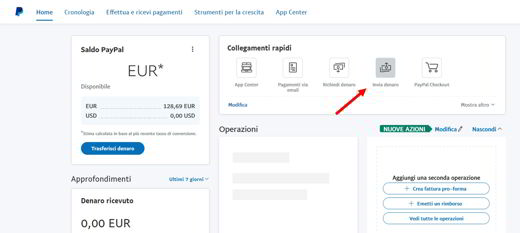 How to send money to friends and family with PayPal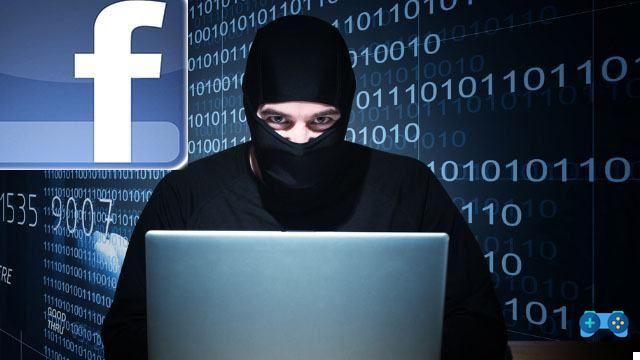 How to recover Facebook profile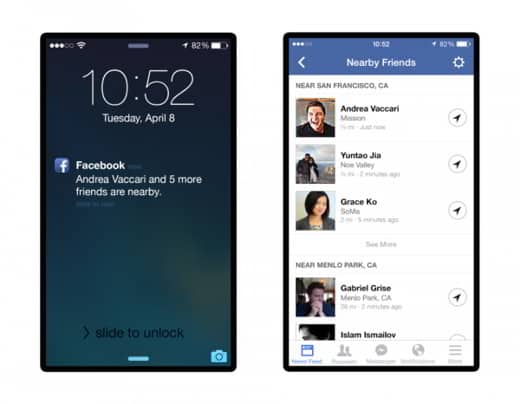 Facebook: The new Nearby Friend feature will notify us of nearby Friends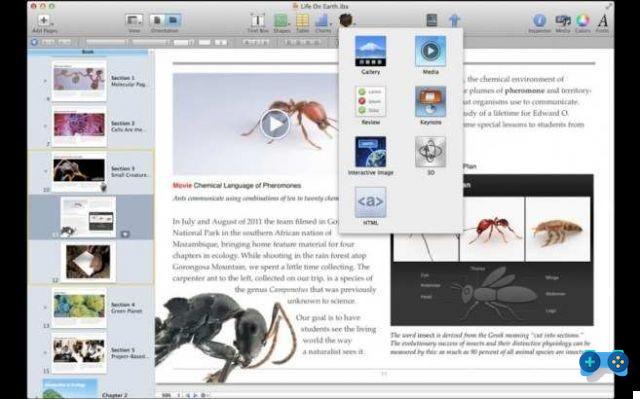 We create and publish our book with iBooks Author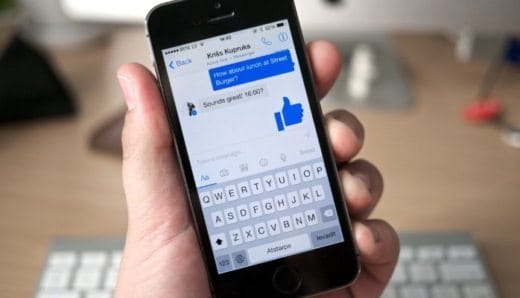 How to delete Messenger account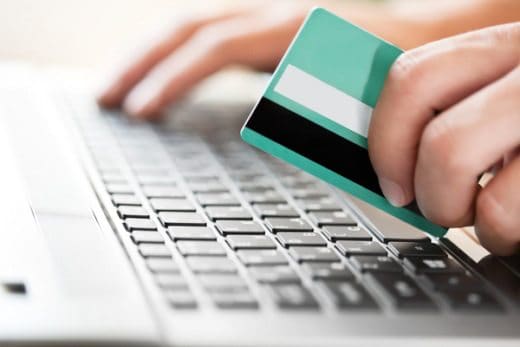 Everything you need to know about online shopping
Add a comment from How to speed up Google Chrome
Comment sent successfully! We will review it in the next few hours.

Internet
How to sell used items online
Best sites for solving equations
How to create and use different user profiles in Chrome
How to create Facebook acquaintances list
Red cross on the Wifi symbol: how to solve
How to calculate your pension online
Here are the techniques used to fake PageRank
How to register a device on Amazon Prime Video
Professional training: everything you need to know about online courses
How to open an online store and start earning
How to fix writing mistakes in Facebook comments
What is the SPID for
How do I add the AdSense code to the site?
How to have a site in pole position
How to spy on private Facebook profiles
We protect our Facebook profile from external attacks
PageRank, TrustRank and AuthorRank
Where to download the Covid Green Pass: how to get it
Elephone S7 exclusively on Gearbest starting from 134 euros
How to capture colors from the web
❤️Chi Sleep For Virtual Reality Lovers?
For Virtual Reality Lovers we are a team of people who aim to give you all the best information about Virtual Reality.
What information do we share?
We share everything you need to know about virtual reality, tips, prices, features, guides and much more !.
🤖What are the best virtual reality products?
We have the best information section on the best virtual reality products.



This work is under a Creative Commons Attribution-Non-Commercial-No Derivatives 4.0 International License. 2021/primerpaso.me X
Check out our best articles!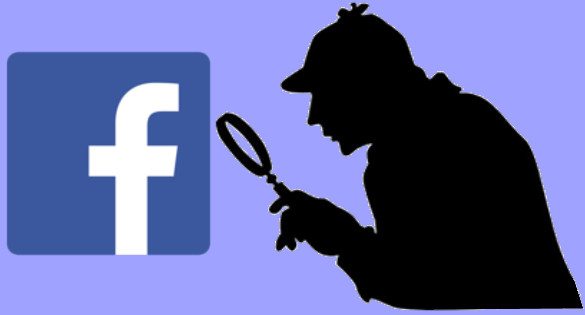 How to find out who visits your Facebook profile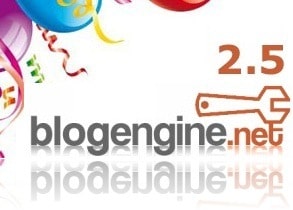 How to insert a donation button in Blogengine.net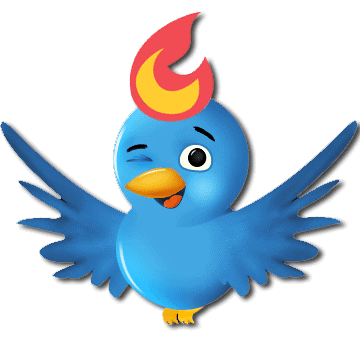 Track Twitter clicks with Feedburner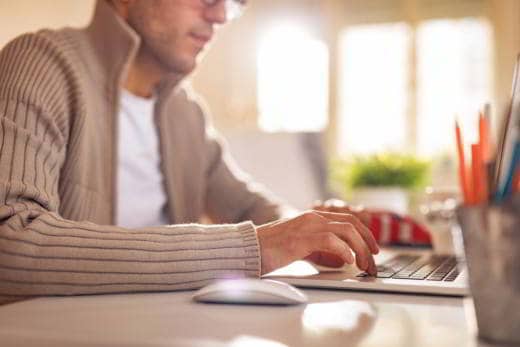 How to archive Outlook messages