Did you find a great video and want to share it with your friends but the beauty begins only in the sixth minute? Without downloading any video editor, even if Youtube has a video editor panel, it is possible share it from a specific point onwards.
Here's how to do it.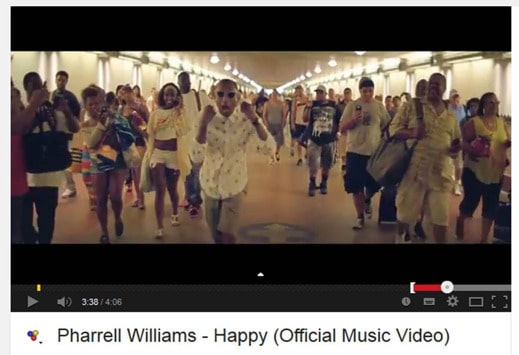 Go to the bottom of the URL and add &t=X mYYs, where X stands for minutes and YY stands for seconds.
For example to go to the 3:20 minutes of a video whatever just type at the end of the URL &t=3m20s.
If you are not sure which is the best point of the video you can rely on the "Wadsworth Constant"An axiom according to which the first 30% of videos can be safely skipped because useless.
In this regard, Google has decided to make us a Easter Egg, so if you type & wadsworth = 1 at the end of the URL you can directly skip the first 30% of it.
Here are two examples to test, the video is about 4 minutes, in the first link the video starts after 3:20 in the second after about 1:20 (30%).
https://www.youtube.com/watch?v=y6Sxv-sUYtM&t=3m20s
https://www.youtube.com/watch?v=y6Sxv-sUYtM& wadsworth = 1
Seeing is believing!
Adriana gil We are a specialized and passionate team of virtual reality. We have extensive experience in this area. We decided to create ForVirtualRealityLovers to share all our information with customers and users. We have quality information. You can find tips, guides, interviews, top products and much more! If you are curious, enter our site ForVirtualRealityLovers.com and discover the virtual world! 😉 How to broadcast live events with YouTube ❯
Articles related to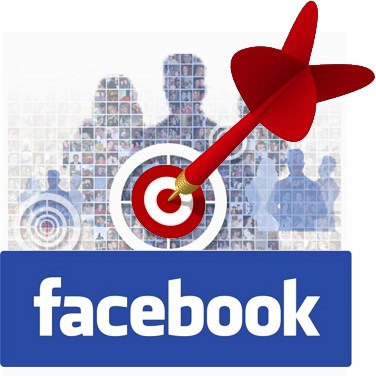 Create a Facebook ad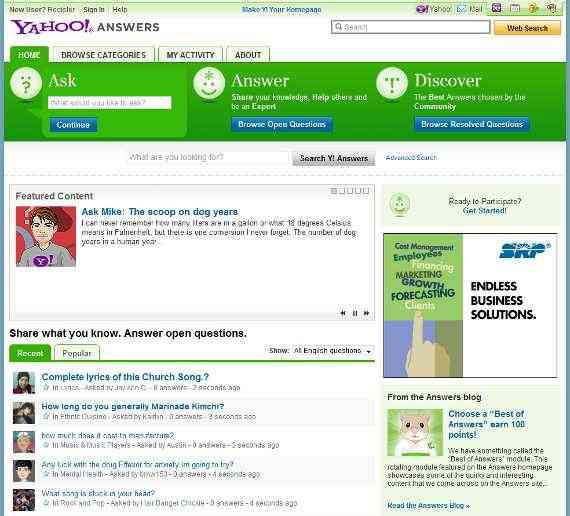 How Yahoo Answers works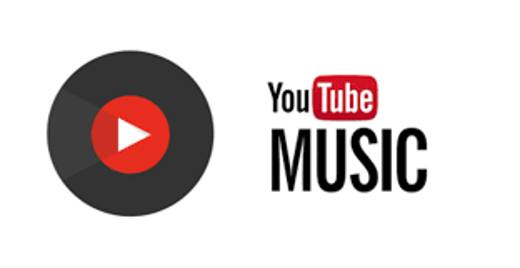 How YouTube Music works: pricing and free trial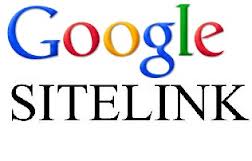 How to use Google sitelinks to highlight our site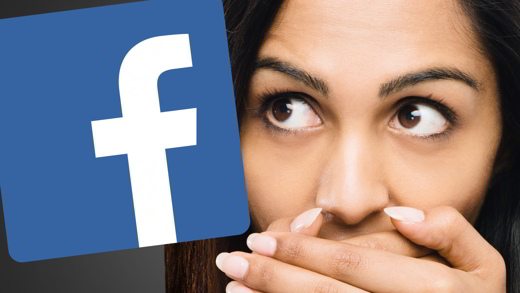 How to hide the Facebook profile from Google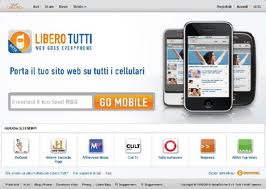 We optimize our site for smartphones
Add a comment from How to share a YouTube video from a specific point
Comment sent successfully! We will review it in the next few hours.

Internet
How to export Chrome bookmarks
How to configure PEC on Gmail
Download videos directly from YouTube through keywords
How to read sites open on a PC on a smartphone
How to buy on Amazon without being scammed
How to ask for a refund at the Google Play Store
How to send money to friends and family with PayPal
Le alternative a eBay
Google Translate: here is the app that automatically detects the language in voice mode
What is the Doorway
How to download Google Maps maps on PC
How to archive Outlook messages
BlogEngine.NET 2.8 - New bugs fixed and small improvements
BlogEngine.net: how to remove date from post URL
How to block and stop receiving Facebook live video notifications
How Amazon Kindle Unlimited Works: Costs and Benefits
BlogEngine.net 2.7 - increased security and new features
How to avoid advertising on our Facebook profile
PageRank, TrustRank and AuthorRank
Apple launches the iPad Air 2, iPad Mini 3 and the 27-inch Retina 5K iMac
❤️Chi Sleep For Virtual Reality Lovers?
For Virtual Reality Lovers we are a team of people who aim to give you all the best information about Virtual Reality.
What information do we share?
We share everything you need to know about virtual reality, tips, prices, features, guides and much more !.
🤖What are the best virtual reality products?
We have the best information section on the best virtual reality products.



This work is under a Creative Commons Attribution-Non-Commercial-No Derivatives 4.0 International License. 2021/primerpaso.me X
Check out our best articles!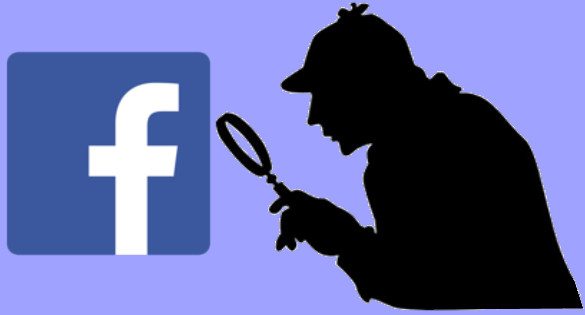 How to find out who visits your Facebook profile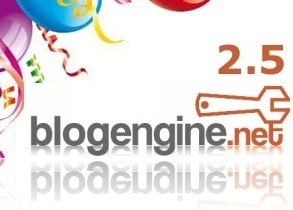 How to insert a donation button in Blogengine.net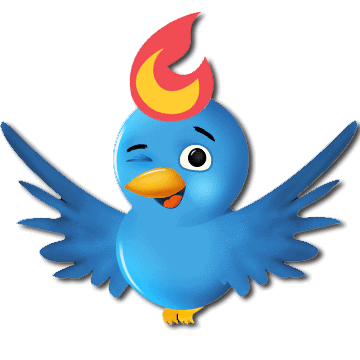 Track Twitter clicks with Feedburner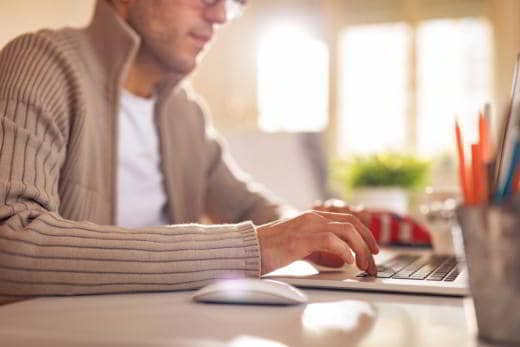 How to archive Outlook messages