gmail, Google's e-mail service, offers many features, including that of set up an automatic reply which starts when you decide not to reply to emails.
If you also use Gmail for work, it will be useful to know that if you have to go on a trip or a vacation you can safely leave it the burden of responding through an automatic reply system. In this way you will guarantee professionalism and will not leave the sender doubt as to whether or not he has received his communication.
You will also give precise information on the fact that if you do not answer or call back there is a good reason and maybe you can direct the sender to a colleague who at that time has the task of replacing you.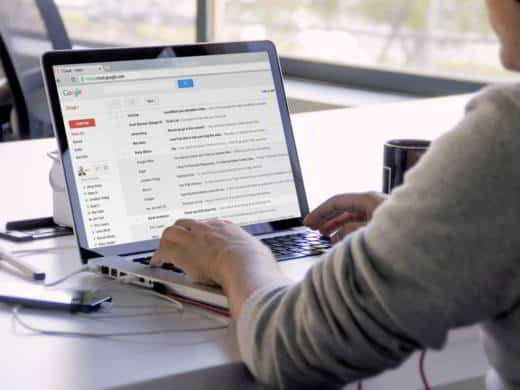 Be vuoi scoprire how to set up an automatic reply with Gmail keep reading and take five minutes of your free time, because at the end of the reading you will understand what are the steps to take to set up an automatic responder.
HOW TO SET UP AN AUTOMATIC REPLY WITH GMAIL
To proceed you must first have an Internet connection and access your Gmail mailbox. Once the inbox is opened. through the browser, you have to select the item Settings found in the menu at the top right, marked with a gear symbol.
Scroll down the page until you get to the item Responder automatic. Click on Attiva responder automatic to add a check mark. Now the tool is active and you can activate absence messages, set start and end date.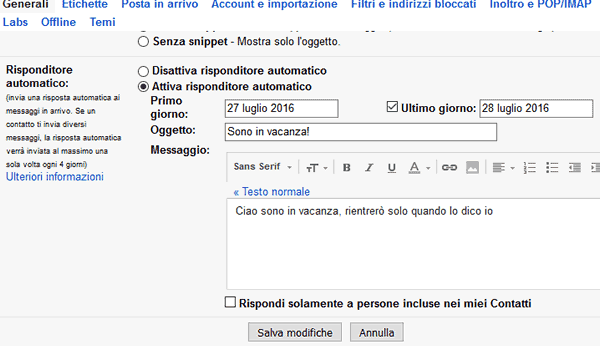 In the fields with the dates you must indicate the first and last day of your absence in order to activate the responder only for that period.
You can create a title for your absence message and compose a short text to be sent to all senders of the emails that arrive in your inbox.
When done, click Save Changes and try sending yourself a mail from another account, to make sure everything is running smoothly.
Alejandro Crespo Martinez We are a specialized and passionate team of virtual reality. We have extensive experience in this area. We decided to create ForVirtualRealityLovers to share all our information with customers and users. We have quality information. You can find tips, guides, interviews, top products and much more! If you are curious, enter our site ForVirtualRealityLovers.com and discover the virtual world! 😉 How to postpone sending emails with Gmail ❯
Articles related to
How to rent a movie on YouTube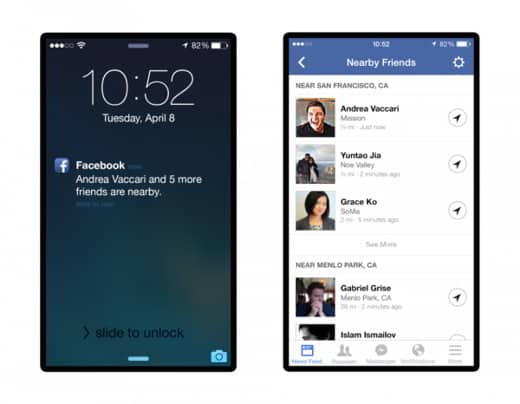 Facebook: The new Nearby Friend feature will notify us of nearby Friends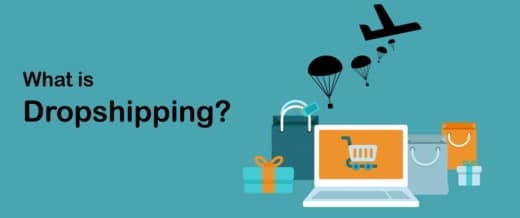 What is Dropshipping and how does it work
Amazon Gaming Week 2022: the best offers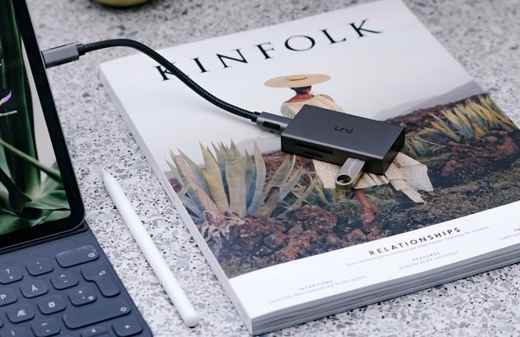 7 useful company gadgets to give to employees in smart working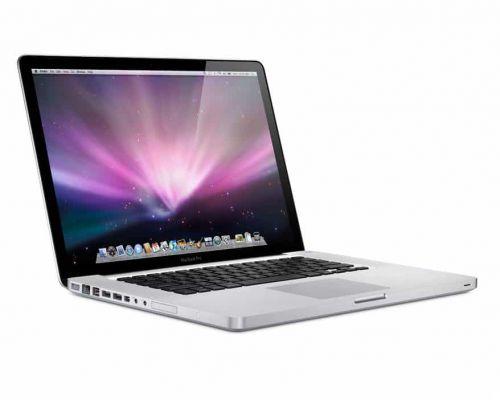 Apple: MacBook Pro renews its line
Add a comment from How to set up an automatic reply with Gmail
Comment sent successfully! We will review it in the next few hours.

Internet
How to see blocked sites
How to get confirmation of reading messages sent with Gmail
How to configure Aruba mail in Outlook
How to download public and private videos from Facebook
Apple launches the iPad Air and gives away the OSX Maverick
Come eliminare account Netflix
How to connect Amazon Prime Video to TV
How to handle a Google penalty and get out of it
How to block automatic playback of Internet videos
Best alternatives to Stockists to buy smartphones and tablets
How to exploit the potential of Geomarketing
Google app keeps crashing: how to fix
How to Download YouTube Videos with 4K Video Downloader
Best programs to download videos from YouTube
How to manage shipments for e-commerce
The new era of Apple with Mountain Lion and iOS 6
How to use iCloud on Windows PCs
Update the sitemap in BlogEngine.net from protocol 0.84 to 0.9
How to avoid losing license points
How to check the coverage of the Wifi network at home
❤️Chi Sleep For Virtual Reality Lovers?
For Virtual Reality Lovers we are a team of people who aim to give you all the best information about Virtual Reality.
What information do we share?
We share everything you need to know about virtual reality, tips, prices, features, guides and much more !.
🤖What are the best virtual reality products?
We have the best information section on the best virtual reality products.



This work is under a Creative Commons Attribution-Non-Commercial-No Derivatives 4.0 International License. 2021/primerpaso.me X
Check out our best articles!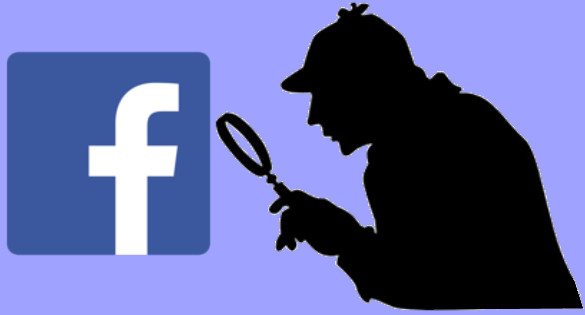 How to find out who visits your Facebook profile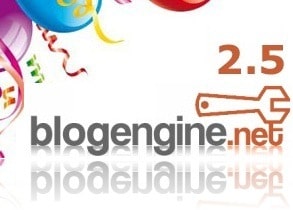 How to insert a donation button in Blogengine.net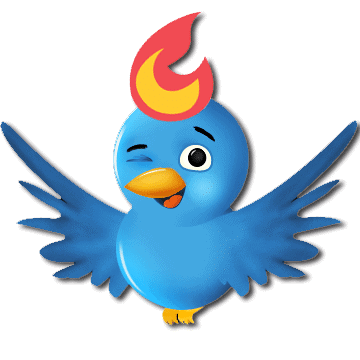 Track Twitter clicks with Feedburner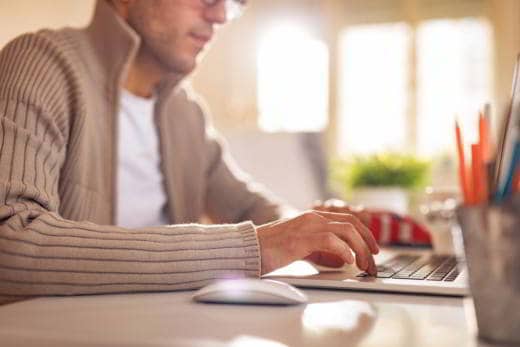 How to archive Outlook messages