You want to prepare a reply message but forward it the following morning with gmail at a set time but you don't know how to do it? Do you want postpone sending emails with Gmail preventing it from getting lost in the spam stream of the recipient's e-mail?
If you don't know how to postpone sending emails with Gmail you can rely on the excellent extension for Chrome, Right Inbox for Gmail.
To install it, just connect using Chrome to download Right Inbox for Gmail and click on the button Add.
Then open gmail and provide access for the tool. Now when the compose window for an email opens, just below the button Send that will also appear Send Later through which you can specify the exact time and day for sending the message with Gmail.
For example, if you want to send your email in 4 hours you must first save it in drafts and in 4 hours access Gmail via browser and send the email. To help you in all of this, Right Inbox for Gmail allows you to postpone the sending of the email from 1 to 4 hours or send it directly the following day in the morning or in the afternoon, thanks to the new button, which we have already talked about, Send Later. If, on the other hand, you want to choose a specific date, always clicking on Send Later, you can select "At a specific time"And choose the date and time you want. In the meantime the email will be saved in drafts, so that you can later modify, delete or set a new sending period.
If you use the client instead Microsoft Outlook, to manage your Gmail e-mail, from the compose window just go to the tab options and click Delays Delivery present in the group Other Options.
Adriana gil We are a specialized and passionate team of virtual reality. We have extensive experience in this area. We decided to create ForVirtualRealityLovers to share all our information with customers and users. We have quality information. You can find tips, guides, interviews, top products and much more! If you are curious, enter our site ForVirtualRealityLovers.com and discover the virtual world! 😉 How to sync Gmail with other email accounts ❯
Articles related to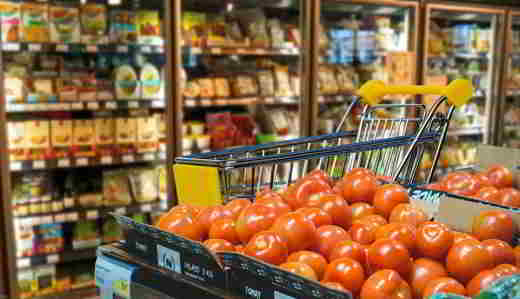 Online shopping, food and drinks now arrive directly at home: here are the numbers of an announced success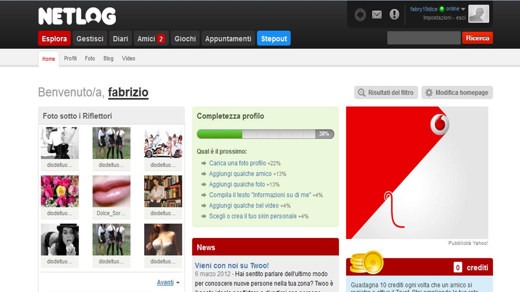 How to delete your Netlog account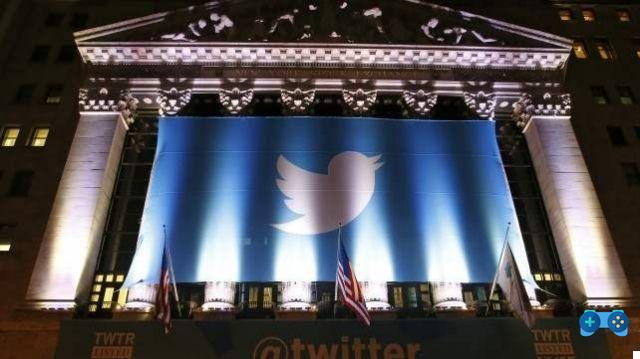 Twitter boom a few hours after listing on the NYSE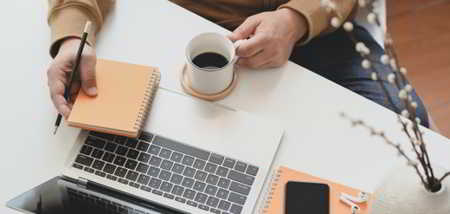 How to trace name and address from telephone number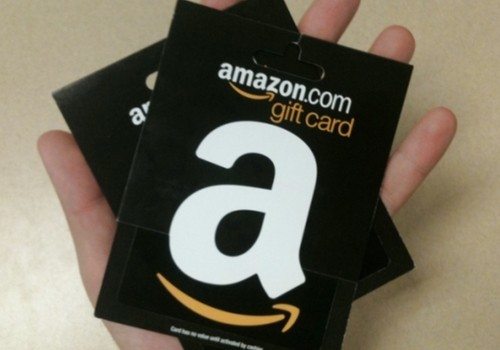 How to get a free Amazon voucher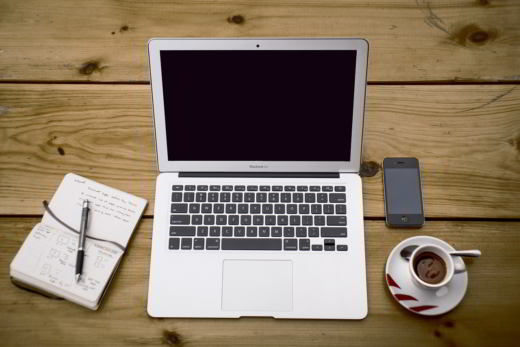 The best sites to make money by writing online
Add a comment from How to postpone sending emails with Gmail
Comment sent successfully! We will review it in the next few hours.

Internet
How to see deleted history
How to download videos from RayPlay on PC and smartphone
How to Create an Avatar on Facebook (Practical Guide)
How to recover passwords saved on Chrome, Firefox, Internet Explorer and Edge
How to open specific sites when starting Chrome, Firefox and Internet Explorer
Prime Day 2020: best offers on smartphones, notebooks, smartwatches
How to change Internet settings quickly
How to rent a movie on YouTube
How to delete a Twoo account with users migrated from Netlog
Best browsers for privacy and anonymous browsing
The algorithm revolution with Google Panda, Penguin Update and Google +1
Monitor your site with Google Analytics
How to open an online store on Facebook
How to request an Amazon invoice
White asterisk on Wifi symbol: how to solve
Better a 2,4 GHz or 5 GHz Wifi?
How to convert an eBook from ACSM to ePub and PDF
How to group Facebook groups in one app
Best sites with online cooking classes
Useful tips for creating a website
❤️Chi Sleep For Virtual Reality Lovers?
For Virtual Reality Lovers we are a team of people who aim to give you all the best information about Virtual Reality.
What information do we share?
We share everything you need to know about virtual reality, tips, prices, features, guides and much more !.
🤖What are the best virtual reality products?
We have the best information section on the best virtual reality products.



This work is under a Creative Commons Attribution-Non-Commercial-No Derivatives 4.0 International License. 2021/primerpaso.me X
Check out our best articles!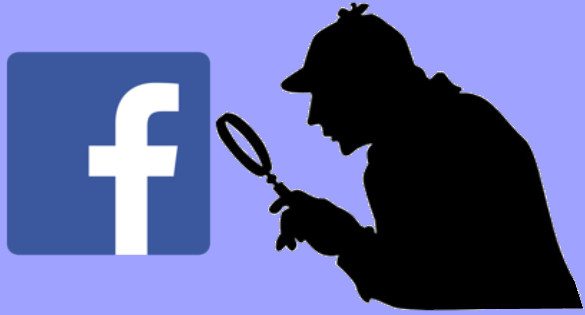 How to find out who visits your Facebook profile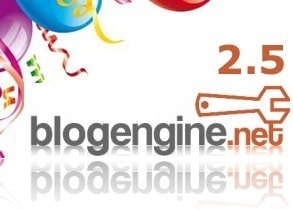 How to insert a donation button in Blogengine.net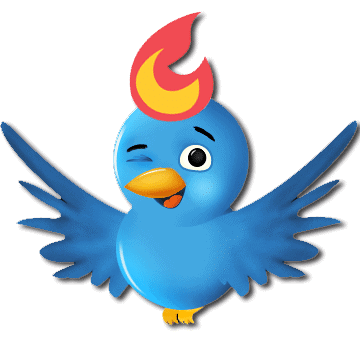 Track Twitter clicks with Feedburner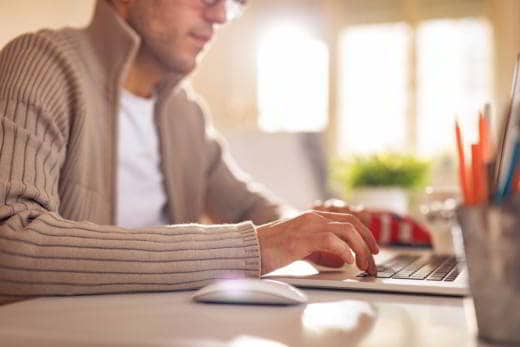 How to archive Outlook messages