Are you looking for a way to set up a mailbox with Thunderbird? If you don't know Thunderbird is the best existing program for managing e-mail and to download it for free you need to connect to the site www.mozilla.org/thunderbird.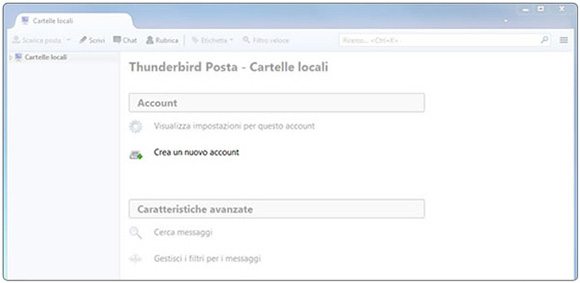 A single e-mail address is no longer enough. You need one for personal correspondence, one for work, and one to use when we sign up for some service and want to make sure we don't get a lot of spam emails or business proposals that we don't want to look at.
But how do you manage the different email accounts? Simple with a program like Thunderbird we can have at our disposal a powerful tool capable of keeping the emails arriving from different addresses in order.
Be vuoi scoprire how to set up a mailbox with Thunderbird keep reading and you will understand how.
Setting up a new mail account with Thunderbird is simple and takes very little as the program in 99% of cases only needs an email address and password.
How to set up a mailbox with Thunderbird
Open Thunderbid and scroll through the list of your accounts. Pick one at random and click on it. You will have access to the configuration menu. Choose the voice Email.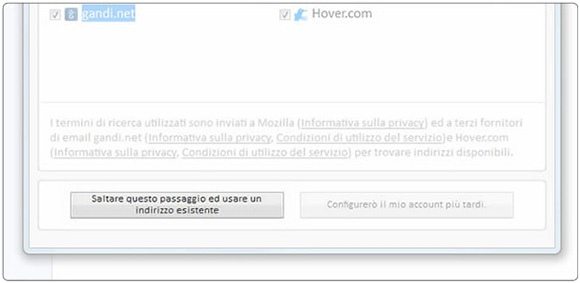 Thunderbird offers to register a new address gandi.net, just click Skip this step at the bottom and use an existing address.
Fill in the fields carefully by writing the Your name that you want to appear as the sender of your messages, theEmail address and Password. The program will do the rest.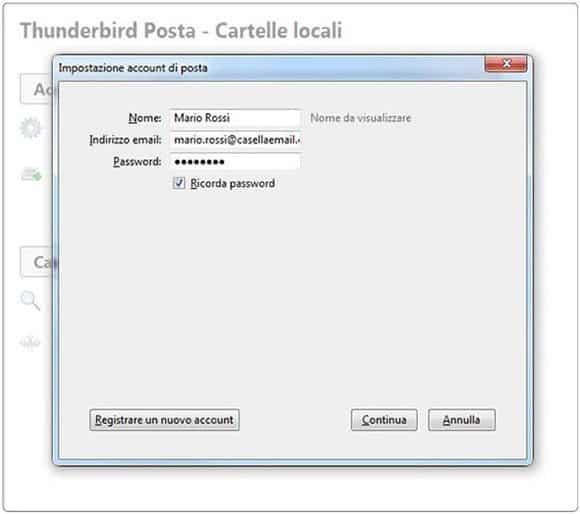 If the data entered is correct. Thunderbitd automatically retrieves the settings IMAP for receiving mail ed SMTP for the exit. Now all you have to do is click Done.
Alejandro Crespo Martinez We are a specialized and passionate team of virtual reality. We have extensive experience in this area. We decided to create ForVirtualRealityLovers to share all our information with customers and users. We have quality information. You can find tips, guides, interviews, top products and much more! If you are curious, enter our site ForVirtualRealityLovers.com and discover the virtual world! 😉 How to check multiple mailboxes from one place ❯
Articles related to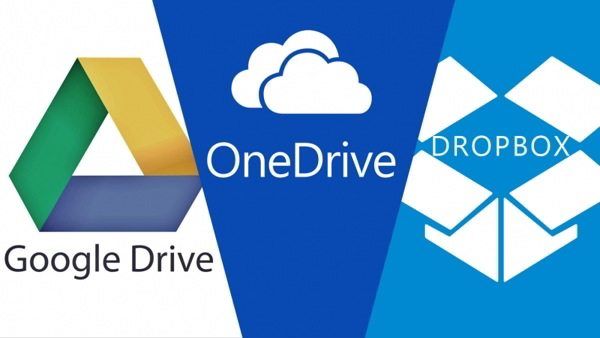 Best free Cloud Storage for backup and sharing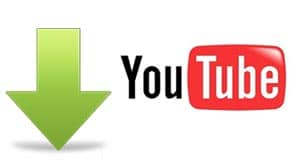 How to download free music and videos from Youtube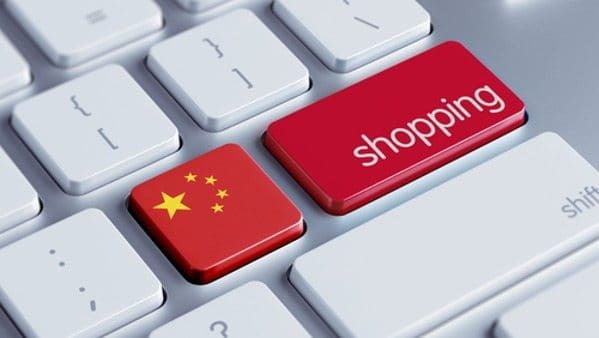 The best Chinese sites for safe online shopping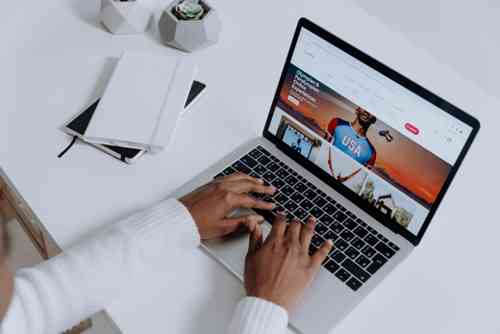 How to clear browser history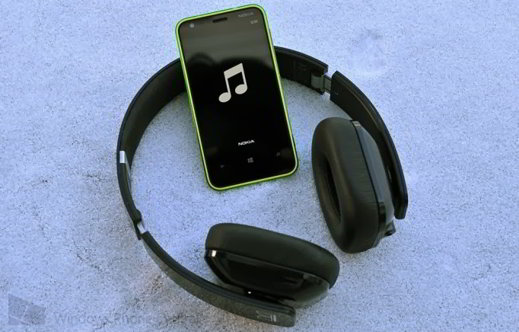 The best apps to download free music on smartphones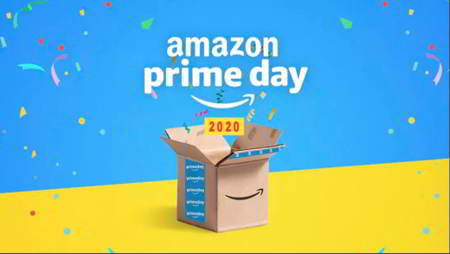 Amazon Prime Day 2020 discount coupons: here are the best
Add a comment from How to set up a mailbox with Thunderbird
Comment sent successfully! We will review it in the next few hours.

Internet
Best Torrent clients to download music, movies and games
How to manage several Cloud accounts at the same time
How to protect a Facebook profile
Google Plus closes: here's how to download your data
How to see who is connected to my WiFi network
The differences between Wi-Fi and Wireless
How to find out who visits your Facebook profile
Facebook and Privacy
How to disable Javascript in Safari
Disable Facebook video autoplay
How to save and recover contacts, emails, calendar and more from your Google account
Best Search Engines Torrent Free
How to send self-destructing emails with Gmail
A new frontier of ADSL: satellite broadband
How to activate Ok Google
Cashback, savings also go through shopping vouchers and gift cards
Red cross on the Wifi symbol: how to solve
Google Drive, iCloud, SkyDrive and many others: which Cloud Storage to choose?
Guide to paying car tax: deadlines and how to calculate it
How to convert ePub to PDF
❤️Chi Sleep For Virtual Reality Lovers?
For Virtual Reality Lovers we are a team of people who aim to give you all the best information about Virtual Reality.
What information do we share?
We share everything you need to know about virtual reality, tips, prices, features, guides and much more !.
🤖What are the best virtual reality products?
We have the best information section on the best virtual reality products.



This work is under a Creative Commons Attribution-Non-Commercial-No Derivatives 4.0 International License. 2021/primerpaso.me X
Check out our best articles!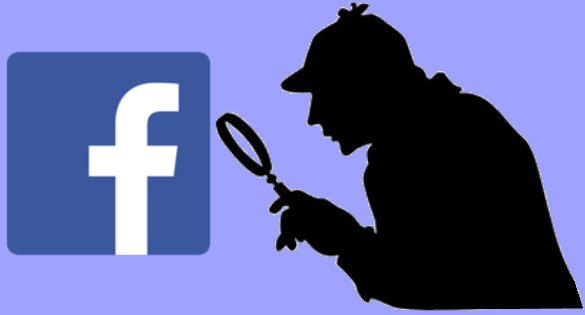 How to find out who visits your Facebook profile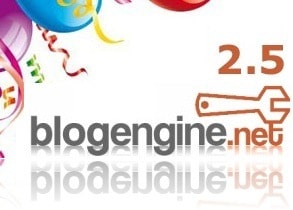 How to insert a donation button in Blogengine.net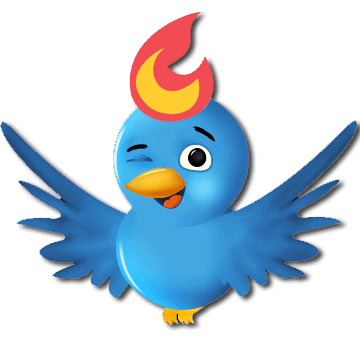 Track Twitter clicks with Feedburner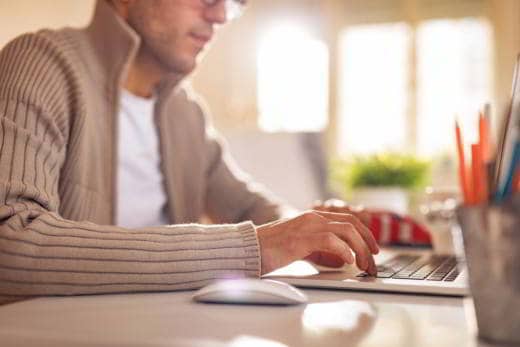 How to archive Outlook messages