Are you in an emergency situation and want to let your friends know what area you are in? Have you been stranded with your car in an unfamiliar street and what's more, it's all dark? Don't worry if you don't know WhatsApp allows you to share your GPS position with your contacts, how? It's very easy, make yourself comfortable and keep reading because in no time you will find out how to send GPS position with WhatsApp.
send GPS position with WhatsApp and make it clear where you are, you must first activate the GPS option of your mobile device and, immediately after, enter WhatsApp to open the chat or group with which to share and communicate the coordinates.

How to send GPS position with WhatsApp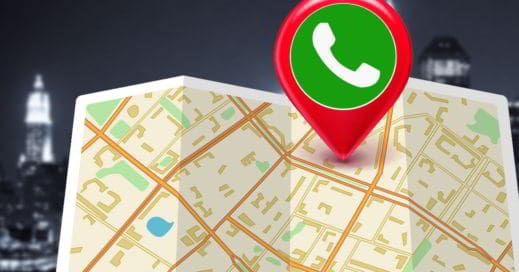 From within the conversation select the paperclip icon (below) and from the various options, such as Audio, Camera, Gallery, Contact and Document, choose Location. For owners of a iPhone you will need to click on the sign + and then choose Location.
A message will appear in which WhatsApp may ask you to allow it to access your location. Press on Continue and then Allow.
Once in the Google Maps GPS location panel, the blue dot will highlight your exact location. You can also click on the icon of compass, top right, to analyze the surrounding areas, hide places by pressing on the relative symbol in the upper left corner, and enlarge the map more and more by widening the screen with your fingers to read streets, restaurants, pharmacies and so on.

If the GPS is active it will be enough for you send GPS position with WhatsApp . Submit your current location.
At the end you will notice that the WhatsApp location has been shared with your contact. When the contact clicks on the shared map they will go to Google Maps to see your current location in detail.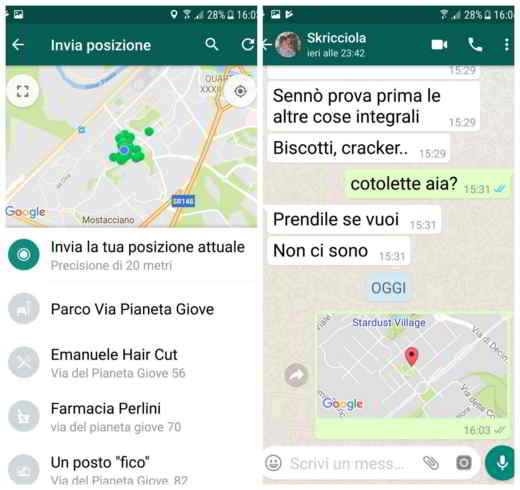 If you have a low battery in your smartphone and you can't activate the GPS, Android allows you to send GPS position with WhatsApp by activating the location of the Google operating system.
If you have Android 7 Nougat you have to go in Settings> Connections and activate Position> Research Method> Energy Saving. The latter uses Wi-Fi and mobile networks to calculate your location.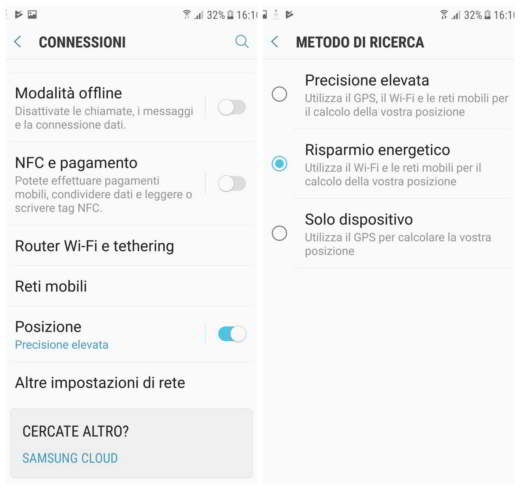 If you have an older version of Android then you need to go to Settings> Location and activate Battery Saver - Use WiFi and Mobile Networks to Detect Location.