Email photos today it is very simple; if you have a camera or smartphone and have managed to download the images to your PC, the steps to email them are quite simple.
All you need to do to send heavy images via email, once these are present on the PC, you right click on the image, and in the menu that appears, select Send to choosing mail recipient or email recipient to open a new message on Outlook, with the chosen image attached. If, on the other hand, you want to send more images, just hold down the button CTRL on the PC keyboard, to choose how many and which images you want to send, by clicking on them with the left mouse button.
Windows 8.1 to send a photo using Mail, you need to double click on the App Gallery and after pressing Windows + H click on Mail to add it to an email as an attachment.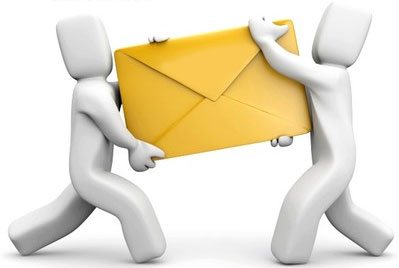 The choice of multiple images could lead to a failure to deliver the message due to the heaviness and large size of the photos. Therefore? Read on to find out how to send large photos with outlook.
With new high-pixel cameras, it's easy for a single image to exceed 2MB and too heavy to be accepted by a mail server. In this case the message is rejected and comes back. The best solution for send large photos with Outlook is to use the hidden feature, which is meant to compress images by resizing them before they are shipped.

To apply it create a new email with Outlook attaching the images to be sent. Click on the button Fillet at the top left and go to the section Information. In the Attached images box, select the option Resize large images when sending the message and proceed with sending the email.
This will allow you to send large photos with Outlook and save on data traffic, in case you are using a metered connection rather than a WiFi connection.
Alejandro Crespo Martinez We are a specialized and passionate team of virtual reality. We have extensive experience in this area. We decided to create ForVirtualRealityLovers to share all our information with customers and users. We have quality information. You can find tips, guides, interviews, top products and much more! If you are curious, enter our site ForVirtualRealityLovers.com and discover the virtual world! 😉 How to receive RSS Feeds by email ❯
Articles related to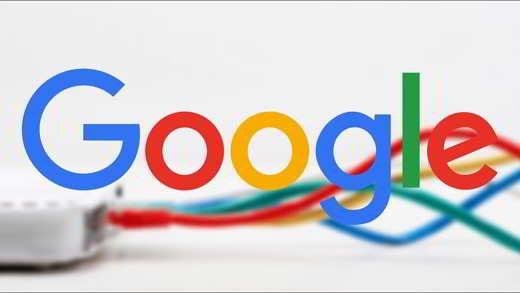 How to use Google DNS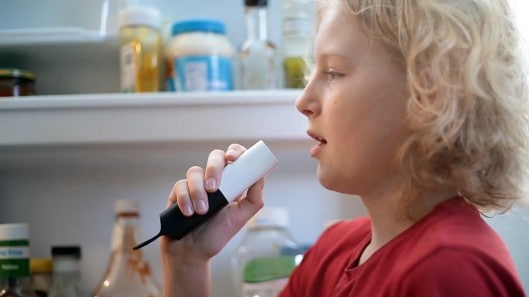 Shopping becomes smart with "Amazon Dash"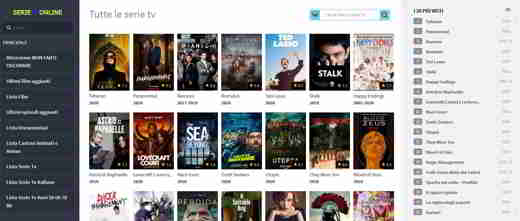 Online TV series new address (the original)
How to log into Facebook without an account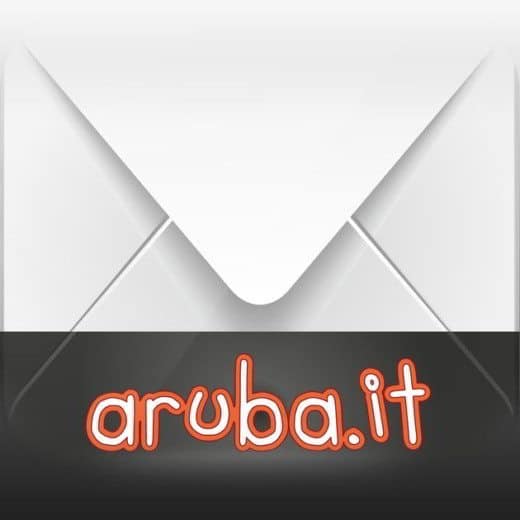 How to configure Aruba mail in Outlook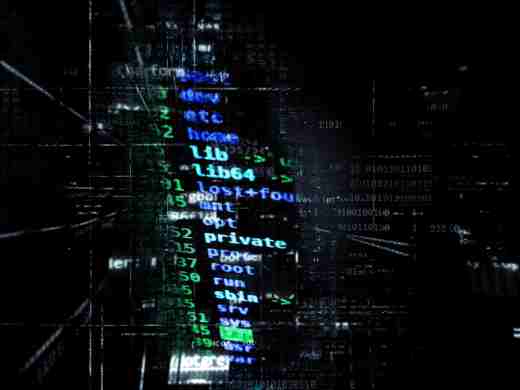 How to see who is connected to my WiFi network
Add a comment from How to Send Large Photos with Outlook
Comment sent successfully! We will review it in the next few hours.

Internet
How to see all attendees on Zoom
How to make and save screenshots of Internet sites
Anker offers for Black Friday 2022: discounts up to 50%
On September 12, Apple will unveil the iPhone 5
How to unblock people on Facebook
How to tell if a Facebook profile is fake
What is Google AdWords
Best sites for low cost online shopping
Twitter boom a few hours after listing on the NYSE
Affiliate Network
How to delete Twitter account
Cupertino launches the Apple Watch and the new 12 ″ MacBook
How to read sites open on a PC on a smartphone
Create a Facebook ad
How to calculate your pension online
How do I know how many points I have on my license
Online shopping, food and drinks now arrive directly at home: here are the numbers of an announced success
How to reduce HTTP requests to speed up your site
How to import a PST file into Outlook
Apple: presented iPhone 6s and 6s Plus, iPad Pro and Apple TV
❤️Chi Sleep For Virtual Reality Lovers?
For Virtual Reality Lovers we are a team of people who aim to give you all the best information about Virtual Reality.
What information do we share?
We share everything you need to know about virtual reality, tips, prices, features, guides and much more !.
🤖What are the best virtual reality products?
We have the best information section on the best virtual reality products.



This work is under a Creative Commons Attribution-Non-Commercial-No Derivatives 4.0 International License. 2021/primerpaso.me X
Check out our best articles!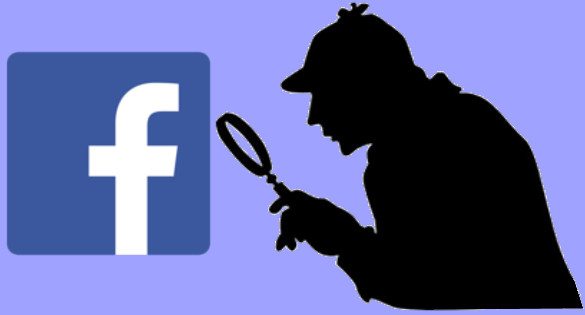 How to find out who visits your Facebook profile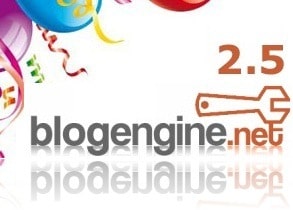 How to insert a donation button in Blogengine.net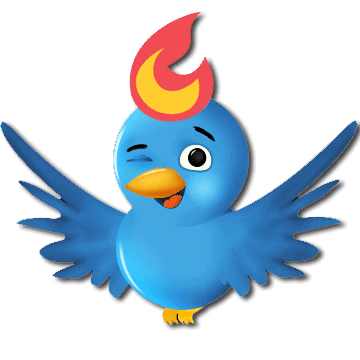 Track Twitter clicks with Feedburner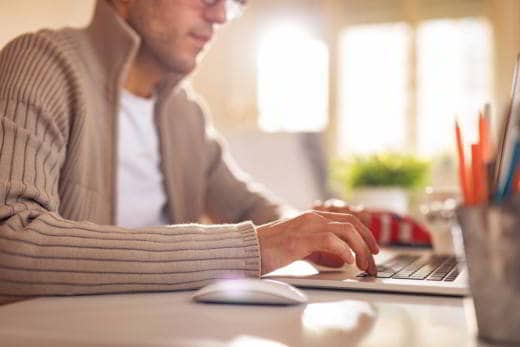 How to archive Outlook messages