Do you want see people or pages who like your Facebook page but you don't know how to do it? Did you know that Facebook has a special function to see who has clicked the "Like" button? In this post we will explain how to do it.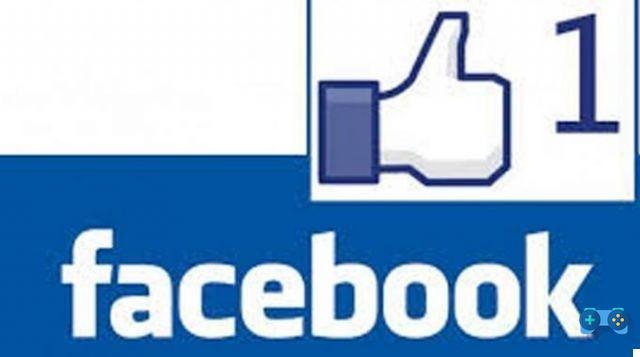 A Facebook page . it is an excellent service to advertise your business, a product and a character, also allowing you to understand how successful you can be in social networks compared to a traditional blog.
But how do you figure out how many consents o how many and which users have clicked on our button "I like it"? In this regard, Facebook provides a hidden function that can be found by going to the Facebook page and clicking on the item Settings.
Then choose Blocked Users and click on the tab Blocked. In the drop-down menu that opens you will be able to choose People who like the page e Pages who like the page.
In this way you can check the real "likes" and see if over time someone has removed his "like" from your Facebook page.
Adriana gil We are a specialized and passionate team of virtual reality. We have extensive experience in this area. We decided to create ForVirtualRealityLovers to share all our information with customers and users. We have quality information. You can find tips, guides, interviews, top products and much more! If you are curious, enter our site ForVirtualRealityLovers.com and discover the virtual world! 😉 How to tell if a Facebook profile is fake ❯
Articles related to
Virtual dressing rooms: how to shop via smartphone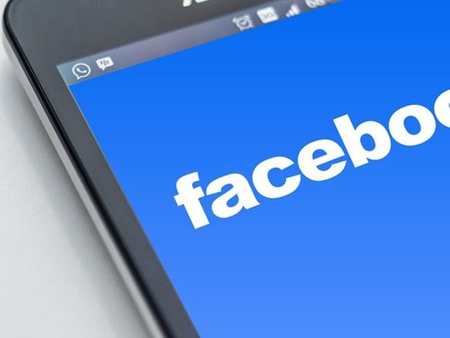 How to add VAT number in Facebook advertiser account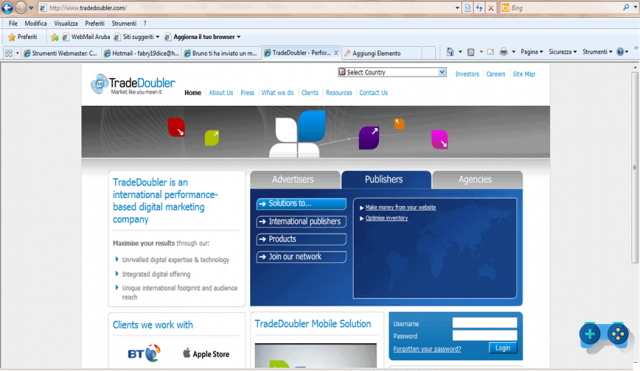 Affiliate Network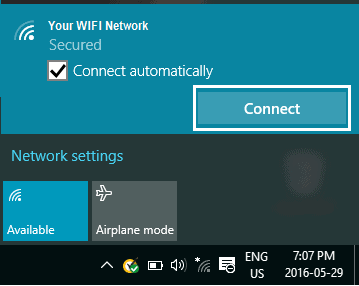 White asterisk on Wifi symbol: how to solve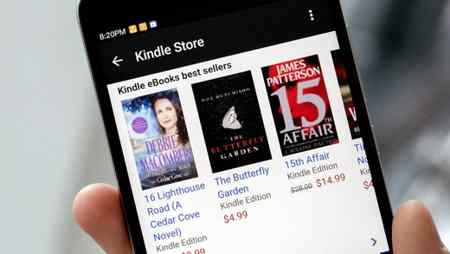 10 best apps to read books for free on Android and iPhone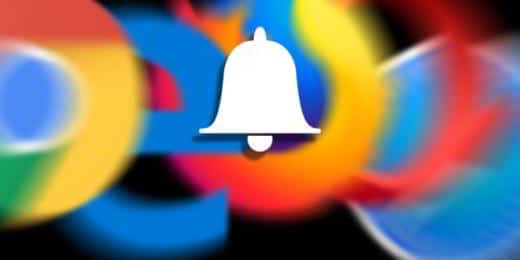 How to block notifications from a website
Add a comment from How to see people or pages who like a Facebook page
Comment sent successfully! We will review it in the next few hours.

Internet
How to get confirmation of reading messages sent with Gmail
How to Remove DRM with Caliber from Kindle Books
The new iPad 3 from Apple
Online TV series new address (the original)
How to reset Mozilla Firefox, Chrome and Internet Explorer browsers
How to sync Gmail with other email accounts
How to recover passwords saved on Chrome, Firefox, Internet Explorer and Edge
Better Certified Mail: free and paid PEC
How to use hashtags on Facebook
How to create a newsletter and which program to use
How to delete Twitter account
The Apple TV: the box of wonders wanted by Steve Jobs
Extension Heyos Control for BlogEngine.net
Best programs to download free music
How to stream with VLC player
Meet how to see everyone on the screen
How to use your PC as a WiFi router with Virtual Router
Best programs to download videos from YouTube
How to use your mobile as a Wifi hotspot at no extra cost
How to customize the Rss Feeds found online
❤️Chi Sleep For Virtual Reality Lovers?
For Virtual Reality Lovers we are a team of people who aim to give you all the best information about Virtual Reality.
What information do we share?
We share everything you need to know about virtual reality, tips, prices, features, guides and much more !.
🤖What are the best virtual reality products?
We have the best information section on the best virtual reality products.



This work is under a Creative Commons Attribution-Non-Commercial-No Derivatives 4.0 International License. 2021/primerpaso.me X
Check out our best articles!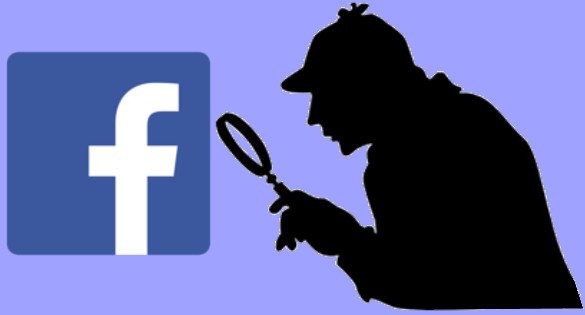 How to find out who visits your Facebook profile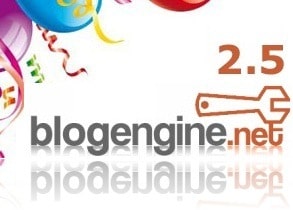 How to insert a donation button in Blogengine.net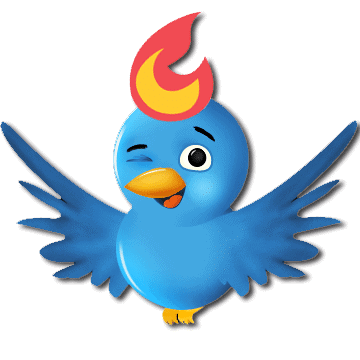 Track Twitter clicks with Feedburner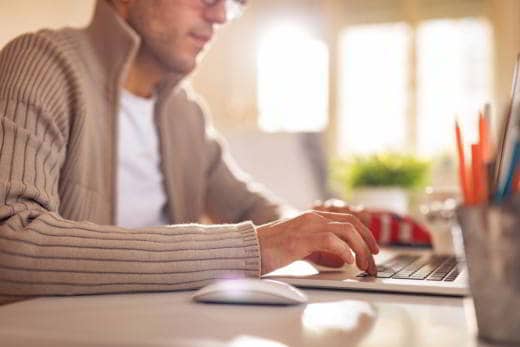 How to archive Outlook messages