Do you want run and save the screenshot on smartphone Nexus 6P but you don't know how to do it? Read on and we will explain how to take screenshots with the new mobile device from Google and Huawei.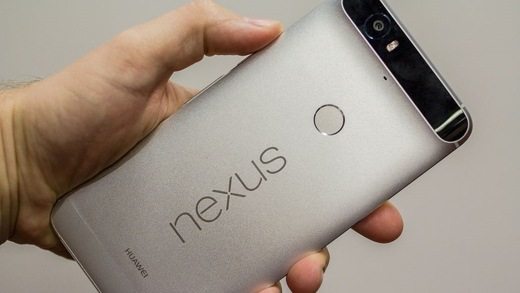 In this article we will show you a guide for take and capture screenshots on the new Google Nexus 6P smartphone in a way quick and easy.
La Huawei is a Chinese company, a world leader in the development, production and marketing of products, systems and telecommunications founded in 1987.
It has been active in Spain since 2004 and the most famous models in circulation are the Ascend, equipped with Android.
Google has seen fit to produce the new Nexus 6P in collaboration with Huawei and the result could not fail to be exceptional.
Are you recently in possession of the latest top of the range Nexus 6P and need to take screenshots?
If you don't know it for run and save the screenshot on Nexus 6P smartphone, you must first position yourself on the screen you intend to capture and then simultaneously press the "POWER"And"LOW VOLUME".
POWER (On / Off button) + Low Volume = Screenshot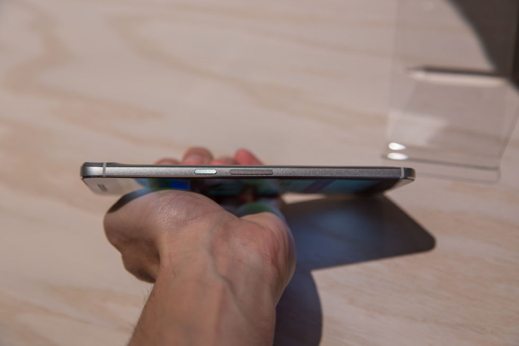 The Volume button is located on the lower side of the Nexus 6P smartphone.
If the operation was successful, the screen will flash for a moment and you will hear a click.
Pulling down the notification bar will show your recent screenshot. By clicking on it you can open it, or see it later in the app Gallery under the folder "Screenshots".
Now you can share the saved screenshot with whoever you want.
Also take a look at: The new Nexus 6P and Nexus 5X smartphones presented by Google.
Alejandro Crespo Martinez We are a specialized and passionate team of virtual reality. We have extensive experience in this area. We decided to create ForVirtualRealityLovers to share all our information with customers and users. We have quality information. You can find tips, guides, interviews, top products and much more! If you are curious, enter our site ForVirtualRealityLovers.com and discover the virtual world! 😉 How to run and save screenshot on One Plus Two ❯
Articles related to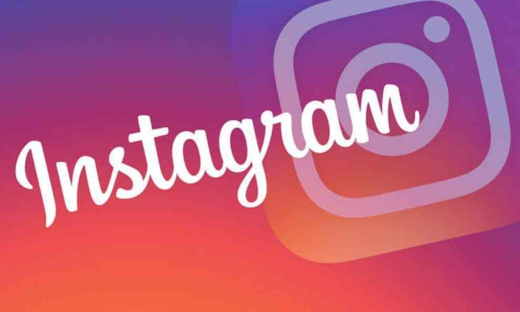 How to create Instagram gifs: complete instructions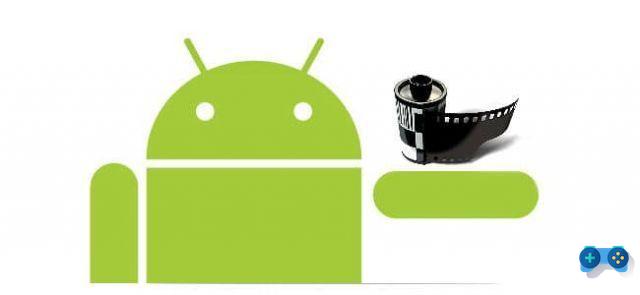 The best players to play Mkv and Avi videos on Android tablet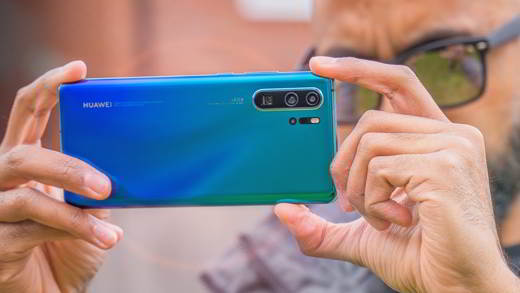 Smartphones with best cameras 2022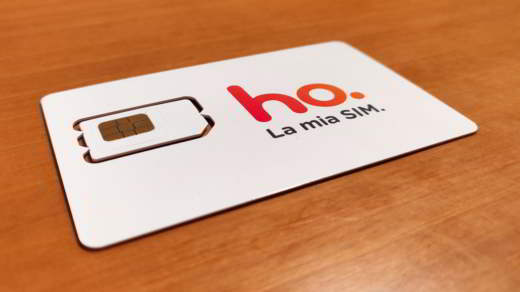 How to do portability on ho.mobile SIM card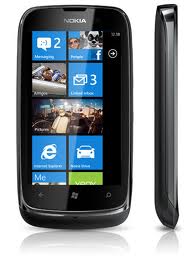 Nokia Lumia 610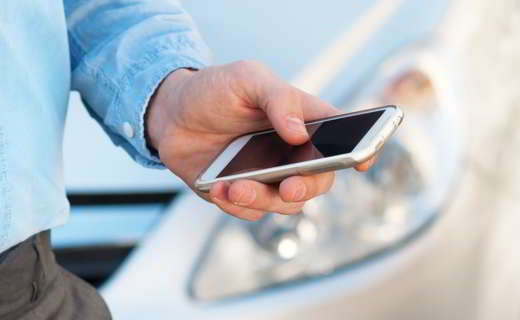 Best app to check car license plate
Add a comment from How to run and save screenshot on Nexus 6P
Comment sent successfully! We will review it in the next few hours.

Telephony
How to block advertising Android apps
WhatsApp images good morning love
How to repost photos on Instagram
The best ADSL TIM 2022 offers
WeChat arrives and WhatsApp is shaking
LG G3: technical characteristics, price, photos and videos
How to delete duplicate photos on Android and iOS
Best smartphones under 200 euros 2022: buying guide
How to reduce WhatsApp data consumption
How to install TikTok on IOS & Android (Practical Guide)
How to have Memoji stickers on Whatsapp
How to run and save the screenshot on KingZone N5
Best Lenovo (Motorola) Smartphone: Buying Guide
How to transfer files via Bluetooth between Android and iPhone
What does coverage on Instagram mean
How to fix the "memory almost full" problem on Android
How to save a live Instagram on your phone
90 Beautiful and funny WhatsApp profile pictures
How to move WhatsApp photos, videos and audios to SD automatically
How to fix WhatsApp error codes (3108, 923, 491 ..)
❤️Chi Sleep For Virtual Reality Lovers?
For Virtual Reality Lovers we are a team of people who aim to give you all the best information about Virtual Reality.
What information do we share?
We share everything you need to know about virtual reality, tips, prices, features, guides and much more !.
🤖What are the best virtual reality products?
We have the best information section on the best virtual reality products.



This work is under a Creative Commons Attribution-Non-Commercial-No Derivatives 4.0 International License. 2021/primerpaso.me X
Check out our best articles!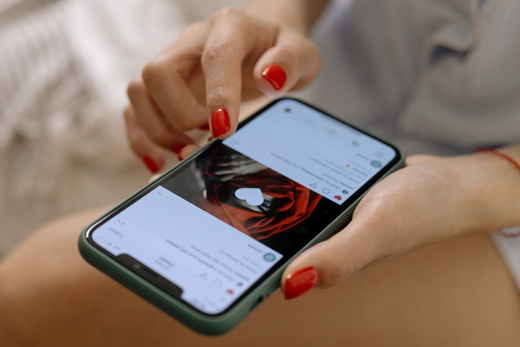 How to grow an Instagram page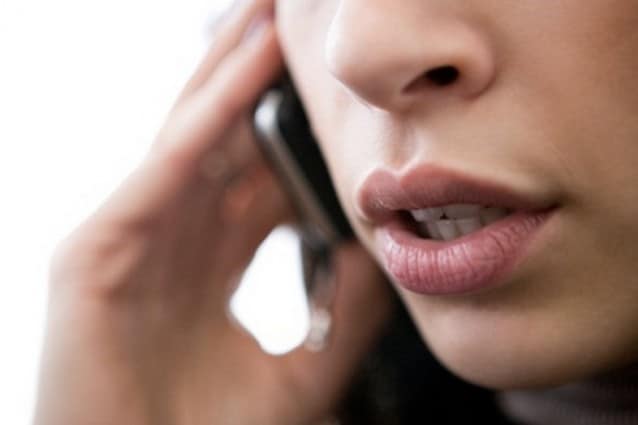 How to find out the number of an anonymous call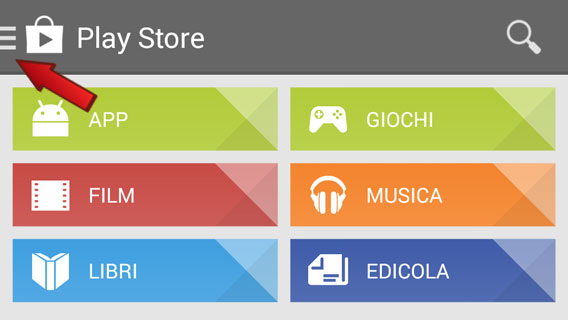 How to remove automatic app updates on Android
How to take photos for Instagram