You have purchased a top-of-the-range Chinese smartphone like the One Plus 2 and you don't know how to take and save a screenshot? Read on and we'll show you how.
In this article we will show you a guide for taking and capturing screenshots on the One Plus 2, the Chinese smartphone, quickly and easily.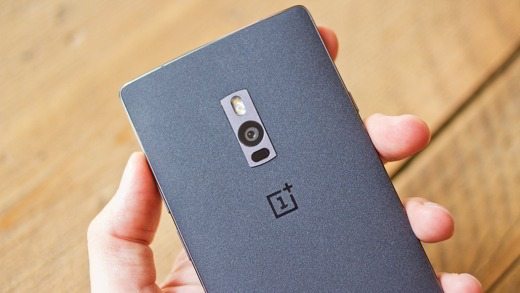 Have you recently owned a One Plus Two and need to take screenshots? To run and save the screenshot on a One Plus Two you have to press the "POWER" and "VOLUME LOW" buttons at the same time.
POWER (On / off button) + LOW VOLUME = Screenshot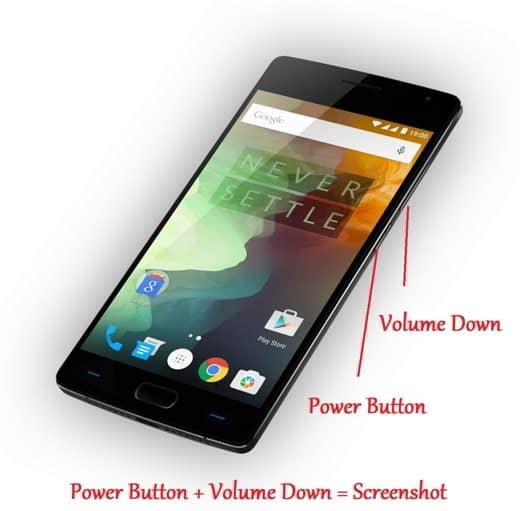 Sul One Plus Two you will find the Power button on the right side of the phone while the button Low volume it is located above the Power button and always on the right side of the phone.
If the operation was successful, the screen will flash for a moment or you can make sure you have captured the screen by going to Gallery Gallery of your device e
share the saved screenshot with whoever you want.
Adriana gil We are a specialized and passionate team of virtual reality. We have extensive experience in this area. We decided to create ForVirtualRealityLovers to share all our information with customers and users. We have quality information. You can find tips, guides, interviews, top products and much more! If you are curious, enter our site ForVirtualRealityLovers.com and discover the virtual world! 😉 How to take and save screenshot on Sony Xperia Z3 ❯
Articles related to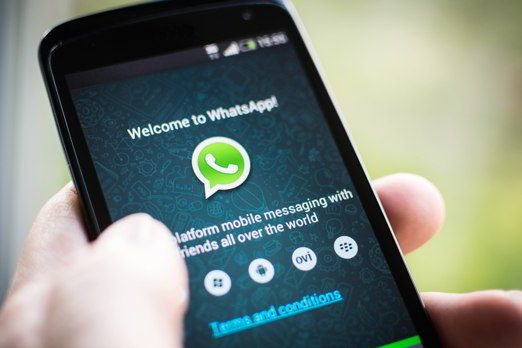 Use the same WhatsApp account on Android smartphones and tablets
How to turn on the house lights with your smartphone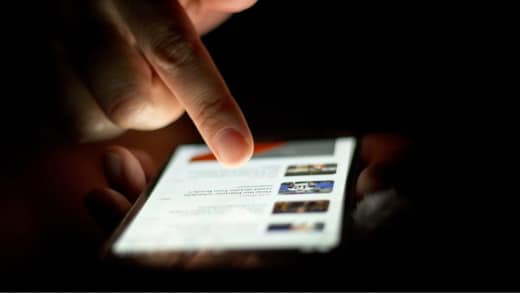 How to block advertising Android apps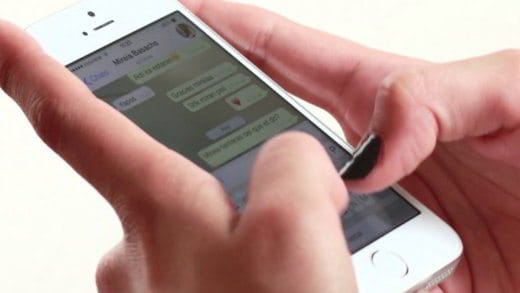 How to see who reads Whatsapp group messages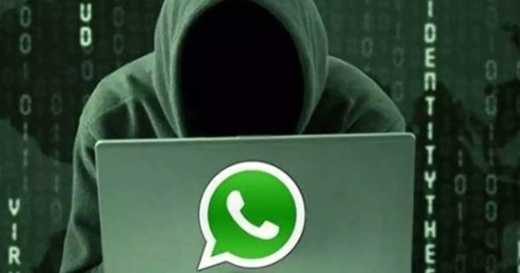 How to steal WhatsApp account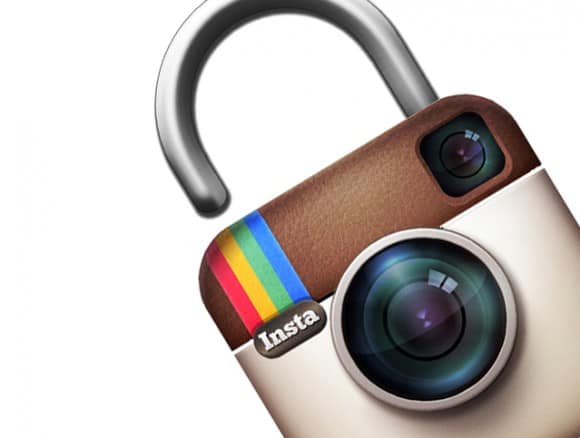 How to set the privacy of your content on Instagram
Add a comment from How to run and save screenshot on One Plus Two
Comment sent successfully! We will review it in the next few hours.

Telephony
When to post on TikTok
Instagram beauty filter
How to move contacts from SIM to Samsung phone
How to block App notifications on smartphones
How to run and save screenshot on Nexus 5X
How to send a voice message with Instagram
How to erase personal data before selling a used iPhone or iPad
The best Instagram hashtags 2022 to get likes and followers
Free Whats App until 12.00 on 26 July 2012
How to send uncompressed photos with WhatsApp
How to see Android screen on Windows 10 PC
Free flashlight: the best apps for Android and iOS
WeChat arrives and WhatsApp is shaking
How to take and save screenshots on Asus ZenFone
How to make and save screenshots (screenshots) with Meizu
How to record phone calls with iPhone
Best alternatives to WhatsApp for Android and iPhone
How to connect an iPad or iPhone to the TV
What Instagram is for and how to use it perfectly
How to make money with WhatsApp
❤️Chi Sleep For Virtual Reality Lovers?
For Virtual Reality Lovers we are a team of people who aim to give you all the best information about Virtual Reality.
What information do we share?
We share everything you need to know about virtual reality, tips, prices, features, guides and much more !.
🤖What are the best virtual reality products?
We have the best information section on the best virtual reality products.



This work is under a Creative Commons Attribution-Non-Commercial-No Derivatives 4.0 International License. 2021/primerpaso.me X
Check out our best articles!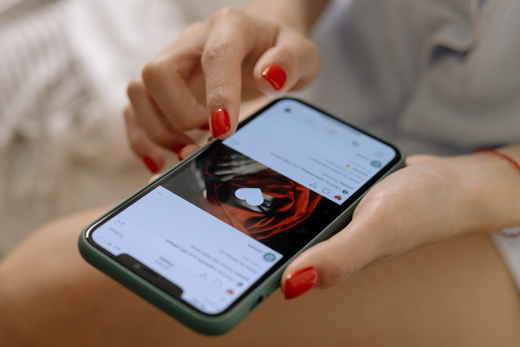 How to grow an Instagram page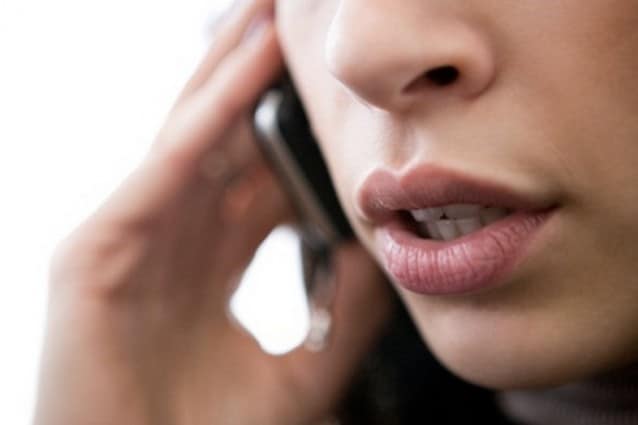 How to find out the number of an anonymous call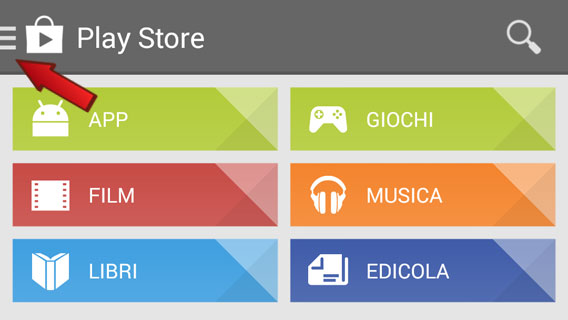 How to remove automatic app updates on Android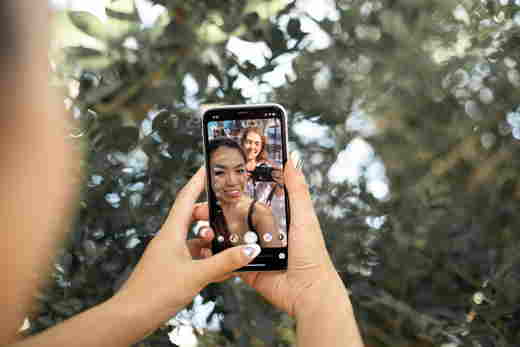 How to take photos for Instagram