The site INPS for some time it has made available to us an accessible and functional tool aimed at helping all citizens to access their online profile to consult contributions, pension calculations and much more.
The online procedure is not complicated, quite the contrary. For request the INPS PIN you must first connect to the INPS site and go to Services Online.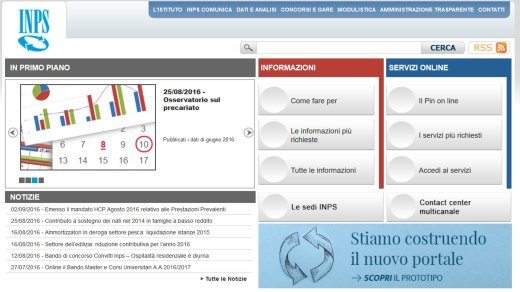 Click on the button It Pin on line and on the next page click on Request PIN.
Not before reading that:

The Pin is a personal code that allows you to access the INPS telematic services
The Pin consists of 16 characters, of which 8 will be sent via SMS, email or PEC and another 8 by ordinary mail to the address of residence.
The first 16 characters of the initial Pin will then be replaced with 8 characters that you will need to keep for subsequent uses.
From 15 March 2016 you can access Citizen Services also through SPID credentials. , Public Digital Identity System, consisting of a pair of credentials, which are username and password, through which access from any device (tablet, PC and smartphone).
After pressing Request PIN enter the complete details of home e Code Tax I awarded NEXT.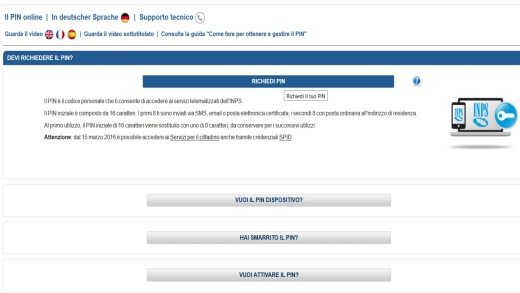 On the following page, enter your personal data, residence data and personal contact details, making sure to indicate at least one contact between your home telephone and mobile phone and one between your email address and certified e-mail address. After entering, press the button Confirmation.
At the end of the procedure, you will receive a SMS on your phone, within a few minutes, which will contain the first eight digits of the PIN. Write them down somewhere and don't lose them because the next eight digits will be sent to you by regular mail.

If, on the other hand, you do not have to request the INPS PIN but you have lost the PIN. go back to the online PIN Request page and press the button at the bottom Have you lost your PIN?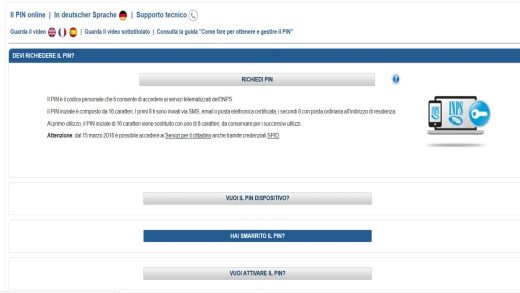 On the next page you can decide to press Reset PIN, Revocation of PIN o Activate PIN.

Reset PIN it must be used if you have lost your PIN, in this case you will have to enter your tax code and two contact details to provide or update. The first 8 characters will be sent to you immediately, the others at a later time. Attention, the PIN reset function on user contacts (PEC, email and / or mobile phone) is active only for those who have used the assigned PIN at least once. If the user is assigned a PIN, but has never used it, it is necessary to revoke the PIN assigned and request another one, or go to an INPS office. For more information on Restore Pin take a look at: How to recover the INPS PIN.

Revocation of PIN it must be used to request a new PIN and in case you have not provided the contact details for the reset. Attention to revoke the PIN you must provide your social security number, health card data and an email address or certified email. For those who do not have a health card, it is possible to contact the Contact Center free of charge from the landline on the number 803164, while from a mobile phone, according to the rate of your telephone operator, on the number 06164164.

Activate PIN it must be used if you have received from INPS, without requesting it, the first 8 characters of the PIN with the invitation to activate it. By clicking on Activate PIN you will receive the second 8 characters by ordinary mail.
Alejandro Crespo Martinez We are a specialized and passionate team of virtual reality. We have extensive experience in this area. We decided to create ForVirtualRealityLovers to share all our information with customers and users. We have quality information. You can find tips, guides, interviews, top products and much more! If you are curious, enter our site ForVirtualRealityLovers.com and discover the virtual world! 😉 How to reduce HTTP requests to speed up your site ❯
Articles related to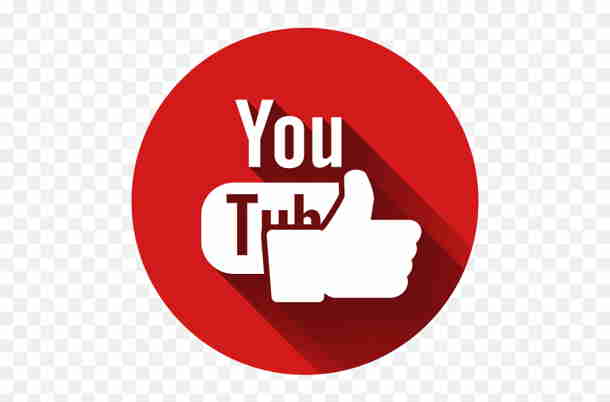 How to get likes on YouTube
How to block the geolocation of Chrome, Firefox, Edge and other browsers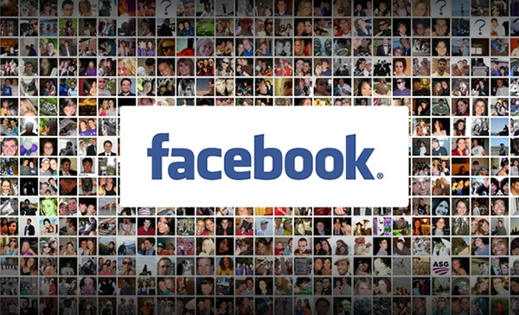 How to advertise your Facebook fan page with the cover image as well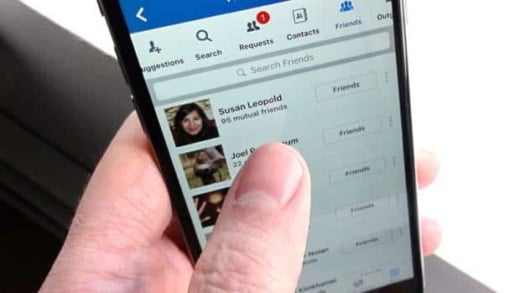 How to create Facebook acquaintances list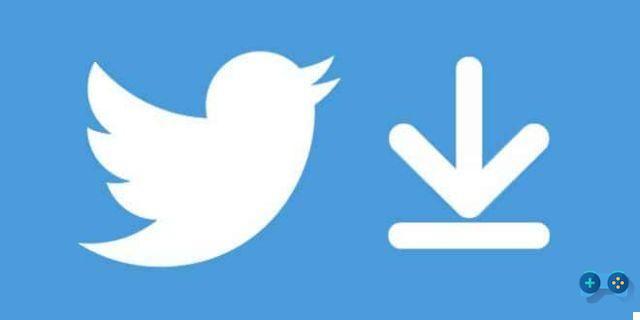 How to download Twitter videos online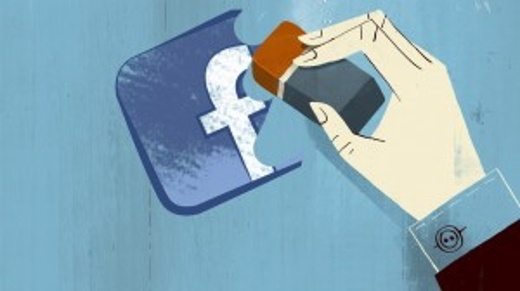 Find out who unsubscribed you from Facebook friends
Add a comment from How to request the INPS PIN
Comment sent successfully! We will review it in the next few hours.

Internet
How Google Translate works
How to make money on the Internet
Platforms and Apps: How to start trading Online
Shopping becomes smart with "Amazon Dash"
How to find the EAN code of a product
How to fix Disqus comment count
Best programs to automatically post on social networks 2022
Maps on the web: the Apple - Google battle
Best Kindle 2022: Which Amazon eBook Reader to Buy
How to receive RSS feeds by email
How to rent a movie on YouTube
Online TV series new address (the original)
How to set the +1 privacy in Google Plus
How to make money by buying with cashback
The first images of the iPad Mini
How to Remove DRM with Caliber from Kindle Books
NordVPN review: how it works
Twitter boom a few hours after listing on the NYSE
How to find router IP address on PC, Android and iPhone
How to learn to play the guitar online
❤️Chi Sleep For Virtual Reality Lovers?
For Virtual Reality Lovers we are a team of people who aim to give you all the best information about Virtual Reality.
What information do we share?
We share everything you need to know about virtual reality, tips, prices, features, guides and much more !.
🤖What are the best virtual reality products?
We have the best information section on the best virtual reality products.



This work is under a Creative Commons Attribution-Non-Commercial-No Derivatives 4.0 International License. 2021/primerpaso.me X
Check out our best articles!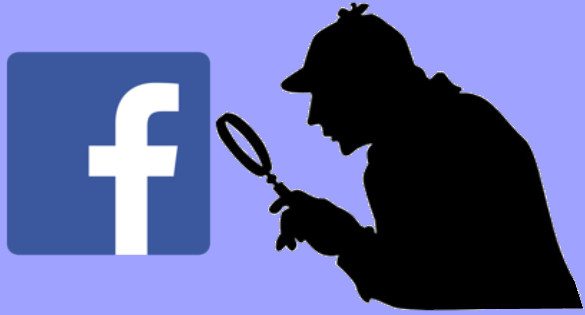 How to find out who visits your Facebook profile
How to insert a donation button in Blogengine.net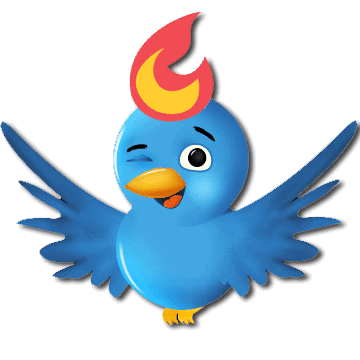 Track Twitter clicks with Feedburner
How to archive Outlook messages