When you buy a device Android you need to know that this is inclusive of some named apps Whatsapp of system which cannot be deleted. Removing system apps on Android isn't easy, requires experience, a backup of the device and almost always root permissions.
If you have a mobile device and you want to know how to remove system apps on android, all you need to do is read this guide.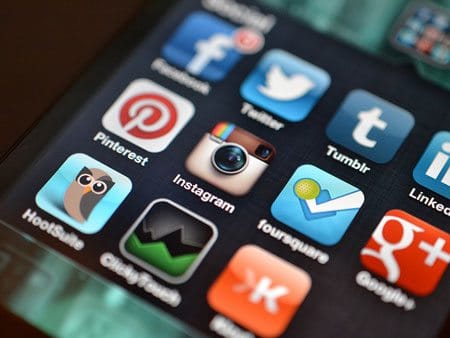 How to remove system apps on Android with root permissions
The first thing you need to do before starting is to make a backup of your Android device. Immediately after you can download and install the app from the Google Play Store NoBloat Free.
The app requires a device on which the root, that is, where administrator rights have been obtained, which is necessary to remove system applications.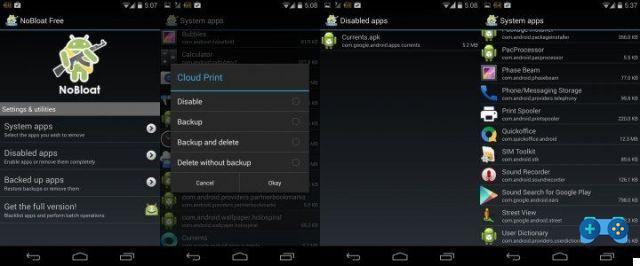 In fact, at the first start, you will be asked to grant the privileges of Superuser.
The main window of NoBloat Free shows you a series of options. Tap on System Apps to view the list of all system apps installed on your Android device. Among these there are many useless ones that take up a lot of space. Tapping an app opens an additional window that allows you to choose what to do from four options.
Choose Backup and delete, will allow you to make a copy of the application before deleting it. Touch OK to proceed. Do the same with all the other apps you want to remove (help yourself with the Bloatware list available on the Net to know which apps to safely uninstall, read in This Page).
If you have accidentally deleted an essential application, from the NoBloat Free home screen, select Backed up apps, locate the app in question, click on Restore and confirm with Okay.
NoBloat Free also allows you to just disable system apps without removing them, this way if something is wrong, you can easily restore them.
How to remove system apps on Android without root permissions
There is an Android device not rooted you can also remove system applications using the app Bloatkill downloadable from This Page. This is a delicate procedure and not recommended for inexperienced users because it is necessary to know the files that are going to be deleted. After downloading the file .zip, extract it to your PC and go to the folder META-INFcomgoogleandroid. Inside you will find the file updater-script which must be opened on the PC with a text editor such as Notepad o Notepad ++.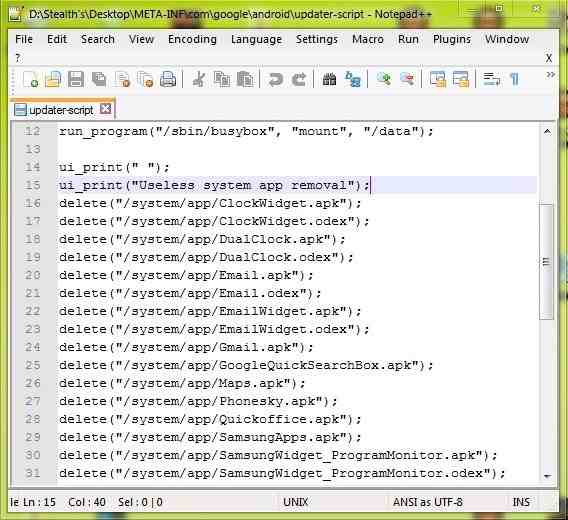 Is one script containing a series of applications to be deleted, each indicated with a line starting with delete followed by the path of the app to delete (an example is delete("/system/app/Gmail.apk")).
An experienced user can add or remove various apps from the list. Once the script has been modified, it can be saved again in the archive bloatkill.zip.
Alejandro Crespo Martinez We are a specialized and passionate team of virtual reality. We have extensive experience in this area. We decided to create ForVirtualRealityLovers to share all our information with customers and users. We have quality information. You can find tips, guides, interviews, top products and much more! If you are curious, enter our site ForVirtualRealityLovers.com and discover the virtual world! 😉 How to monitor your home with your smartphone ❯
Articles related to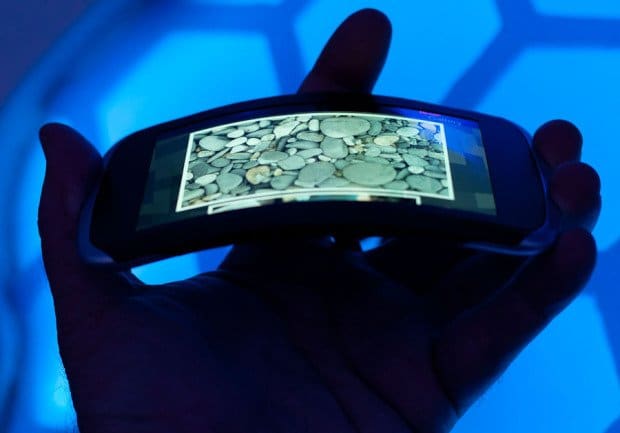 Nokia Kinetic: the flexible smartphone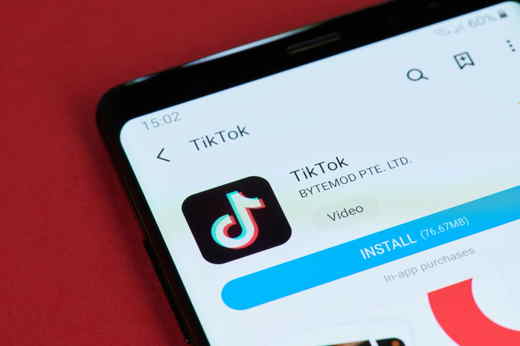 How to install TikTok on IOS & Android (Practical Guide)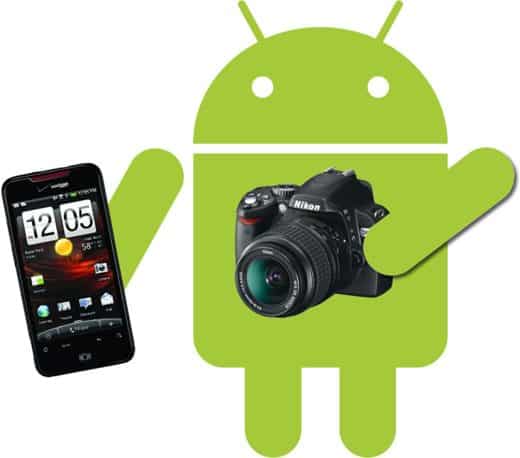 How to take screenshots on Samsung smartphones and tablets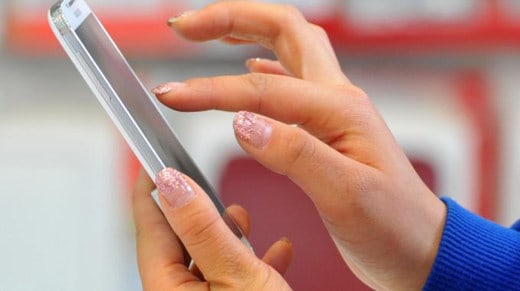 How to deactivate WhatsApp account in case of theft or loss of the mobile phone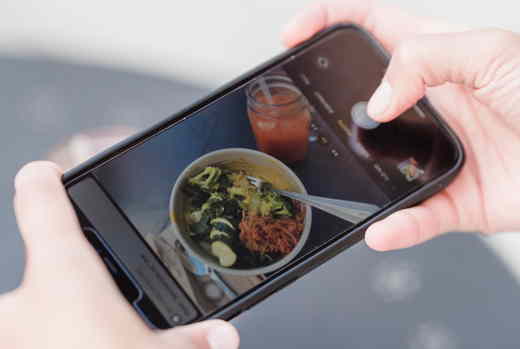 How to post videos on Instagram: quick and easy instructions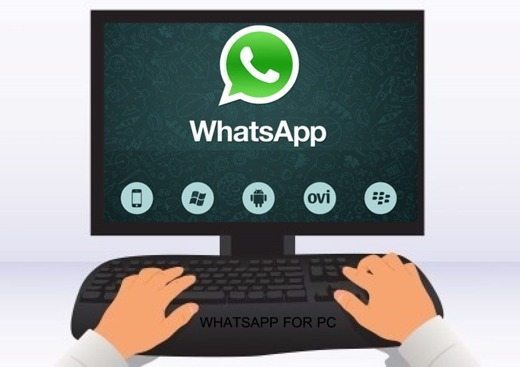 WhatsApp Web: how to send and receive WhatsApp messages on your PC
Add a comment from How to remove system apps on Android
Comment sent successfully! We will review it in the next few hours.

Telephony
Whatsapp for a fee 1 € per month?
How to get perfect shots with your smartphone
How to find parked cars with Android and iPhone
How to trace the caller of an anonymous phone call
How to transfer large files up to 150MB with WhatsApp
How to update Telegram in minutes
How to block websites that open themselves on Android
How to promote the Telegram channel
How to transfer data from iPhone to iPhone with MobiMover Free
Free animated images for WhatsApp
Best smartphones under 100 euros 2022: buying guide
How to take and save screenshots on Asus ZenFone
How to record WhatsApp audio without holding
How to copy phone book to MicroSD card with Galaxy
How to see chats stored on WhatsApp
How to steal WhatsApp account
Google and LG present the Nexus 5 and the new Android 4.4 KitKat
How to backup WhatsApp chats
How to transfer WhatsApp chats from Android to iPhone
WhatsApp Web is coming to use WhatsApp from PC
❤️Chi Sleep For Virtual Reality Lovers?
For Virtual Reality Lovers we are a team of people who aim to give you all the best information about Virtual Reality.
What information do we share?
We share everything you need to know about virtual reality, tips, prices, features, guides and much more !.
🤖What are the best virtual reality products?
We have the best information section on the best virtual reality products.



This work is under a Creative Commons Attribution-Non-Commercial-No Derivatives 4.0 International License. 2021/primerpaso.me X
Check out our best articles!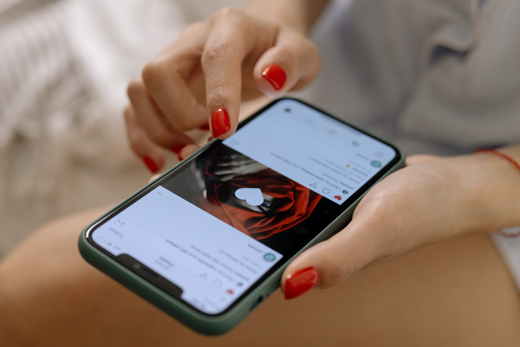 How to grow an Instagram page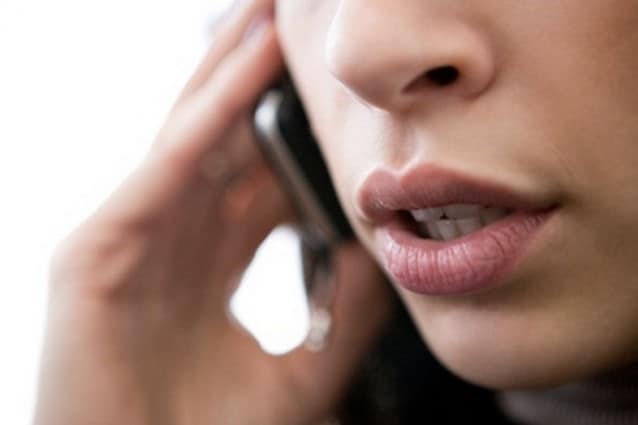 How to find out the number of an anonymous call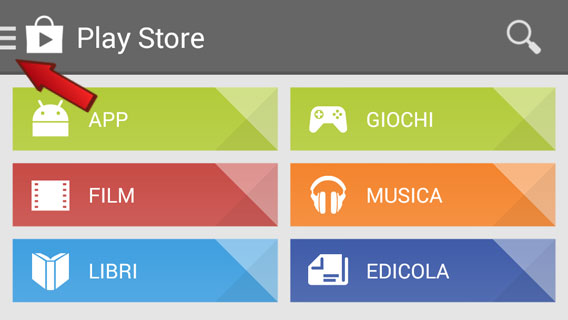 How to remove automatic app updates on Android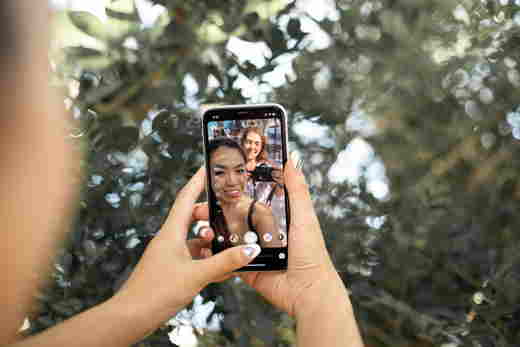 How to take photos for Instagram