How to Remove Root from Android Device. Here is a guide on how to Uroot Android or remove root permissions and remove SuperUser unlocking.
Obtaining root permissions on Android, or having a rooted mobile phone, undoubtedly has its advantages: you can install custom ROMs, have new and additional features available to those already existing in a normal Android smartphone. For example, improve battery life, install a new framework and much more.
Of course, there are also disadvantages which are: making the smartphone more vulnerable and exposing it to malicious and dangerous apps. But most importantly adisabling root permissions will void the product warranty especially if you need to take the device for service to repair or sell it.
So if you have rooted by unlocking the bootloader of the mobile device and you have installed the new Android operating system, I recommend that you remove the root permissions and remove the unlock with the Unroot procedure.
How to Remove Root from Android Device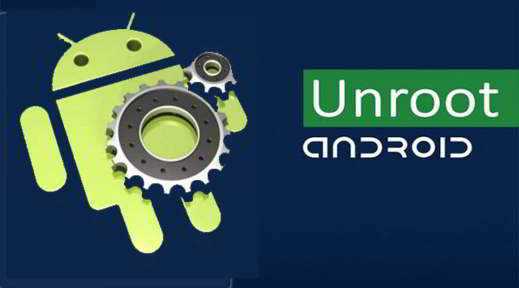 remove Root on Android and restore the device to factory values ​​there are several ways. Read the next few lines carefully and be prepared to take notes as you will have to go through a series of complex steps.
I remind you that to confirm the unroot, you can install Root Checker will check for you if the device still has root permissions.
SuperSU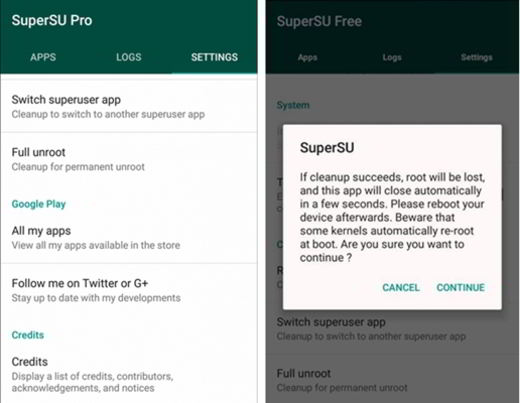 SuperSU is a Superuser login management app for all apps on your device that need root. It can be downloaded from the Play Store and is capable of removing Android root permissions. Through the option Unroot Full (present in the app Settings) you can make the uroot, clean the root permissions and ribloccare Android. At the end of the operation, to complete the unroot process, restart your Android smartphone or tablet.
Please note:: after unroot the apps that you used before with Root permissions will no longer work.
KingoRoot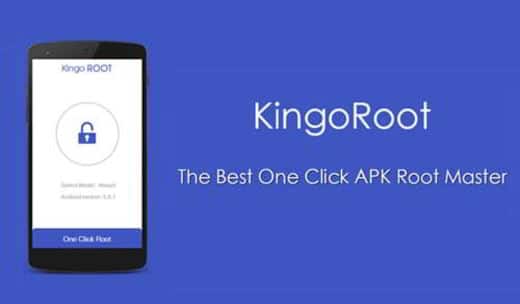 KingoRoot is an application to remove root from an Android device with just one click and in a few seconds. An APK version is available for Android (supports up to Android 5.0) and a version for Windows PC (supports up to Android 7.0) to be connected via USB cable. In the latter case you will have to activate the option Debug USB in the developer settings on your mobile device.
In both cases, after installation and launch of the application, among its features, in addition to the button Root, there is also the one forUnroot of a device (clearly visible if the device is already Rooted).
Please note:: During installation, a pop-up window may appear warning you to install KingoRoot it's dangerous, because rooting a device always carries several risks. To continue, just press on Install Anyway (unsafe).
The strengths of this app are in summary: easy-to-use graphical interface and root and unroot process in less than 20 seconds.
root browser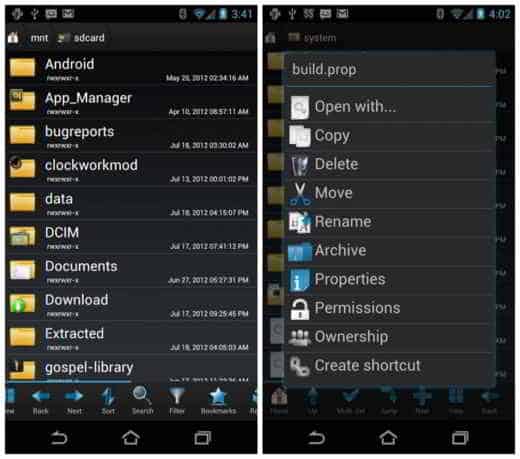 root browser is a file manager for Android (similar to ES File Explorer) that allows access to system files and the ability to unroot an Android device. After downloading it, install it in your phone memory and start it.
Access the folder /system/bin/ and delete the file su.
Access the folder / system / xbin / and delete the file su.
Access the folder /system/app/ and delete the file Superuser.apk.
Restart your mobile device.
The factory data reset procedure should be complete. To check always rely on the Root Checker application.
Simply Unroot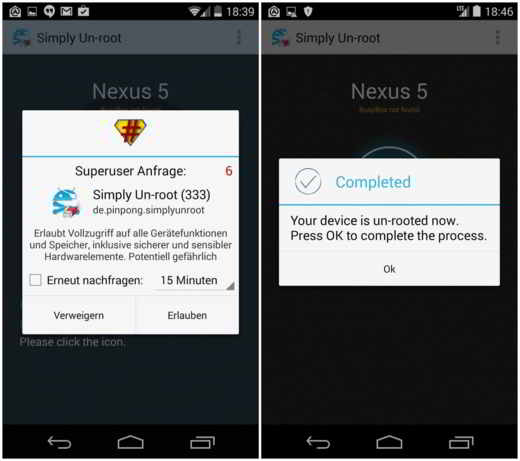 Simply Unroot is a brand new app to unroot Android devices. It is a premium app that supports the most famous brands, such as: Samsung, LG, HTC and many others.
Removing root permissions with Simpy Unroot is very simple, all you have to do is buy the app for $ 2,50 and find the Unroot option and launch it. For any errors or problems the app guarantees complete support.
Unrooting via OTA Update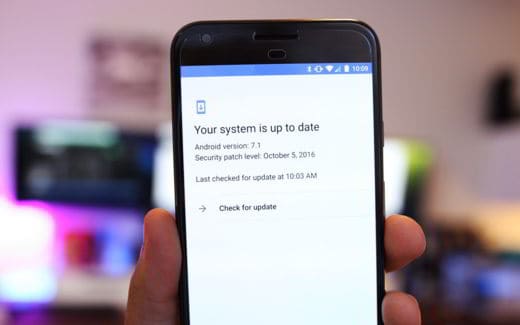 The system OTA (acronym for "over the air") is used to update a smartphone or tablet via the Internet without having to connect it to the PC via USB. By going to the phone settings you accept the installation of the available updates and that's it.
Most devices that allow OTA updates on rooted devices, accepting and installing the update usually leads to unlocking the device. The advice is to uninstall the Superuser access management tool after the OTA update is complete. If you do not receive the update notification, it is likely that your device does not support updates on modified OEM software, in which case you can use the other methods recommended above.
Unrooting with Android Reset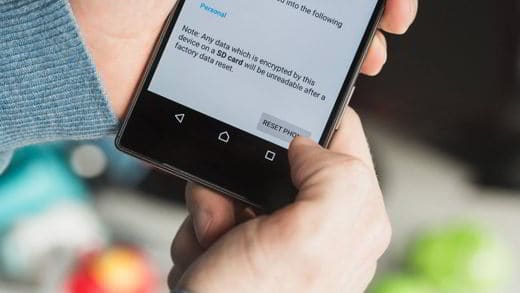 I close this review of Android unroot apps, revealing to you that strange as it may seem, some mobile devices based on Vroot/Iroot or similar software, they lose root privileges simply by doing the Android reset.
All you need to do is backup your phone using software like Wondershare mobilego or similar, remove the SD card and restore factory settings, and then verify everything by installing the app several times mentioned in this article: Root Checker.
Other useful articles