I bet you have often come across a site and view a video stream, such as a live event or a movie, that you would have wanted to record at all costs, but that you could not do because you were unable. Recording video from the Internet is very easy and does not require great computer skills.

You must know that for this type of content it is not possible to download, but you can still save them through the Google browser, how? Follow this guide on how to record streaming video with Chrome and you will understand how to do it.

How to Record Streaming Video with Chrome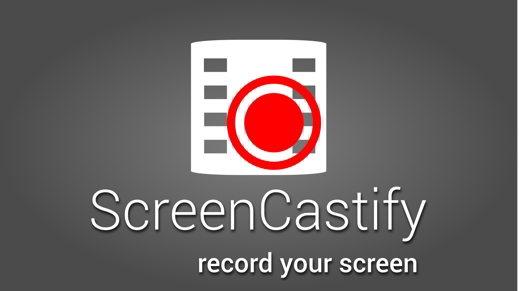 Google Chrome offers many additional functions through the installation of extensions present in its store. Among these there is Screencastify. It is an extension that allows you to download streaming video from the Internet with Chrome, recording everything that is displayed in the browser, the desktop or even the images taken by the PC webcam.
To install it you have to go with Chrome on the official website of Screencastify and click Install now. Confirm with Add and wait for the installation to finish. When finished you will notice the appearance of the program icon to the right of the address bar.
To make the downloaded software work, you will need to go to the site where the content you want to record is present and click on the icon Screencastify. The first time you will have to choose where to save the recording (whether on Google Drive or on PC), and provide permission for access to the microphone and the Webcam.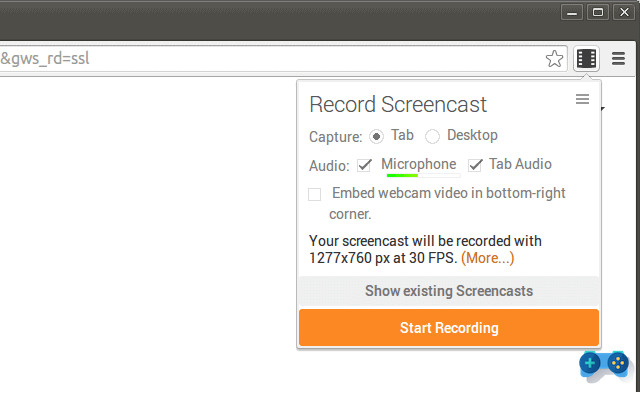 To start the registration, just click on the button Home Recording. The free version of Screencastify can also be used without registration, but is limited to a maximum of 10 minutes per session.
To eliminate this limit, you can buy the full version for only 20 euros and download
Also take a look at: How to capture streaming movies and TV.