Il QR Code (acronym of "Quick Response"), Is a two-dimensional barcode composed of black modules arranged within a square-shaped scheme that allows you to store data by decoding them quickly and easily on your smartphone. The maximum limit of alphanumeric characters that can be stored in a QR Code is 4.296; 7089 if the characters are numeric only.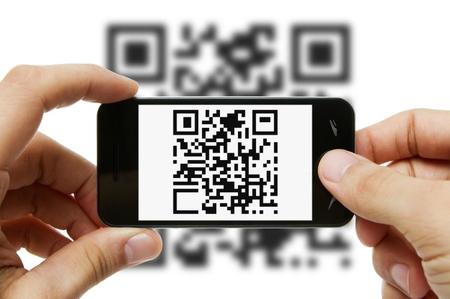 The decoding of a QR Code, present on websites and newspapers, takes place by pointing the smartphone camera at the QR Code that interests us. The data it contains can be: telephone numbers, tracking systems, event promotions, links to websites, contact details, etc. We can use the QR Code for any type of message we wish to communicate from business cards to product brochures.
How to read a QR Code with Android
Reading a QR Code with an Android smartphone is quite simple, just install Barcode Scanner da Google Play. At the end of the installation, start Barcode Scanner, position your smartphone horizontally approaching the QR Code and wait until the application decodes it. At the end of the scan, the data will appear clearly visible on the right and the decoded QR code on the left. Below three links: Open Browser, Share via email, Share via SMS.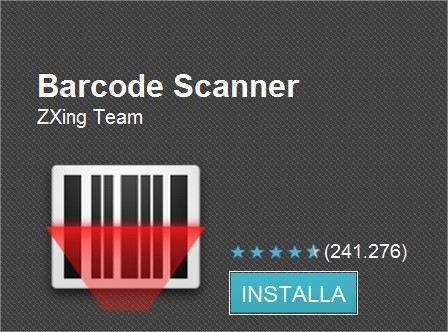 How to read a QR Code with iPhone
To read a QR Code with iPhone need the free app i-nigma downloadable from the Apple App Store. Once the installation is complete, launch the app and place the unit's camera 10-15cm above the i-nigma code will automatically detect the code and display it on the screen.
How to create a QR Code
In addition to reading it is also possible to create a QR Code, in this regard there are many programs that allow this operation; here is a list of the best:
QRGen – Software per Windows
Free QR Creator – Software per Windows
Qr Code Generator online – Qr Stuff
Qr Code Generator online – Visualed
QR Code Generator online from the ZXing Project
QR Droid – app Android