The ever-increasing size of smartphone displays and the presence of the zoom now allow anyone to read any type of ebook. Even brightness is no longer a problem: just set the contrast to maximum during the day and activate the night lighting at night.
Read ebooks with Android thanks to Google Play Books that allows you to synchronize books with all your electronic devices is very easy. First of all there are many apps dedicated to reading and then it is already integrated into the operating system, so you don't need to register to upload or make purchases.
All your books don't just stay in the memory of your mobile device, they are shared in the Google cloud, allowing you to continue reading from your computer or tablet where you left off. Finally, the Google library, which you access directly from the app, offers you thousands of books in Spanish, a good percentage of which are free or on offer.
Read on to find out how to read ebooks with Android.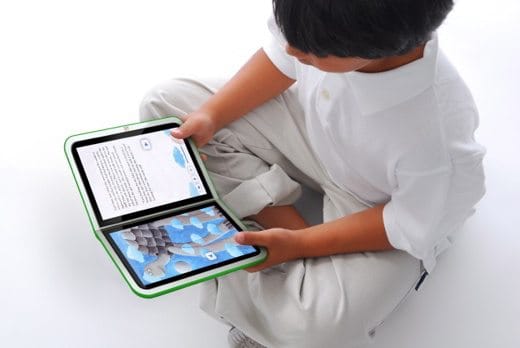 After starting Play Libri, tap on the icon with the three horizontal lines to open the main menu from where you can choose to view your books or buy one from the Play Store Books.
From the main menu you can also open the Settings window and choose whether to download ebooks only via Wifi and save the notes in Google Drive. I could also activate the loading of PDF documents. By tapping on My library the books will be displayed in chronological order of opening. Each ebook can also be saved locally or read from the cloud.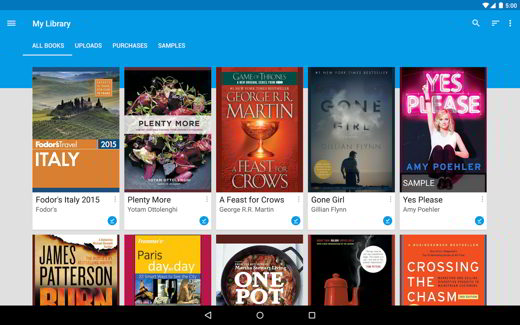 After opening a book, you will automatically be taken to where you came from, even if you are on another device. By tapping in the center, you can view the thumbnails of the pages and quickly scroll back and forth.
By holding down one or more words, you can enter a note, read its translation or check its meaning. You can also highlight a part of the text and search for all occurrences of a word in the book or directly on the web.
How to buy on Play Store Books
To buy on Play Store Libri you must first of all go to the Menu main by Play Books on Buy Now to open the Google book store. Here you will find the latest news and the books recommended by Big G. Then there are the various sections of the books and those on offer starting from € 2,99.
Before proceeding with the purchase and then with the reading of the ebook you can choose to read the first chapters to get an idea of ​​the content. To do this, just tap on Preview and part of the book will be downloaded. At the end you can decide to buy it or delete it.
Among the features present in the menu of each book, there is Read aloud, that is, the possibility of listening to the reading of the book. It is a synthetic voice that is useful if we are in the car or in other situations where it is not possible to read.
The Spanish language is present as a standard setting but you may still decide to download one of the more than 50 available. From Settings tap su Language and Input and find the language you are interested in. It is possible to select High quality voice but then you will need an internet connection.
Alejandro Crespo Martinez We are a specialized and passionate team of virtual reality. We have extensive experience in this area. We decided to create ForVirtualRealityLovers to share all our information with customers and users. We have quality information. You can find tips, guides, interviews, top products and much more! If you are curious, enter our site ForVirtualRealityLovers.com and discover the virtual world! 😉 How to transfer contacts from Blackberry to Android ❯
Articles related to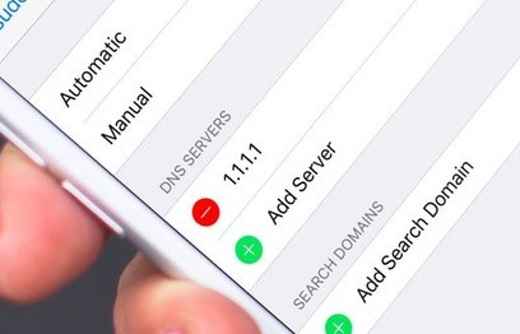 How to set up DNS on Android and iPhone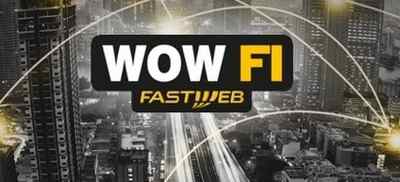 Fastweb: how to surf away from home without consuming gigs with the Wow Fi network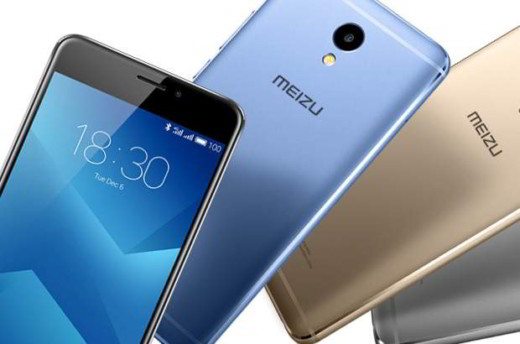 The Meizu M5 is the Chinese smartphone with 3GB of RAM and 32GB of memory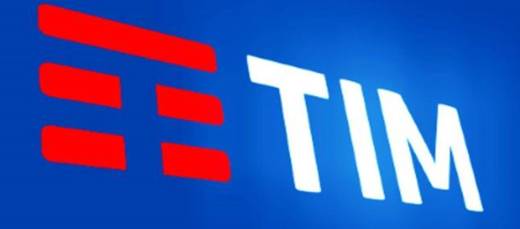 How to remove the TIM answering machine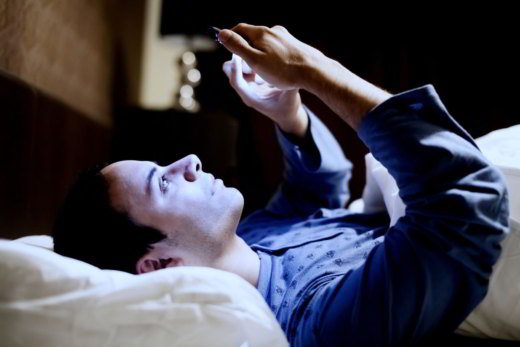 Free Good Night Images For Whatsapp Web
How many group video calls can I make with WhatsApp?
Add a comment from How to read ebooks on Android
Comment sent successfully! We will review it in the next few hours.

Telephony
How to become a WhatsApp tester
How to track an Android phone, Windows Phone and iPhone if it is lost or stolen
How to intercept phone calls with Android
How to disable Peel Remote advertisements
How to spy on another mobile's WhatsApp for free
The meaning of the connectivity symbols on smartphones (G, E, H, H +, 4G / LTE, LTE +)
Use the smartphone camera as a webcam
How to transfer large files up to 150MB with WhatsApp
Android keyboard no longer stores words on WhatsApp
Meizu MX5 vs Xiaomi Mi4: the top-of-the-range Chinese smartphones 2015 compared
List of the best Telegram Groups 2022
How to trace the caller of an anonymous phone call
Il Best Smartphone of The Year 2011: il Samsung Galaxy S2
How to disable paid SMS subscription services on smartphones
How to make ringtones for iOS and Android
How to promote products on Instagram
Disappeared Applications icon on Android: how to fix
How to activate Dark Mode on WhatsApp
How to change writing fonts on WhatsApp
How to create Instagram gifs: complete instructions
❤️Chi Sleep For Virtual Reality Lovers?
For Virtual Reality Lovers we are a team of people who aim to give you all the best information about Virtual Reality.
What information do we share?
We share everything you need to know about virtual reality, tips, prices, features, guides and much more !.
🤖What are the best virtual reality products?
We have the best information section on the best virtual reality products.



This work is under a Creative Commons Attribution-Non-Commercial-No Derivatives 4.0 International License. 2021/primerpaso.me X
Check out our best articles!
How to grow an Instagram page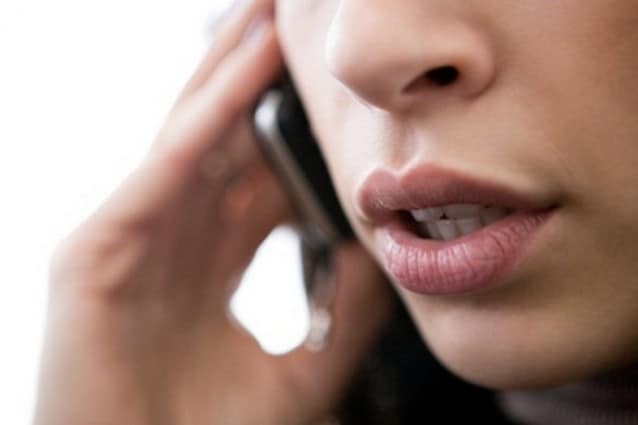 How to find out the number of an anonymous call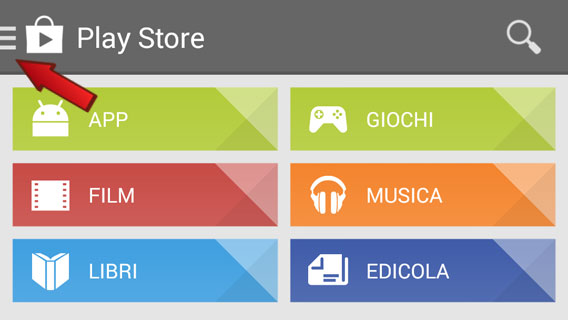 How to remove automatic app updates on Android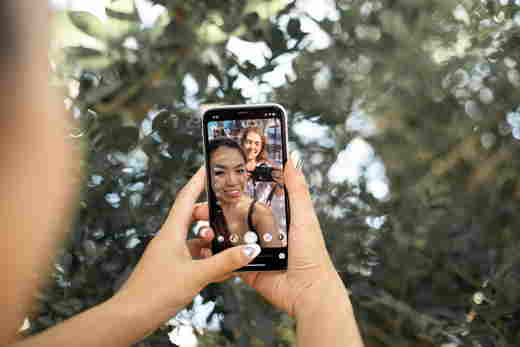 How to take photos for Instagram