In this article I will reveal how to make a panoramic image with the smartphone and then post 360 ° photos on Facebook. If you know what you need for spherical shots with your smartphone then read carefully what I am about to tell you and take five minutes of your free time to follow this guide step by step.

To create and obtain panoramic images with your smartphone, it is important to choose a place that allows you to embrace the whole landscape with a rotation of the body. Avoid visuals with overhanging subjects in the foreground, as the further away the subject is, the better the result. Always move calmly and avoid hectic movements by orienting your smartphone smoothly and with peace of mind. Arm yourself with patience and wait until 50 single photos have been taken considering that even with a dedicated app it will take a lot of battery power to stitch the individual photos into a single panoramic image.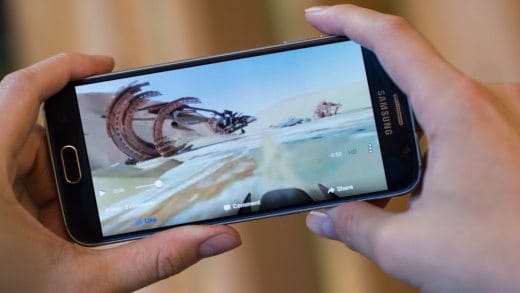 The first step for post 360 ° photos on Facebook is to download the free app Google Street View from the Play Store, if you have an Android device, or from the App Store, if you have an Apple device. After installing the Google app, launch it and choose the icon of camera orange at the bottom. At the first start it accepts the informative message.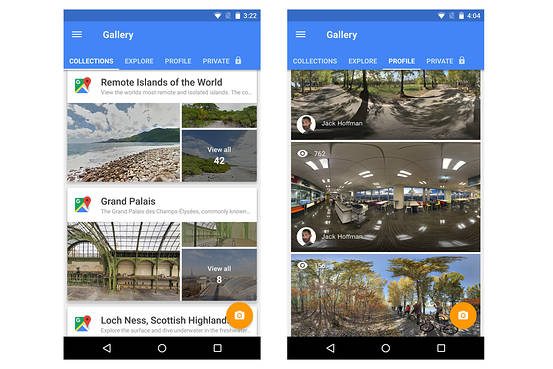 To create a panoramic image, point the device at eye level and frame the green dot that indicates the starting point of the panorama, remaining still until the photo is loaded. Move your smartphone in any direction without losing control and frame all the orange dots.
Try to stay as still as possible and only turn the mobile device to avoid inaccurate panning. At the end of the stage on the check at the bottom right to complete the operation.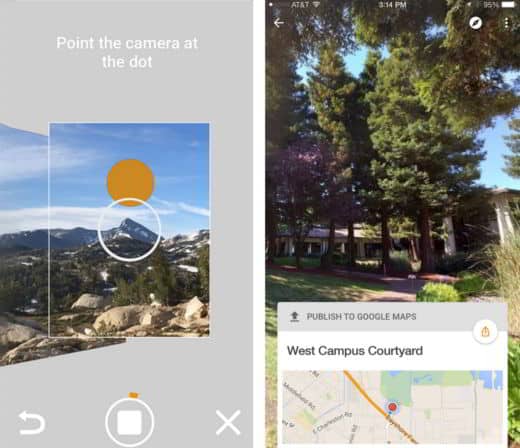 Take all the proposed shots if you want a 360 ° spherical photo. From the app Google Street View stage on the top button Private and scroll down the screen. All the photos you took with the smartphone camera will appear. Click on Select and choose the spherical photo you just took.

Stop on the button Upload (the up arrow) and at the end of uploading the photo, tap on the icon Public to share the image on Google Maps. A message will notify you that the photo will be made public and visible to all.

If you want ppost 360 ° photos on Facebook and then upload them to your backeca, you have to open the app Gallery in your smartphone and choose the image to share. Stop on Share, among the available options, and choose the Facebook icon. Wait for the image to upload.
Besides Facebook too Twitter allows you to post 360 ° photos. Back in the Gallery smartphone and select your spherical photo. Stop on the button Share and then on the icon of Twitter waiting for the photo to be shared.
If you choose to share your panoramic images on WhatsApp, they will appear flat and not spherical. That said, you can send images via WhatsApp by tapping the button Share in Google Street View and choosing the Whatsapp icon.
Back in the Gallery, which contains all the photos taken with the smartphone and select your 360 ° photo. Now choose the person to share it with.
In addition to Google Street View there are many other apps that simulate the behavior of the camera specializing in 360 shooting. Among the best we have:
DMD panorama - has good usability for shooting help functions and 360 degree images. The app is paid.

Panorama 360 - has a lower number of functions than the others and some of these are illustrated with a video. Too bad that the complete app and all texts are in English.

Google Street View - long processing times, but offers clear images and free download for iOS and Android.

Panorama 360 - is capable of shooting spherical panoramas. The usability of the app is complex and the quality of the spherical panoramas is truly at the top.

Floor. 360 Room - updated in 2013 is a paid app with a revised and functional interface.
Alejandro Crespo Martinez We are a specialized and passionate team of virtual reality. We have extensive experience in this area. We decided to create ForVirtualRealityLovers to share all our information with customers and users. We have quality information. You can find tips, guides, interviews, top products and much more! If you are curious, enter our site ForVirtualRealityLovers.com and discover the virtual world! 😉 How to download videos from Facebook in one click ❯
Articles related to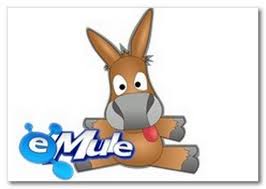 How to make Emule faster and have a High ID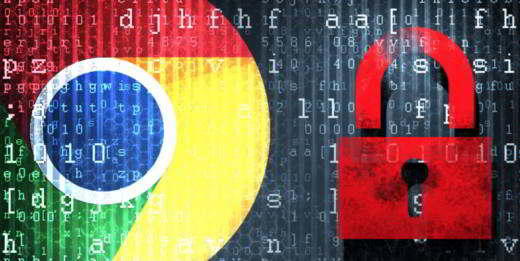 How to block redirects with Chrome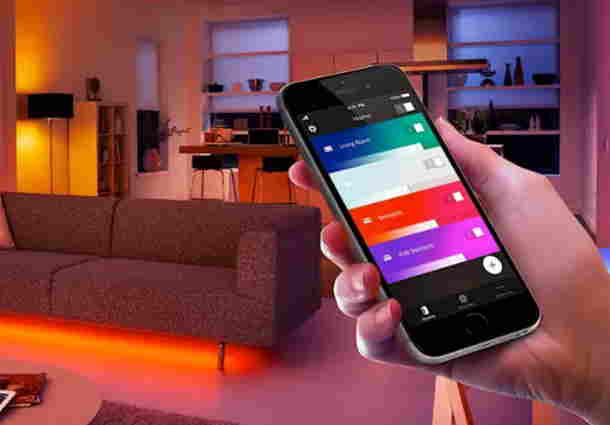 How to connect led lights to Alexa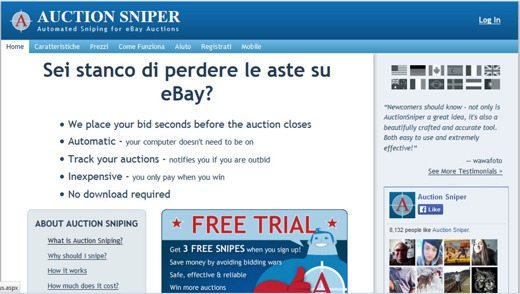 How to stop missing out on eBay auctions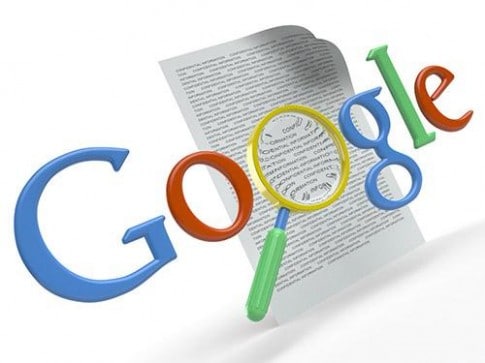 The potential of Google as a search engine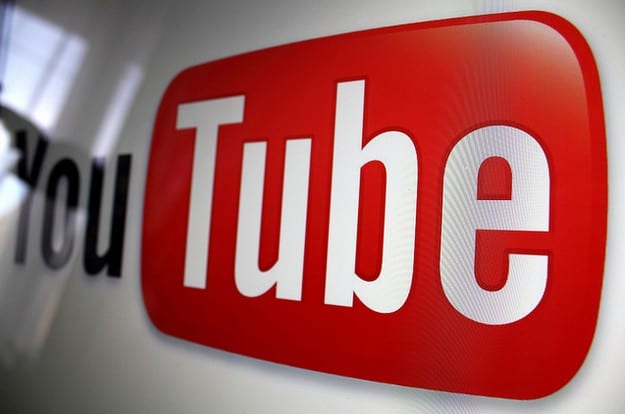 Download videos directly from YouTube through keywords
Add a comment from How to post 360 ° photos on Facebook
Comment sent successfully! We will review it in the next few hours.

Internet
Mother's Day: What were the most purchased products on Amazon according to Piucodicisconto.com
OnePlus X, Meizu Metal e Meizu Pro 5 in preordine su Gearbest
How to make money with your photos
Google Drive, iCloud, SkyDrive and many others: which Cloud Storage to choose?
How to send parcels from home and how much it costs
How to use Google Maps offline
Red cross on the Wifi symbol: how to solve
How to check multiple mailboxes from one place
How to activate dark mode on Chrome
What never to post on Facebook
We create a mobile version of our website
How Yahoo Answers works
The new iPad 3 from Apple
Yahoo Answers will close on May 4, 2022: here are the alternatives
How to recover stolen Gmail account
How to synchronize the different Cloud services
Cancellation of Enel Energia Free Market - Process and forms
eMule: how to avoid downloading dangerous files
How to track Amazon prices
What is a sitemap and when to use it
❤️Chi Sleep For Virtual Reality Lovers?
For Virtual Reality Lovers we are a team of people who aim to give you all the best information about Virtual Reality.
What information do we share?
We share everything you need to know about virtual reality, tips, prices, features, guides and much more !.
🤖What are the best virtual reality products?
We have the best information section on the best virtual reality products.



This work is under a Creative Commons Attribution-Non-Commercial-No Derivatives 4.0 International License. 2021/primerpaso.me X
Check out our best articles!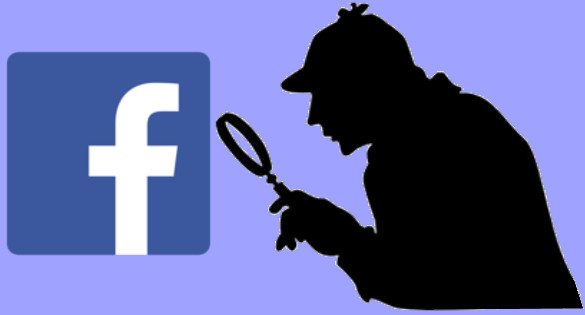 How to find out who visits your Facebook profile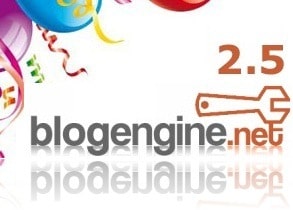 How to insert a donation button in Blogengine.net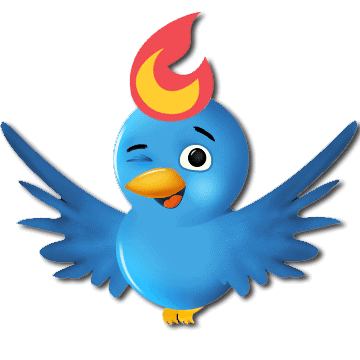 Track Twitter clicks with Feedburner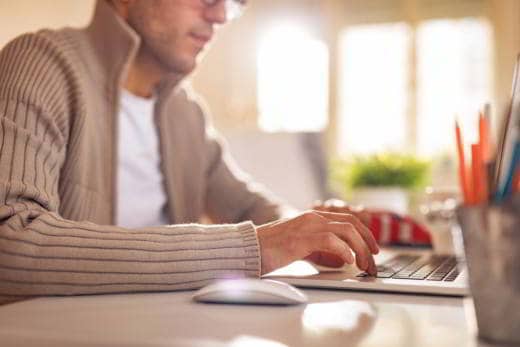 How to archive Outlook messages