Are you in the office and would like to take a look to find out what's going on in your home? Are you thinking about holidays but the thought of leaving your home unattended makes you anxious? You must know that today to monitor the house you just need a smartphone and an IP Cam. Therefore? You can leave calmly before, however, continue reading because I will reveal to you how to monitor your home with your smartphone in a few simple steps.
ADJ Angel HD is an indoor surveillance camera with interesting hardware and software features. With a few steps you can connect it to your Wi-Fi network and thanks to the dedicated app ADJ Easy HD, you can also control it remotely.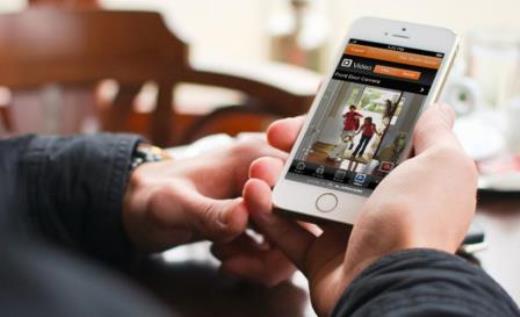 If you want to find out how to monitor what with your smartphone, the first step is to connect the camera to the router ADJ Angel HD. Insert a MicroSD into the appropriate slot of the Angel HD, then connect it to the router through the Ethernet cable and then to the power line. The yellow and green LEDs on the back of the camera will indicate successful connection.
From the Play Store, the Google store searches for the ADJ Easy HD app (also available for iOS mobile devices). After downloading, install the app by tapping on the Install button first and then on Accept. At the end of the installation process starts ADJ Easy HD and stop on Check it out. Create an account and stop on Registration fast.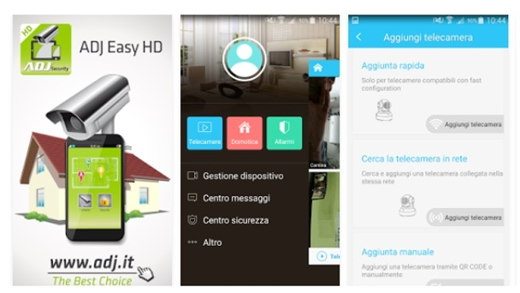 Enter your email address, choose a password and go to Sign Up.
In the screen that appears step on + and select NetCam. Then stop on Add Camera under the heading Search for the camera on the network. Tap the button The network cable is connected. Select Add to insert it to the available cameras.
Tap the house icon at the top left of the home screen e Device Management / ADJ Easy HD1 (online). Select Settings WIRELESS, enter the name of your Wi-Fi network, the access password and click on Confirmation.
At this point it is sufficient to tap on the image that appears when the app starts ADJ Easy HD to start watching. Just slide your finger on the image, right or left, up or down, to view your entire home.
Alejandro Crespo Martinez We are a specialized and passionate team of virtual reality. We have extensive experience in this area. We decided to create ForVirtualRealityLovers to share all our information with customers and users. We have quality information. You can find tips, guides, interviews, top products and much more! If you are curious, enter our site ForVirtualRealityLovers.com and discover the virtual world! 😉 How to find parked car with Android and iPhone ❯
Articles related to
How to save photos and videos from Instagram on PC or on Android and iPhone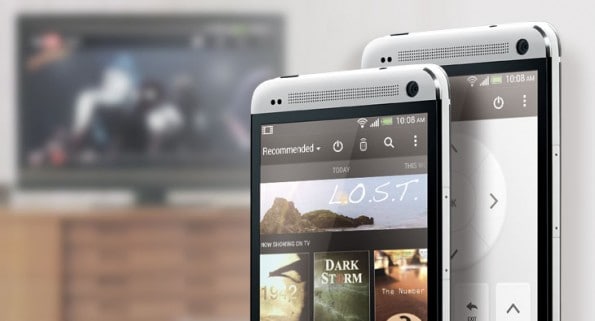 Use the smartphone as a remote control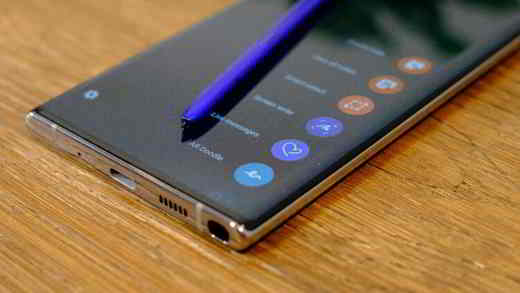 Best 6 inch smartphone with big screen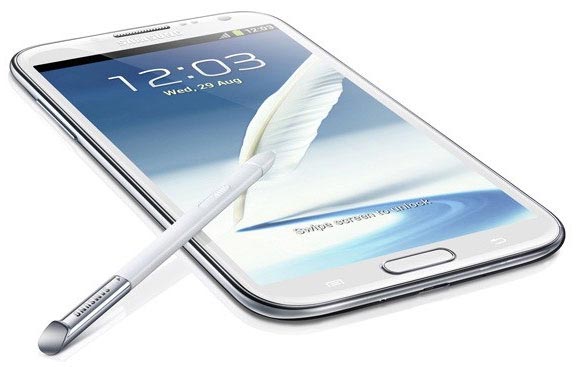 The new Samsung Galaxy Note 2012 was presented at the IFA in Berlin 2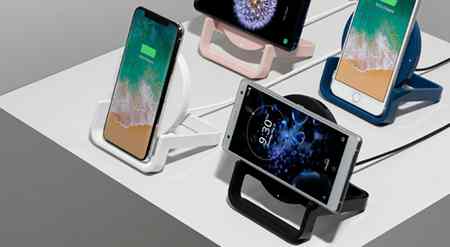 Best wireless charger for iPhone or Android 2022: buying guide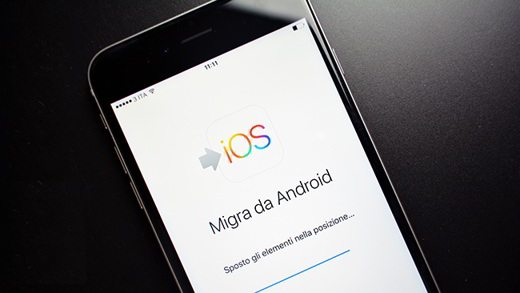 How to switch from Android to iPhone quickly
Add a comment from How to monitor your home with your smartphone
Comment sent successfully! We will review it in the next few hours.

Telephony
How to send MP3 with WhatsApp on iPhone
What are followers on Instagram
How to download APK from Google Play
How to have Google services on Huawei
How to post Instagram photos from a computer
How Clubhouse works: the social of voice messages
WhatsApp: how to mentions a contact in group chats
How to connect iPhone to Mac as a modem
How to locate your Android Smartphone in case of theft
How to trace the caller of an anonymous phone call
Come fare screenshot Alcatel 3C
How TikTok works: the youth video social app
How to protect apps with facial recognition
Best apps to record Android phone calls
How to update Telegram in minutes
Decrypt WhatsApp conversations
Samsung presented the new top of the range Galaxy S6 and Galaxy S6 Edge
Cancellation of fixed telephone line to keep ADSL
How to check if an Android APK file contains a virus
How to take and save screenshot on Motorola Moto G
❤️Chi Sleep For Virtual Reality Lovers?
For Virtual Reality Lovers we are a team of people who aim to give you all the best information about Virtual Reality.
What information do we share?
We share everything you need to know about virtual reality, tips, prices, features, guides and much more !.
🤖What are the best virtual reality products?
We have the best information section on the best virtual reality products.



This work is under a Creative Commons Attribution-Non-Commercial-No Derivatives 4.0 International License. 2021/primerpaso.me X
Check out our best articles!
How to grow an Instagram page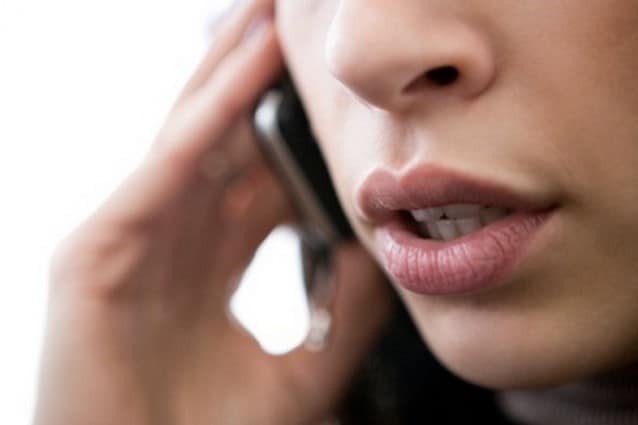 How to find out the number of an anonymous call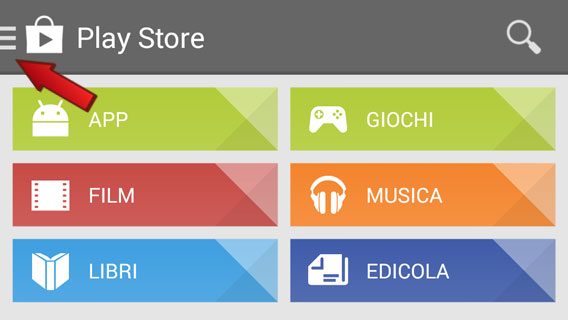 How to remove automatic app updates on Android
How to take photos for Instagram