A few months it appeared in the beta version of WhatsApp the ability to make video calls, the developers of Mark Zuckerberg, the CEO of Facebook, are in fact adding the function of video calling integrated into the most used messaging app in the world. What were rumors are slowly becoming reality and soon WhatsApp will also introduce video calls.
For those who do not want to wait, however, there is an unofficial app for make video calls with WhatsApp immediately. It is an application called Booyah, available for Android and iOS under the name of Urrà, which allows you to start videochat for a total of 12 participants and does not require any registration.
All you have to do is get comfortable and take five minutes of your time, because in a few simple steps it will reveal you how to make video calls with WhatsApp explaining how it works Booyah, the application that will add video calling to the most popular instant messaging application.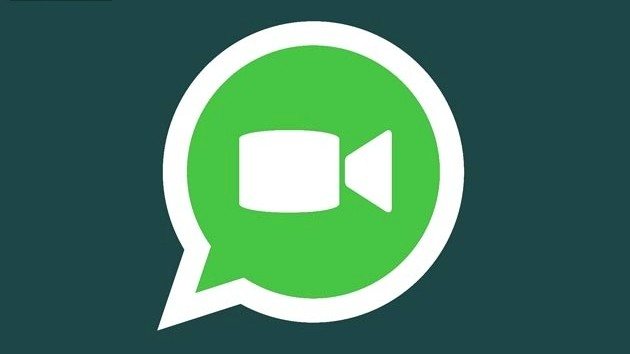 To use Booyah and make video calls with your WhatsApp friends you must first start it and grant them permission to use your phone book, microphone and video camera. Booyah does not require any registration or login.
Click the Get Started Now button and select New chat and then the icon at the top center Add friends to chat. From the WhatsApp address book, choose the contact to video call by tapping on the name to send him a message that will contain the link with which he can start the video call.

The one who will receive the video call will of course have to install Booyah on your Android or iOS mobile device, and once the message has been received, just touch the link, present in the same, to start it.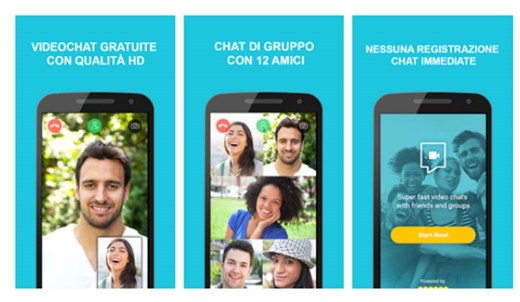 By accepting the video call you will see your image visible in the lower right corner, while in full screen you will see your friend's image. By tapping the button at the top center you can add other friends in the video chat up to a maximum of 12.
If you want to change the camera and use the rear one you have to plug the button with i three dots located at the top right and then the one with the camera. On the iPhone, by tapping the circular button in the center at the bottom, you can also record small clips of a video call.
For group chats, Booyah allows you to make group video calls with WhatsApp, but also with Facebook Messenger, Twitter e Line. To do this you have to tap on the WhatsApp icon in the top panel: Choose an application, and you will quickly be directed to your chosen application.