Do you want run and save the screenshot on iPhone X but you don't know how to do it? Read on because in this guide I'll explain how to do it.
Take and take screenshots or take screenshots of iPhone X, equipped with iOS 11, it is very simple and does not require great technological skills. The new Apple device was presented on September 13, 2017 by Apple CEO: Tim Cook, and differs from previous models thanks to the presence of the Face ID (facial recognition), the lack of the physical Home button and 5,8 SuperRetina (OLED) display. , 2436 inches with resolution of 1125 * XNUMX pixels.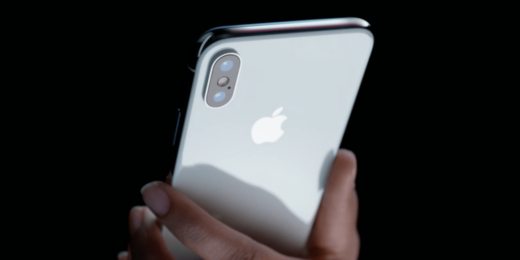 If you are recently in possession of a iPhone X and you want to take screenshots you are surely wondering how to do it, given the lack of the Home button. Here are two simple methods for fare screenshot su iPhone X.
Come fare screenshot iPhone X
METHOD 1:
run and save the screenshot on iPhone X, open the app or screen you want to capture, press and hold the button Power on / off to the right of the phone and press the button at the same time Volume Up dell'iPhone X.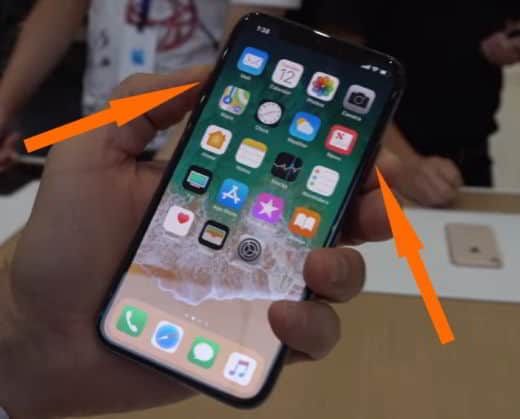 POWER (On / off button) + VOLUME UP = Screenshot.
You should see a white flash appear and hear the sound of a photo shoot.
Be careful not to press the VOLUME DOWN because combining it with the On / Off button will force restart the iPhone X, like the iPhone 7.
Once the screenshot is captured it will be saved to Camera Roll, you can use all the markup features of iOS 11 to share it.
METHOD 2:
To capture screenshots on iPhone X you can alternatively go to Settings and tap on General> Accessibility> AssistiveTouch.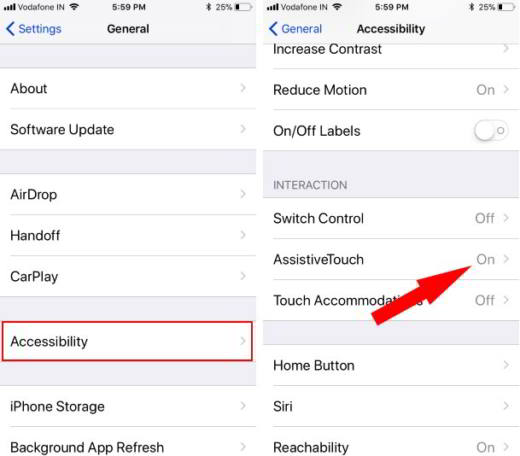 Log in or enableAssistiveTouch. The new iOS 11 will allow you to preview the screenshot functionality on the screen, immediately tap on the screenshot preview before it disappears and use the tools of the tool to edit the photo without using third-party software.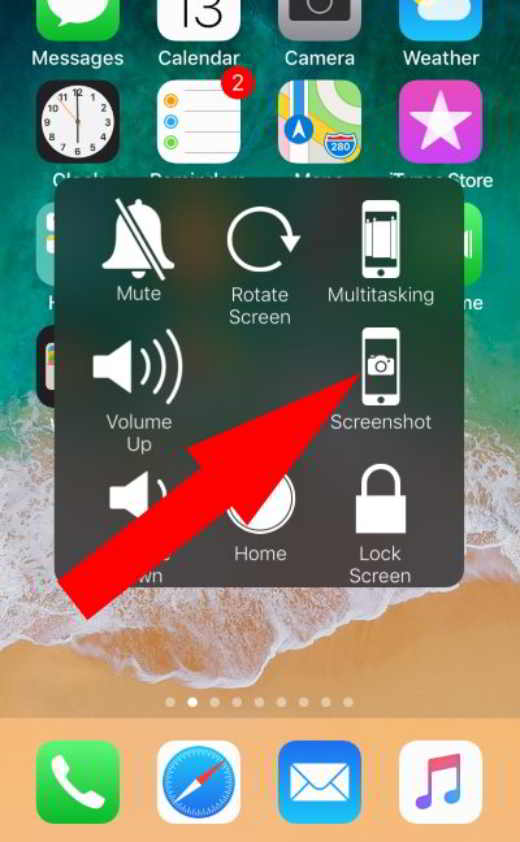 When finished, you can save the screenshot and share it with your friends.
For the new iPhone 8 and iPhone 8 Plus you can take screenshots by pressing the physical buttons at the same time: Power On / Off + Home Button.
BUY ON AMAZON: battery, cover, film, earphones, iPhone X case
ALSO READ:
What's new in iOS 11: the operating system of the iPhone X, iPhone 8 and iPhone 8 Plus
How to make and save screenshots (screenshots) with iPhone 8 and iPhone 8 Plus