Do you want run and save the Meizu screenshot but you don't know how to do it? Read on and we'll show you how.
In this article we will show you a guide to shoot and take screenshots on Meizu MX6, Meizu Pro 6, MX4, MX4 Pro, MX5, M1 Note, M2 Note and so on, equipped with Android 6.0 MarshMallow 6 and Flyme OS interface, quickly and easily.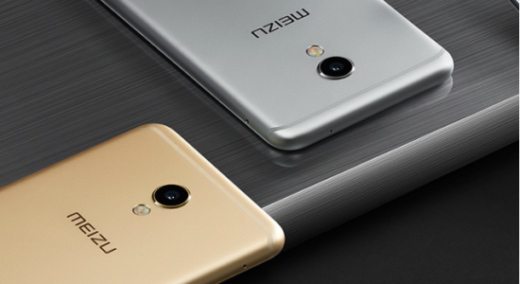 Meizu is a Chinese brand that has been making its way into the market for a very short time. Always an opponent of Xiami, Meizu is increasingly coming out of the Asian market and from online stores it is reaching the European large-scale distribution. The latest topclass smartphone is the Meizu MX6 with deca-core SoC MediaTek Helio X20 processor and 3/4 GB of RAM and 32/64 GB internal memory. Expandable via microSD, the MX6 has a 20.7 Megapixel camera and 4.000 mAh battery, all at a price within everyone's reach between 250/280 euros.
Come fare screenshot Meizu
If you already have this Chinese smartphone and want to capture screenshots, you must simultaneously press the volume down and the power button for a few seconds. This method is not very convenient, but it is the only way to take screenshots on Meizu.
POWER (on / off button) + Low volume = Screenshot.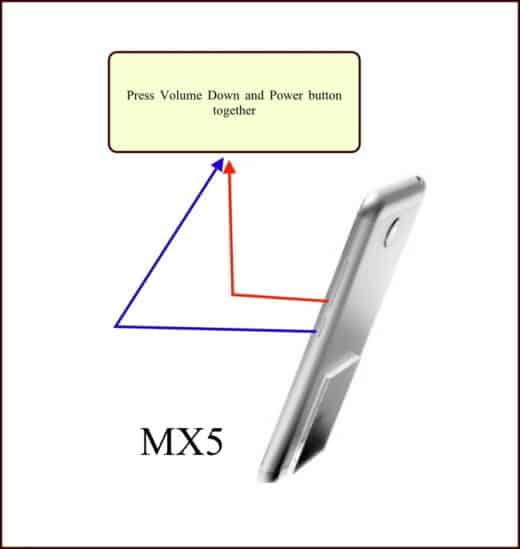 When finished, the screen image will be saved in the Gallery or in the My Fillet of your mobile.
Attention the power button and the placement volume can be positioned differently depending on the Meizu model. The important thing is to identify their location and always press the Low Volume together with the power button.

BUY ON AMAZON: battery, cover, film, earphones, Meizu case