Not only on Google it is possible to remove links from search results, even on Bing you can send a request for cancellation to eliminate embarrassing links and protect your privacy, if they are not in line with the EU directive. In other words, the information must be incorrect and therefore not up to date.
What does the EU directive say?
The ruling of the Court of Justice of the European Union recognized EU citizens the right to request the deletion from search engines of information contained in pages concerning them, even if published lawfully and not defamatory.
If you need to do one request for cancellation to Microsoft's search engine, Bing, all you need to do and follow the below mentioned steps.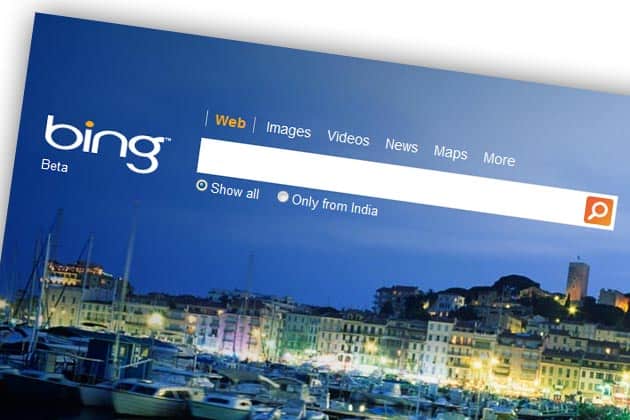 How to make an unsubscribe request to the Bing search engine
The first thing to do fill out a form and explain the reasons that prompted you to request cancellation.
Open the page Request to block Bing search results and enter your name. Select the country of residence by clicking Select.
To prevent possible abuse, you need to prove your identity. For this it is necessary upload a scan of a valid document, for example the Identity Card. Click on the link Upload file and enter a valid email address.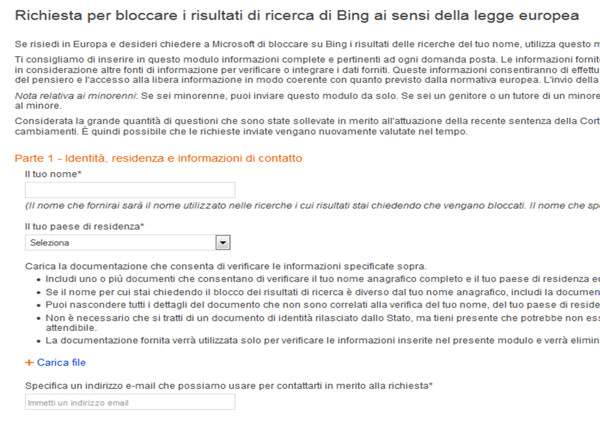 The form asks you to indicate whether you hold a public role or have a prominent public office, this is because Microsoft makes a clear distinction between protection of privacy and freedom of expression.
In Part 3 section, indicate the URL you want removed and explain in the text box below why you want to delete. You can also specify one of the possible reasons among:
Inexact or false
Incomplete or inadequate
Out of date or no longer relevant
Excessive or improper.
In the last section, Part 4, by typing your name in the Signature you declare that:
You are the person named on this form or the parent or guardian of the minor named here.
The indexing of the web pages you are asking to block resulting from the search for your name or the name of the child refers to you or the child and not to other people with the same or a similar name.
The information you have provided is correct and accurate.
Finally press the button Send. The form and related processes may undergo changes as a result of issues that have been raised for the recent ruling of the Court of Justice of the European Union. It is therefore possible that the requests sent will be re-evaluated over time.
Alejandro Crespo Martinez We are a specialized and passionate team of virtual reality. We have extensive experience in this area. We decided to create ForVirtualRealityLovers to share all our information with customers and users. We have quality information. You can find tips, guides, interviews, top products and much more! If you are curious, enter our site ForVirtualRealityLovers.com and discover the virtual world! 😉 How to change default browser on Android and iPhone ❯
Articles related to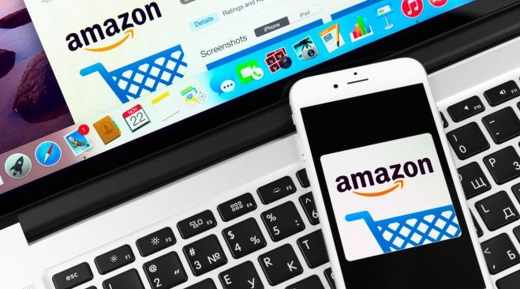 How to make an Amazon return: process, forms and costs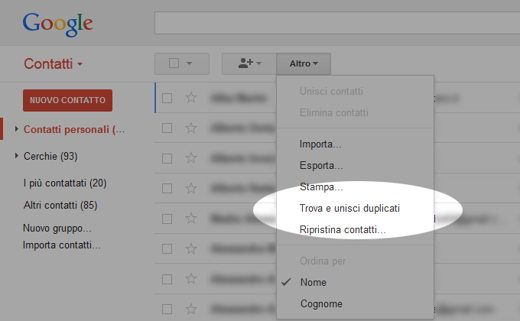 How to delete duplicate contacts in Gmail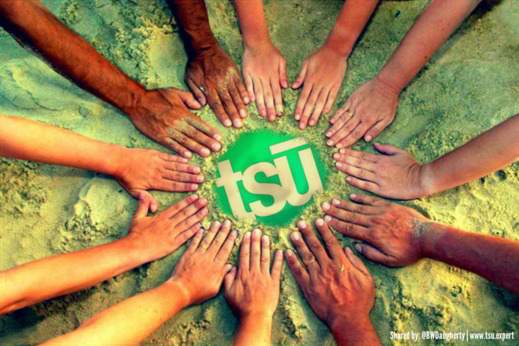 How to earn with Tsu the social network that pays users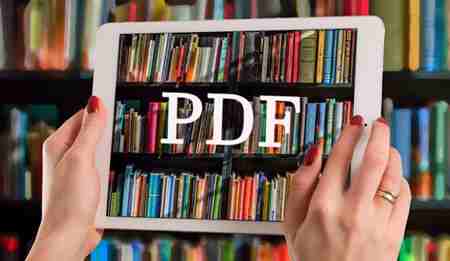 10 sites where you can download PDF books for free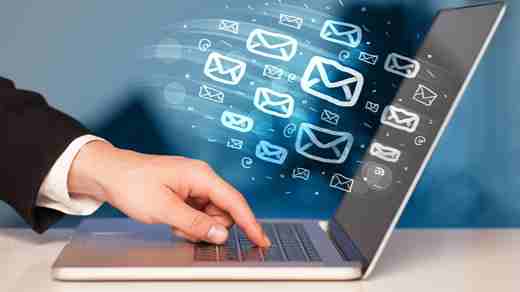 10 best temporary email services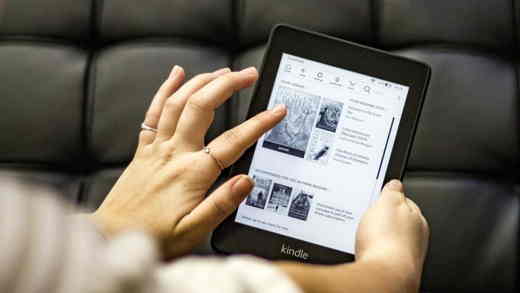 Best Kindle 2022: Which Amazon eBook Reader to Buy
Add a comment from How to make an unsubscribe request to the Bing search engine
Comment sent successfully! We will review it in the next few hours.

Internet
Amazon: online trading on the shares of the Hi-tech giant
How Google Forms Works: Complete Guide
How to recover stolen Gmail account
GearBest celebrates the 2nd anniversary with special offers and discounts
How to download from Torrentz2 and what are the best torrent alternatives
Better a 2,4 GHz or 5 GHz Wifi?
4 effective ways to make money on Pinterest
How to set up Virgilio Mail Login on Android and iPhone
Monitor your site with Google Analytics
How Facebook Reactions are used
How to track Amazon prices
Business promotion: all the advantages of personalized gadgets
How to check the Community VAT number
Complete guide on how to activate SPID
BlogEngine.net: how to move a website from subdirectory to root
How to convert audio to text on PC
Some tricks to improve your Linkedin profile
How to save and recover contacts, emails, calendar and more from your Google account
What is the Revenue Sharing Model
How to make Emule faster and have a High ID
❤️Chi Sleep For Virtual Reality Lovers?
For Virtual Reality Lovers we are a team of people who aim to give you all the best information about Virtual Reality.
What information do we share?
We share everything you need to know about virtual reality, tips, prices, features, guides and much more !.
🤖What are the best virtual reality products?
We have the best information section on the best virtual reality products.


This work is under a Creative Commons Attribution-Non-Commercial-No Derivatives 4.0 International License. 2021/primerpaso.me X
Check out our best articles!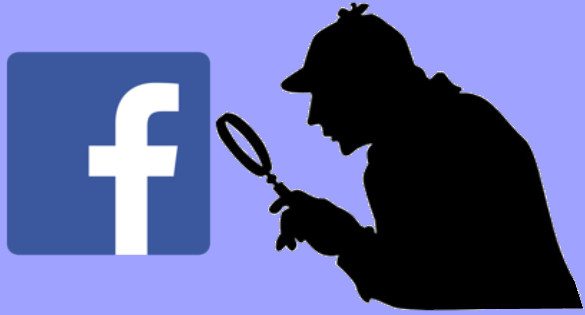 How to find out who visits your Facebook profile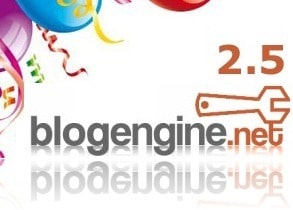 How to insert a donation button in Blogengine.net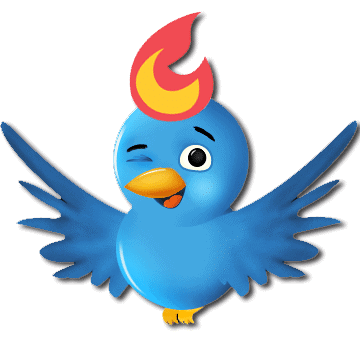 Track Twitter clicks with Feedburner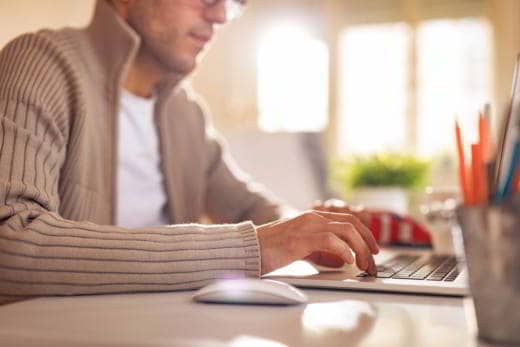 How to archive Outlook messages