If you are a reading lover but can no longer find the time to read then I recommend you try listening to quality audio content with Audible, the Amazon service that allows you to have a wide range of audiobooks available. Read on because in this tutorial I will reveal you in a few steps how to listen to audiobooks on smartphones and tablets.

By now audiobooks are becoming more and more popular and I guarantee you that they are not just audiobooks but also non-book content such as language courses, manuals, podcasts and even updated versions of old radio plays and new forms of seriality. Wearing the headphones and pressing play I am convinced that you will not be disappointed, because in addition to accessing an impressive amount of words, you will be able to listen to the voices of very valid and at the same time engaging narrators.
How to listen to audiobooks on smartphones and tablets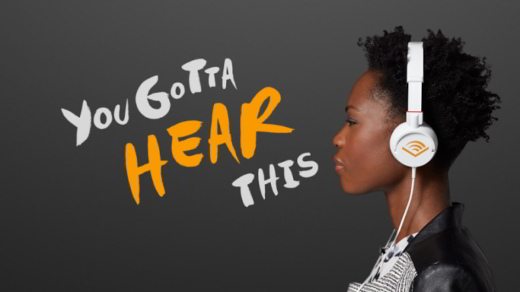 Amazon's service, Audible is available for smartphones and tablets and offers a varied and extensive catalog of titles read by famous voices. All divided between classic audiobooks (books recited by professional actors or voice actors) and other multimedia contents. Audible is available in Spain in the form of monthly subscription at the price of 9,99 euros. The contents can be purchased via the web or via the downloadable app on Android, iOS and Windows 10 devices.
Link to the official Audible page, and click on Sign up-Free for the first 30 days. For registration you can use your Amazon credentials, if you do not have one, you can tick No, I'm a new Amazon user and choose Continue.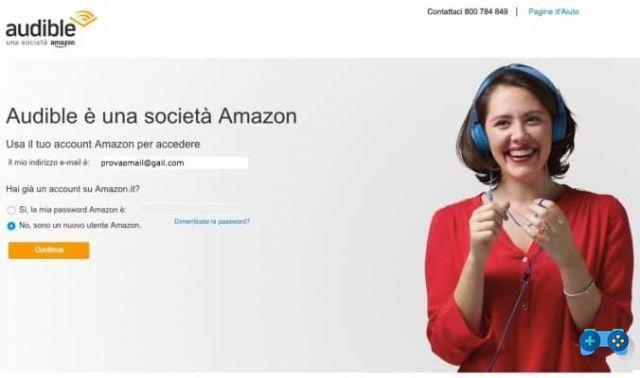 After logging in, indicate the payment method and press the button below Iscriviti ora - Free per i primi 30 giorni. Registration will be free for the first 30 days, after which it will automatically renew at a cost of 9,99 euros per month. If you unsubscribe within the first 30 days you will not be charged anything.
You can listen to Audible not only from smartphones and tablets but also from PCs. However, the home page of the service allows you to choose a title and add it to your library and then listen to it with the app as well.
After downloading theapp Audible, you can make the first start and, after logging in and choosing whether to take advantage of the trial period, you can view the catalog that includes over 12 thousand titles read and told, often and willingly by famous people who lend their voices for over 70 thousand hours overall listening of the contents recorded in digital form.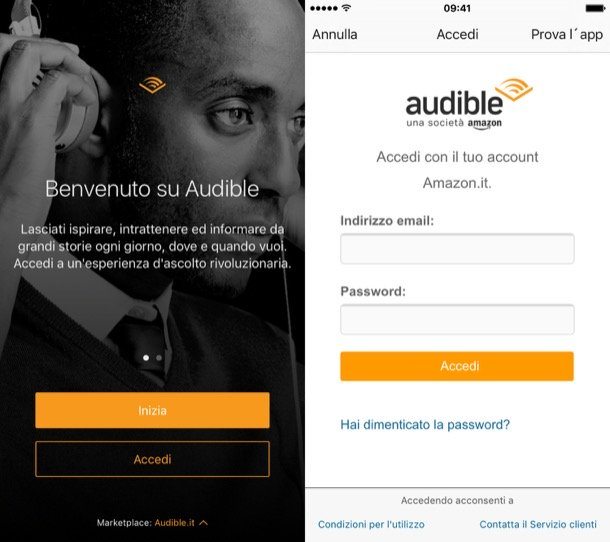 In addition to the most popular and most recent titles listed on the main screen, you can also view the audiobook available divided by category. There are various types, also intended for education and children.
Each audiobook is accompanied by a cover with the description of the character who recorded his voice to read it and by a synopsis, intended both to describe the reader and the book itself.
To start listening to a title, you need to tap the orange button with the words "Ascolta now"And wait for the download of the file, the size of which can reach a few tens of Megabytes.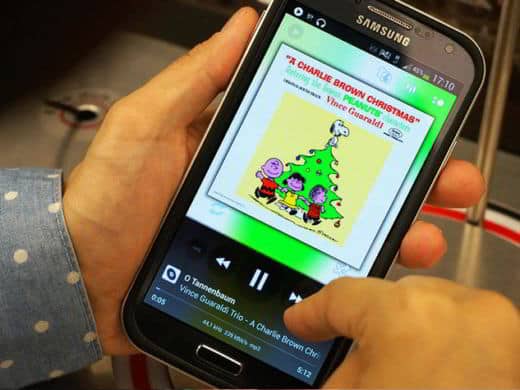 Once the download is complete, you can start playing the sound book. The controls are very similar to those of a traditional multimedia player with the additional division into chapters.
In the settings you can choose some basic options, including the one to download only via Wi-Fi. The latter mode is useful if the titles to be downloaded are numerous.
To conclude below the best free audiobooks, valide alternative ad Audible:
Audio library
The speaker
LiberLiber
LibriVox
Audio Book
LibriVivi
Babel project