Do you want to unlock iPhone and iPad with iOS 11? The jailbreak Electra per iOS 11 e 11.1.2 which allows you to install Cydia working. In this tutorial I want to show you how to install Electra (by downloading the file with IPA extension from the official website) through Cydia Impactor.
The Electra tool, released by Coolstar, uses a system that inhibits the iOS KPP security measures without tampering with them. Read on to find out how to install Jailbreak Electra for iOS 11.
Are you ready? Well, make yourself comfortable and read carefully what I am about to tell you because at the end of the reading you will be able to use Cydia to the maximum and change the settings, icons, themes and much more of your iOS mobile device.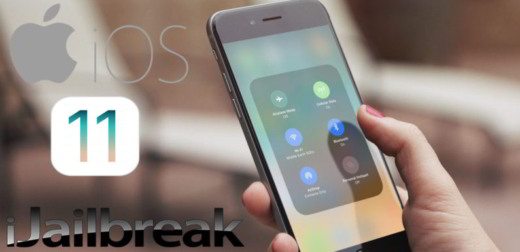 HOW TO INSTALL JAILBREAK ELECTRA FOR IOS 11
To install Cydia on iPhone and iPad with Electra Jailbreak on iOS 11 you need to:
Download Electra Jailbreak IPA and Cydia Impactor on PC.
Connect the iOS mobile device to the PC via USB
To open Cydia Impactor which will automatically detect the Apple mobile device
Marry the file Electra.IPA in Cydia Impactor
Enter yours Apple ID and Password
After entering them, the installation of Electra Jailbreak on the mobile device
Go to General Options e Profiles & Manage device. Select the icon of Electra to authorize it
After having authorized it, he launches Electra jailbreak from Home
Wait for the process to complete and the confirmation notification
At the end check the Home to find you again Cydia
apri Cydia and select Upgrade Essential.
Once the upgrade is complete, you will be able to use Cydia in all its functions.
Only recommendation: you may have incompatibility problems on some functions between Electra Jailbreak and Cydia.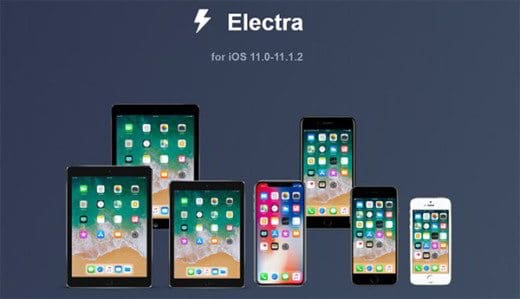 Below you will find all the notices that the official website has issued for install Jailbreak Electra for iOS 11 correctly:
Electra will automatically create a snapshot APFS root directory to restore it if needed.
Before launching Electra Full restore with Futurerestore for added stability.
Cydia will be installed automatically and repo Electra will be added.
After the jailbreak change the password and use the port 22 for the 'OpenSSH.
In the repo of Electra you will find the packages: Substrate Compatibility Layer, Tweak Loader, Substitute and so on.
You may need to update packages to support iOS 11 ed Electra.
iOS 11 requires RocketBootstrap 1.0.6 or later.
For further information read on the Coolstar website.