Have you formatted your PC and after exporting Outlook PST file now you are having difficulty importing it back into Outlook? The procedure for importing a PST file is not complex but if, after clicking on it, the error you receive is "Insufficient permissions to access the file", Then you absolutely must continue reading this guide, because I will explain to you how to import a PST file into Outlook in a few simple steps.

The PST file is a personal folder file that contains data regarding messages, notes, contacts and appointments. It is used for POP3 email accounts and for creating archives or backup files of any account in Outlook. This type of files are saved in the folder Documents> Outlook Files of the PC.

Besides PST files there are OST files, they are offline Outlook data files. They are a synchronized copy of messages saved on a server that can be accessed through applications such as Outlook. Accounts that use this type of file are IMAP, Outlook.com, and Microsoft Exchange. These files are saved in the C: UsersUserAppDataLocalMicrosoftOutlook folder.
The first thing to do for import a PST file into Outlook is to fix the above error and have a look if the PST file has read / write permissions. Then right-click on the file, then Properties> Attributes or Properties> General and remove the check mark on the wording Read only.
If after this all fails, then you need to attach the PST file to your Outlook profile.

Then go on File / Open / File of personal folders: in some versions you will find File / Data File Management / Add. You will be able to see the contents of the archive and with a simple copy and paste, or by dragging them, you will save the emails to keep.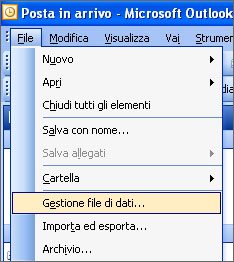 Make sure with which version you created the PST file because in some cases the product archive may be incompatible with previous versions of the application.
Also make sure that the PST file is not damaged, in this regard I recommend that you take a look at: How to recover a damaged PST file.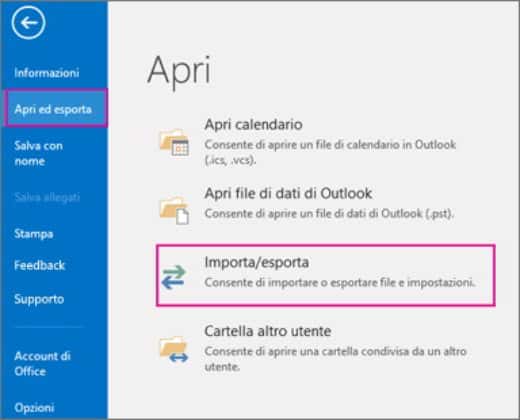 If you have Office 2013 instead, you have to do File> Open and Export> Import / Export and in the window of Import / Export Wizard, choose the item Import data from other programs or files.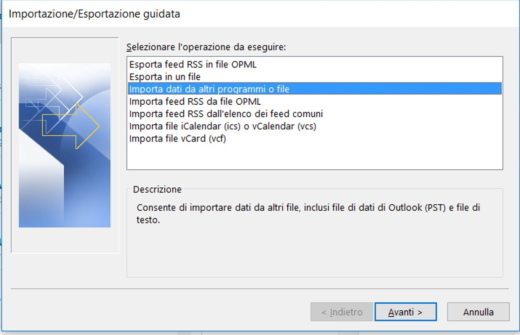 Push the button NEXT and select the item Outlook Data File (PST) and do it again NEXT.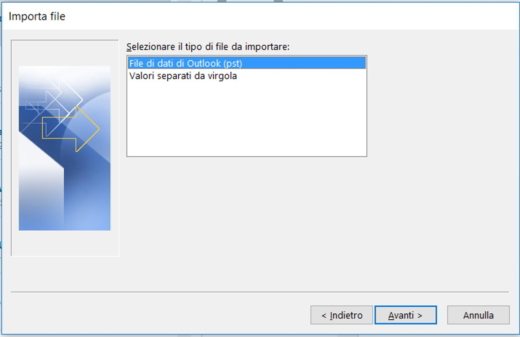 In the next window Shop by Department to locate the PST file and check one of the following items as needed and then do again NEXT.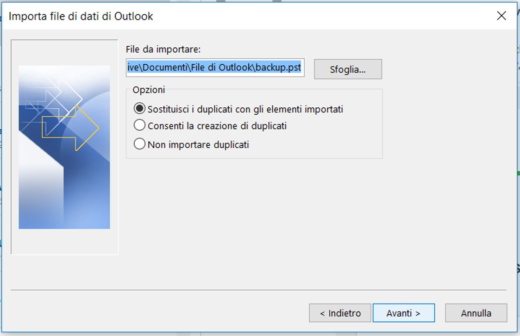 Replace duplicates with imported items.

Allow creation of duplicates.

Don't import duplicates.
Alejandro Crespo Martinez We are a specialized and passionate team of virtual reality. We have extensive experience in this area. We decided to create ForVirtualRealityLovers to share all our information with customers and users. We have quality information. You can find tips, guides, interviews, top products and much more! If you are curious, enter our site ForVirtualRealityLovers.com and discover the virtual world! 😉 How to send large photos with Outlook ❯
Articles related to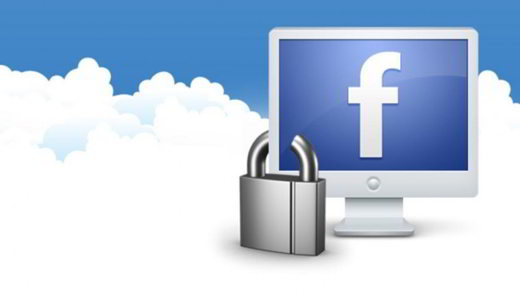 Facebook and Privacy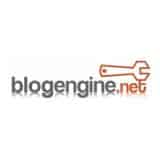 How to remove duplicate title and description meta tags in BlogEngine.net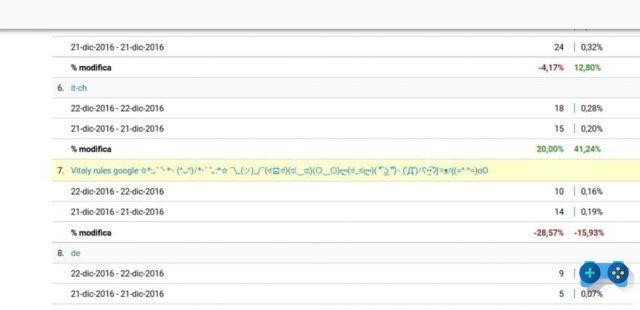 How to block Vitaly rules spam on Google Analytics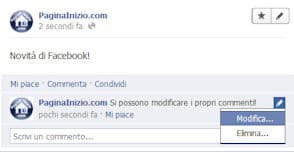 How to fix writing mistakes in Facebook comments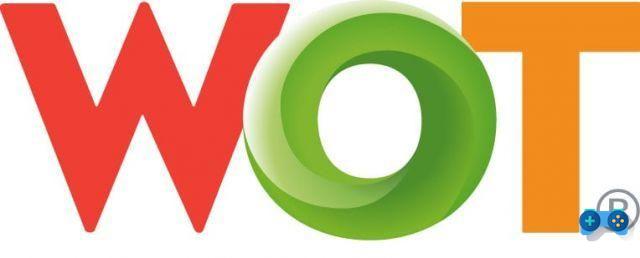 How to evaluate a site's reputation with WoT (Web of Trust)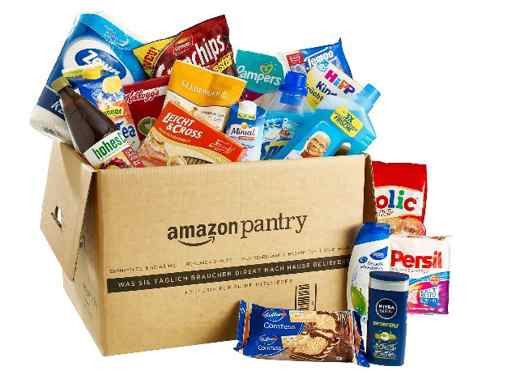 How Amazon Pantry Works: Costs and Benefits
Add a comment from How to Import a PST File into Outlook
Comment sent successfully! We will review it in the next few hours.

Internet
StorageLocation Error in Extensions
How to download from TNT Village Scambioetico 2020
How to get Netflix for free
How to send money to friends and family with PayPal
How to pay with PayPal when shopping on the Internet
How to promote the corporate brand with cutting-edge linguistic services
How to set up a mailbox with Thunderbird
How to create a blog with Blogger
How to find a job with Tabbid
How to take advantage of BitTorrent and eMule in one program
The new frontier of Geomarketing
How to get a free Amazon voucher
How to send encrypted emails
How to synchronize the different Cloud services
How to change Internet settings quickly
How to find out who owns a mobile number with Facebook
How Badoo works: free dating and chat site
The robots meta tag and the robots.txt file
How to close a PayPal account
How to configure BlogEngine.net locally with Windows 10
❤️Chi Sleep For Virtual Reality Lovers?
For Virtual Reality Lovers we are a team of people who aim to give you all the best information about Virtual Reality.
What information do we share?
We share everything you need to know about virtual reality, tips, prices, features, guides and much more !.
🤖What are the best virtual reality products?
We have the best information section on the best virtual reality products.



This work is under a Creative Commons Attribution-Non-Commercial-No Derivatives 4.0 International License. 2021/primerpaso.me X
Check out our best articles!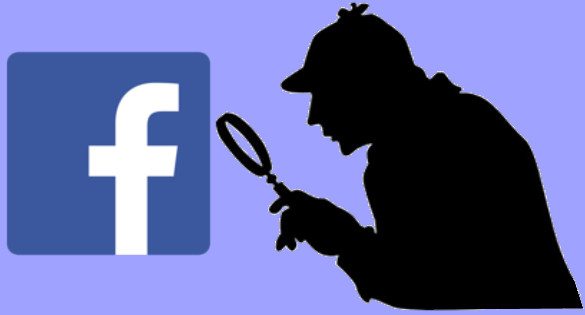 How to find out who visits your Facebook profile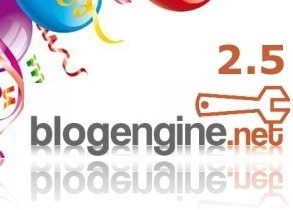 How to insert a donation button in Blogengine.net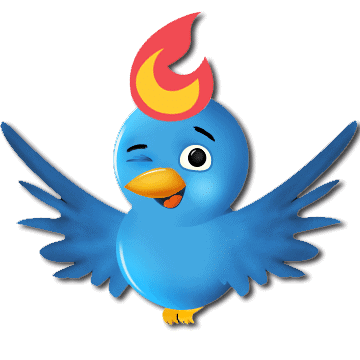 Track Twitter clicks with Feedburner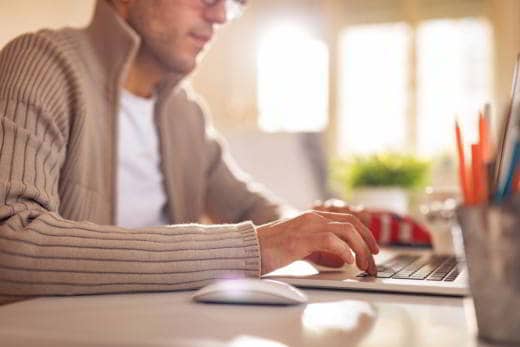 How to archive Outlook messages