If you have the need for hide phone number in order to prevent the recipient from keeping your number, here's how: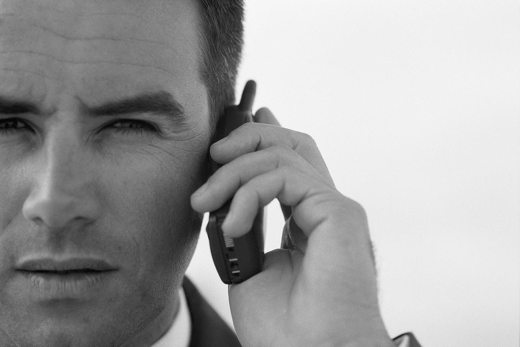 iPhone the steps to hide your own Caller ID these are:
Settings> Phone> Show ID;
Let's set the selector to Show ID su OFF.
As far as the Android smartphone the procedure to hide mobile number is quite similar:
tap on the icon Telephone;
Settings> Call Settings> Additional Settings> Outgoing Number;

Let's set the item Hide Number.
From now on when you do a outgoing call your number will appear on the receiver's display as Unknown o Number private. To restore everything, all you have to do is set the Show ID switch to ON if you have an iPhone or voice set Network Default Settings if you have an Android smartphone.
And if you want to avoid the steps described above, there is a valid solution for all types of mobile phones: put # 31 # in front of the number to call and your Caller ID will be anonymous. If you want to reactivate the Caller ID, all you have to do is type * 31 # in front of the calling number.