Did you get a spicy photo in a WhatsApp group and your girlfriend caught you? On WhatsApp it can happen to receive spicy photos and alas the most famous messaging service in the world tends to save them in the gallery of your smartphone.
There is however, with a little trick, the possibility of hide photos on WhatsApp by installing an App. Read on to find out how to hide photos received on WhatsApp.
How to hide photos on WhatsApp with Android and iOS.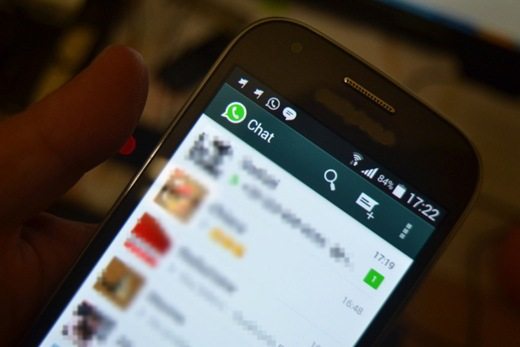 If you have a device Android, you need to install a file manager like the app: File Manager. Then go in SD Card > Whatsapp > Media and rename the folder Whatsapp Images adding a period in front of the name .Whatsapp Images.
In this way the photos you will receive from WhatsApp will no longer appear in the gallery of the device.
If not, go to Impostazioni> App and clear the app cache Gallery.
With the'iPhone instead just go in Settings> Privacy> Photos and disable WhatsApp.
Quick but effective trick.
Also Read: How To Recover WhatsApp Chats Without Backup