Purposes Facebook both for work and for your private life and you don't know how to hide messages? You can avoid showing your personal posts to colleagues or superiors by sharing them only with friends or whoever else you want.
How to hide messages on Facebook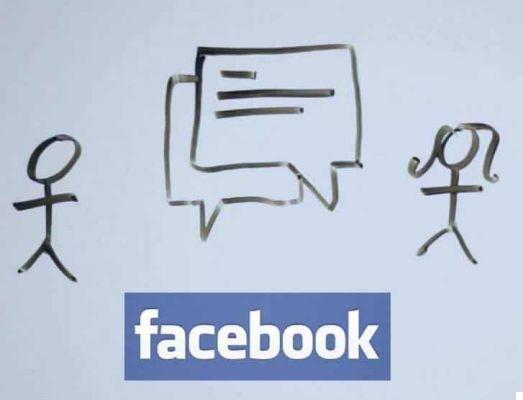 In Facebook you can create exclusion lists to prevent certain contacts from reading certain personal messages.
After seeing how to hide friends on facebook, For hide messages on Facebook, you just have to create some sort of Black List to exclude them from future messages.
Go up Facebook and after logging in click on the item Other next to Friends. Click for your Crea list and select a name, for example Office.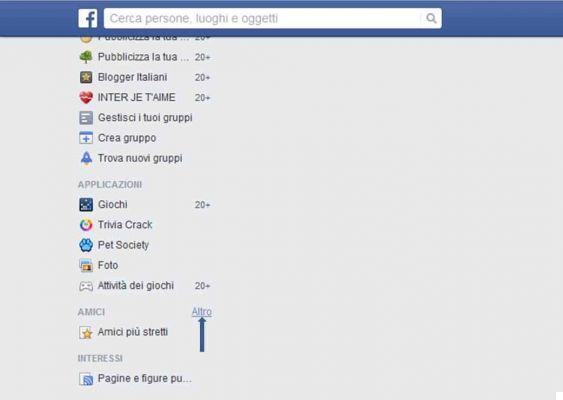 After selecting the field Members write the first letters of a colleague's name and wait for the full name to appear and select it. Repeat the same operation for the other colleagues, and at the end click on Crea.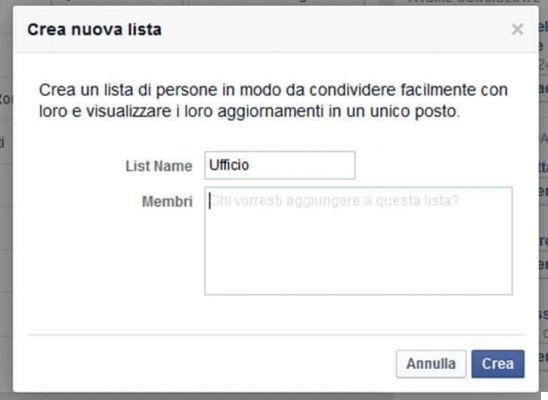 Click at the top right of the search bar, on the lock icon and then on Who can see my things?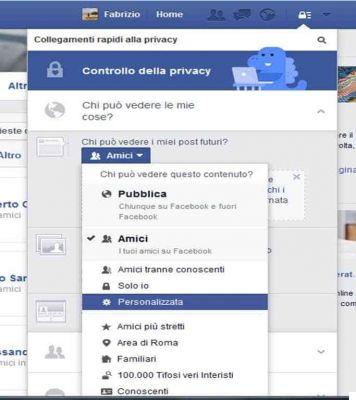 Click on the arrow next to Friends, Then Other options and Custom.
In the new window go to Do not share this content with and enter the name of the list you just created. Click on Save changes to complete the process.
If you now try to write a message, your colleagues on the Black List will not see it. If, on the other hand, you want to include them again, click on the item Friends under the post, then on Other Custom Options and remove the list created by the exclusions.