Did you notice that your Facebook profile is present in Google search results? Do you want to avoid that your photos visible on your Facebook profile are also present among the images of the Google search engine? Well, in this article I will explain to you how to hide Facebook profile from Google in order to preserve yours Privacy.
Read on to find out how to hide your Facebook profile from Google.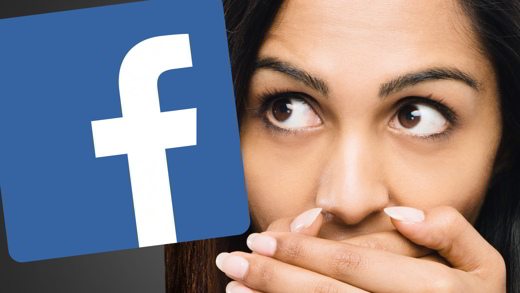 The first step to take for hide your Facebook profile from Google and other search engines is to open the Settings area of Privacy. On PC click on the icon next to the padlock (the one with the down arrow) on the blue bar, then on Settings. In the window that appears between "General account settings" choose the item "Privacy".
In the window "Privacy settings and tools" locate "Who can look for me", here you will see the entry "Do you want other search engines to link to your diary?". If there is Yesclick your Modification.
A menu will open with an explanation of the command: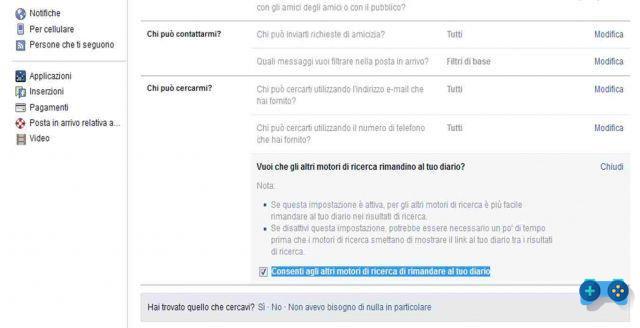 Uncheck the box "Allow other search engines to link to your diary" and then click on Confirmation.
As for Facebook on smartphones, you have to tap on three horizontal bars on the left (on iPhone they are at the bottom right). Then click on Settings account. Choose Privacy and click on your voice "You want other search engines to refer to your diary". Now you can uncheck a "Allow other search engines to link to your diary" and click Confirmation
Now search engines will no longer be able to intercept your profile on Facebook.
Adriana gil We are a specialized and passionate team of virtual reality. We have extensive experience in this area. We decided to create ForVirtualRealityLovers to share all our information with customers and users. We have quality information. You can find tips, guides, interviews, top products and much more! If you are curious, enter our site ForVirtualRealityLovers.com and discover the virtual world! 😉 How to see if someone has entered your Facebook profile ❯
Articles related to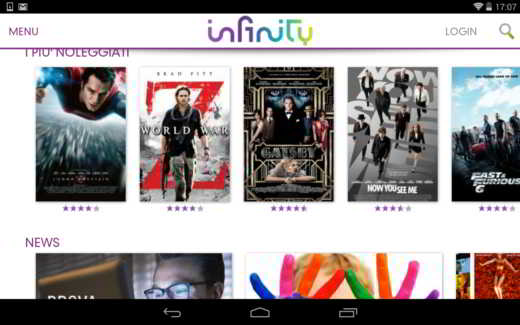 Termination and cancellation of Infinity TV account
How to configure BlogEngine.net locally with Windows 10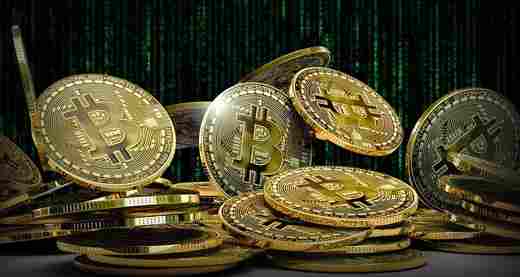 Bitcoin & Company: the future of digital currencies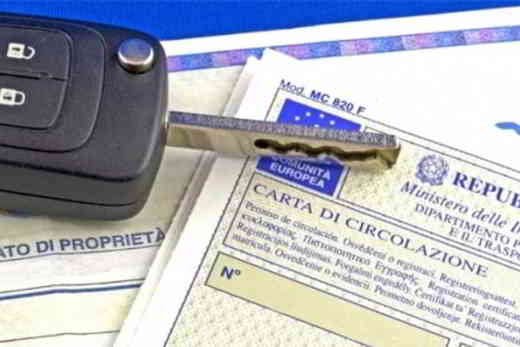 How can I see what euro my car is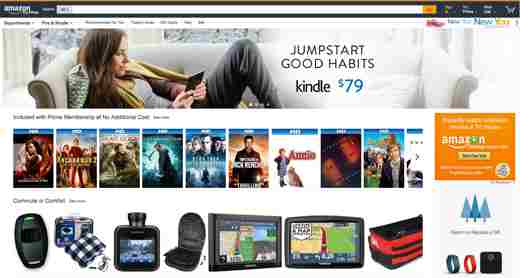 Best alternatives to Stockists to buy smartphones and tablets
How to find out who hacked a Facebook account
Add a comment from How to hide Facebook profile from Google
Comment sent successfully! We will review it in the next few hours.

Internet
How to check your connection speed with Google
Where to see unlimited movies for free in high definition (HD)
How Google Translate works
Best sites to create graffiti and murals for free
The new frontier of Geomarketing
Block Updowner in links to your site
Everything you need to know about online shopping
Google app keeps crashing: how to fix
How to get Netflix for free
How to find out who owns a mobile number with Facebook
How to shut down your PC remotely
How to use hashtags on Facebook
Steps to remove links from Google search results
How to block advertising on Skype
Facebook as a marketing and communication tool
How to send self-destructing emails
Personalized keychains: an evergreen gadget for brand promotion
How to fix reverse webcam issue on Google Meet
How to connect two or more PCs through the mains
AdSense Extension and Widget for BlogEngine 2.0 – 2.5
❤️Chi Sleep For Virtual Reality Lovers?
For Virtual Reality Lovers we are a team of people who aim to give you all the best information about Virtual Reality.
What information do we share?
We share everything you need to know about virtual reality, tips, prices, features, guides and much more !.
🤖What are the best virtual reality products?
We have the best information section on the best virtual reality products.



This work is under a Creative Commons Attribution-Non-Commercial-No Derivatives 4.0 International License. 2021/primerpaso.me X
Check out our best articles!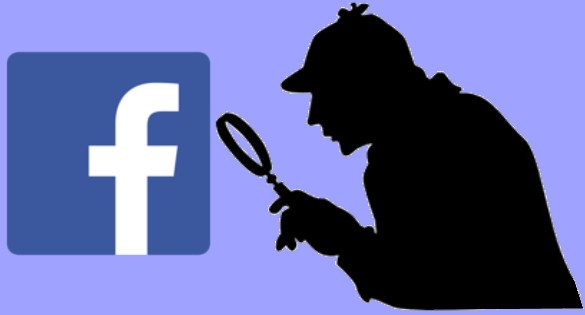 How to find out who visits your Facebook profile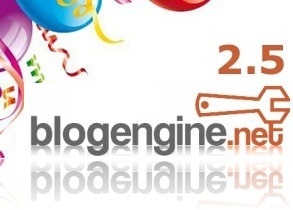 How to insert a donation button in Blogengine.net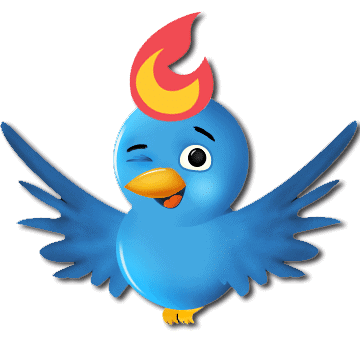 Track Twitter clicks with Feedburner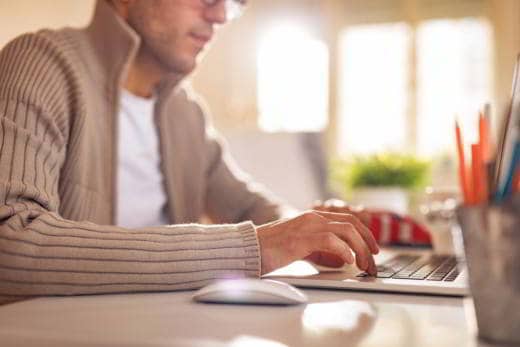 How to archive Outlook messages