Gifting an app with an iPhone or iPad is very simple. All you have to do is click on your iPhone, onApp Store and click Search. At the bottom, type the name of the app you want to gift. On the page dedicated to it, at the top right click on arrow pointing up. A panel will open that includes that among its many choices Regala.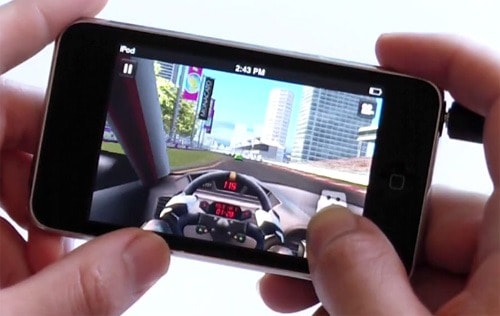 Click on the icon, and follow the procedures that are shown to you. You will be asked for your password iTunes. Enter the data and proceed with a click on Continue.
When you get to the page Send Gift, enter the email of the person you want to send the app to. If it is not present, you must also enter the name of the sender, and a phrase that will naturally be of good wishes.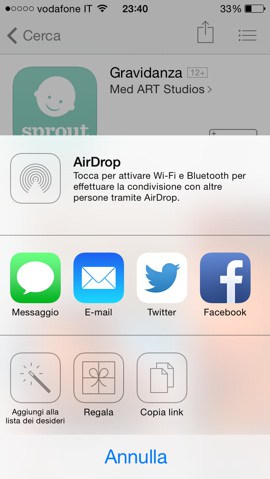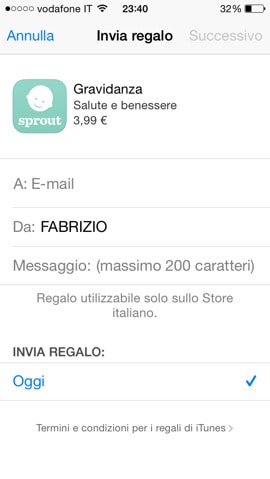 You can also decide if the gift should be delivered immediately or choose a specific date. Click again on Following. A confirmation page will open containing all the data you have entered. Check carefully and if everything is ok click on Buy Now gift.
The person chosen by you will receive an email from which to download the app.
Alejandro Crespo Martinez We are a specialized and passionate team of virtual reality. We have extensive experience in this area. We decided to create ForVirtualRealityLovers to share all our information with customers and users. We have quality information. You can find tips, guides, interviews, top products and much more! If you are curious, enter our site ForVirtualRealityLovers.com and discover the virtual world! 😉 How to transfer data from iPhone to iPhone with MobiMover Free ❯
Articles related to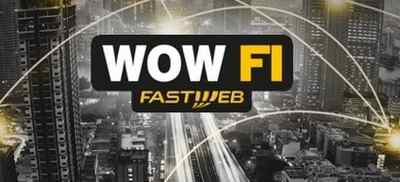 Fastweb: how to surf away from home without consuming gigs with the Wow Fi network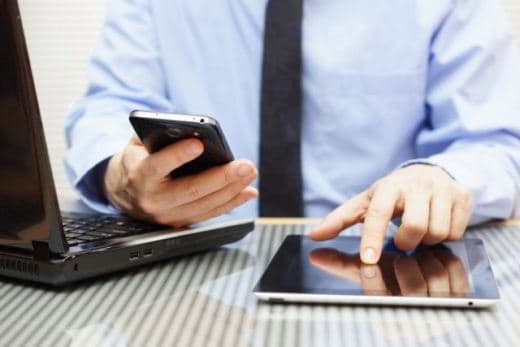 Best apps to find work 2022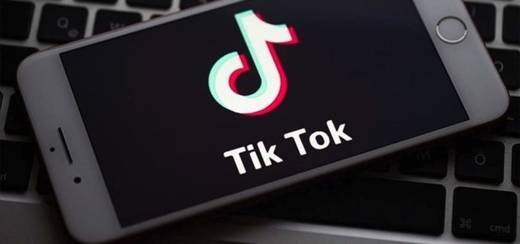 How to put the writing on TikTok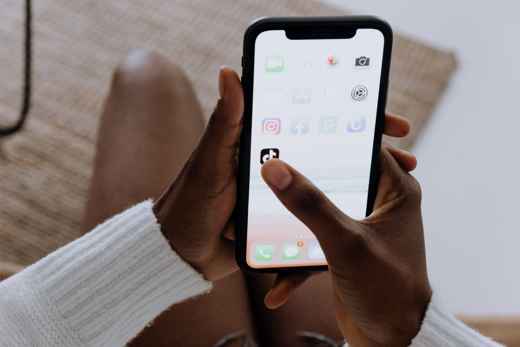 How to make transitions on TikTok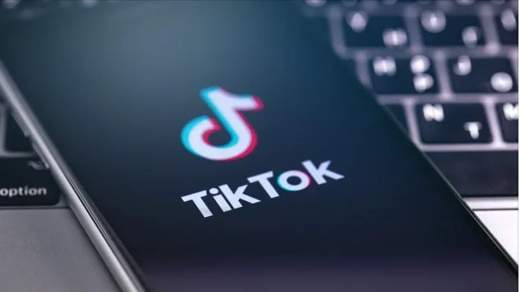 How to log in on TikTok and start publishing if you've never done so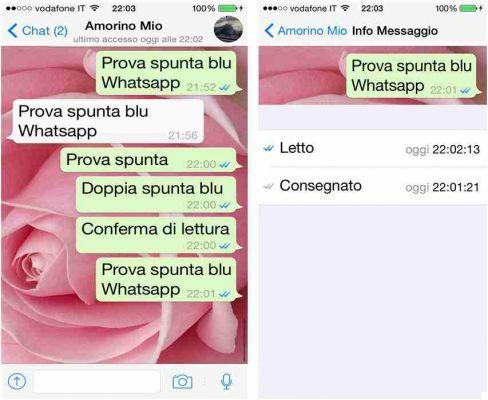 WhatsApp: the double blue check arrives for the read confirmation
Add a comment from How to gift an app with iPhone or iPad
Comment sent successfully! We will review it in the next few hours.

Telephony
How to track down a stolen smartphone
How to protect apps with facial recognition
How to deactivate LoSai and ChiamaOra TIM - Iter and costs
How to activate Dark Mode on WhatsApp
How to delete a contact from Telegram
How to deactivate the Vodafone Recall service - Iter and costs
How to run and save screenshot on Nexus 6P
I don't see the names in the WhatsApp chat
Best apps for shopping online
How to understand if you are in Shadowban Instagram
How to see the chats archived on Telegram
iOS 6.1 after the Jailbreak evasiOn door
Best Instagram followers counter
Best App to find restaurants where to eat well
How slow motion is done on TikTok
Best ADSL Fastweb 2022 offers
The new rules on roaming: what will change
How to take a survey on WhatsApp? Here are the instructions
The 10 best Android launchers and themes to download for free
How to install TikTok on IOS & Android (Practical Guide)
❤️Chi Sleep For Virtual Reality Lovers?
For Virtual Reality Lovers we are a team of people who aim to give you all the best information about Virtual Reality.
What information do we share?
We share everything you need to know about virtual reality, tips, prices, features, guides and much more !.
🤖What are the best virtual reality products?
We have the best information section on the best virtual reality products.


This work is under a Creative Commons Attribution-Non-Commercial-No Derivatives 4.0 International License. 2021/primerpaso.me X
Check out our best articles!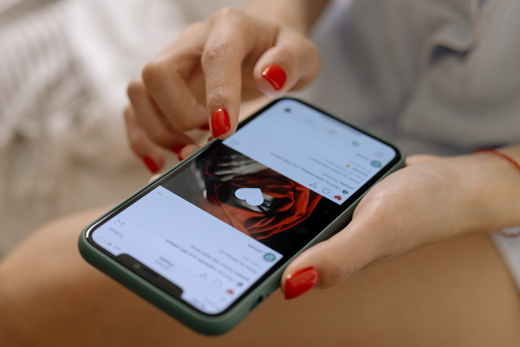 How to grow an Instagram page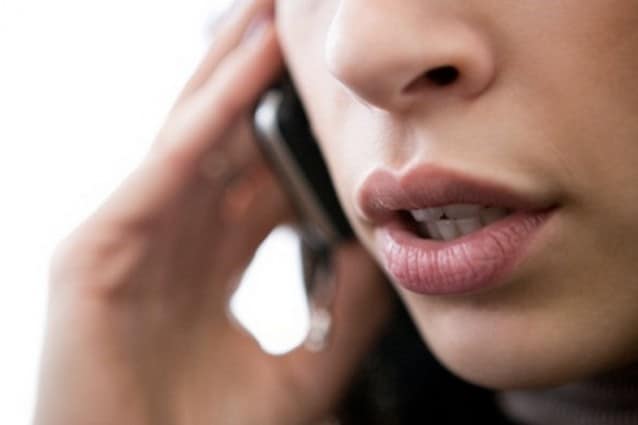 How to find out the number of an anonymous call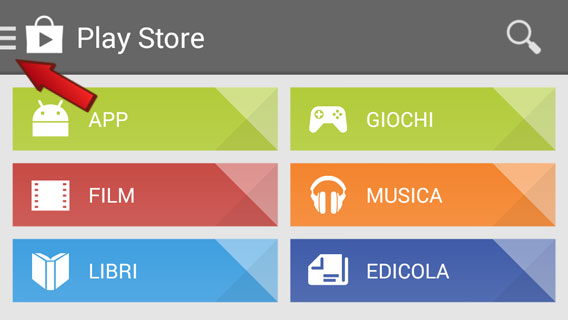 How to remove automatic app updates on Android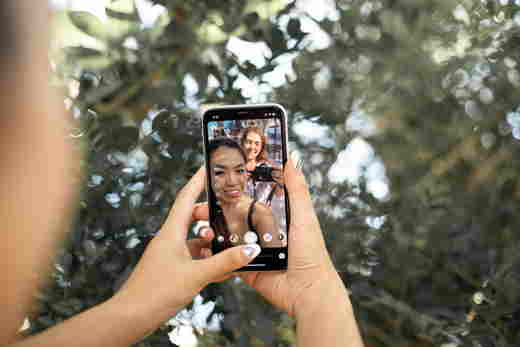 How to take photos for Instagram