How to have Gmail read confirmation in sent messages. How many times have you sent an email and wondered if the recipient read it? Through an email client such as Outlook for obtain confirmation of reading of sent messages, all you have to do is activate the return receipt option.
But if you use gmail directly from its web interface, you will have noticed that this service does not provide this function.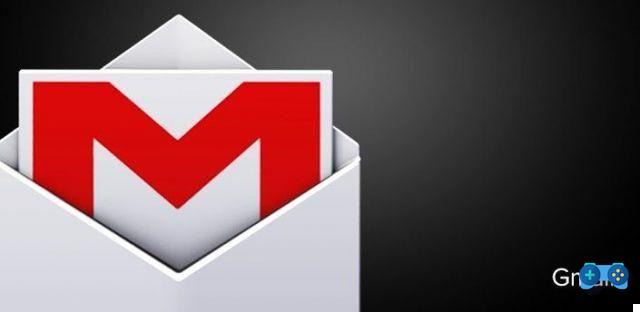 CONFIRM READING GMAIL
Be vuoi scoprire how to obtain confirmation of reading messages sent with Gmail all you have to do is use a script that inserts a hidden link into the email message to the sender's Google account, which will automatically receive the read receipt as soon as the email is opened. Here's how to do it.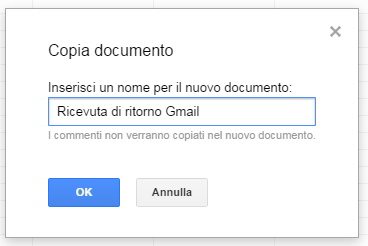 Log in to gmail by logging in, and with the browser open This Page. You will be faced with a spreadsheet stored in Google Drive. Click on the menu File / Make a copy, type a name for the document, for example Gmail return receipt, and press OK.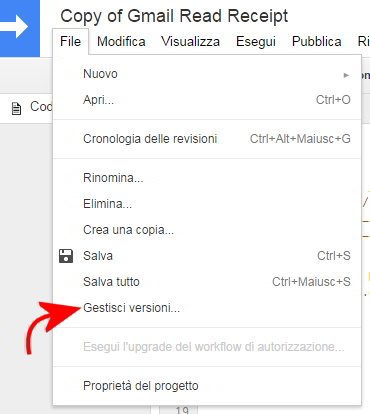 Close the tab with the original spreadsheet and open that of Gmail return receipt. Going in Tools / Script Editor the document script editor will open: move to this window and click on the menu item File / Manage Versions.
In the window that appears click on Save new version, then up OK. Go to the menu Publish / Distribute as a web application and, in the next window, in Who accesses the application select Anyone, even anonymous users. Awards Implements and then OK.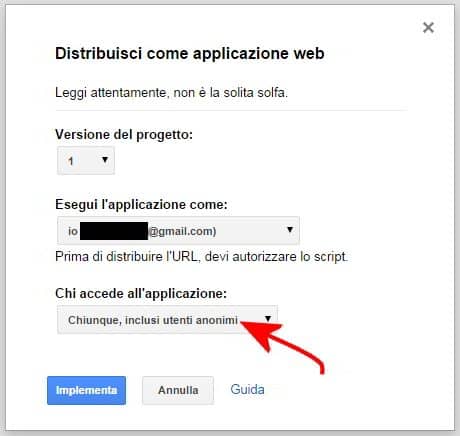 Close the tab containing the script code and return to the Gmail return receipt instead. Click on the new menu item now Read receipt, then up Initialize. Awards OK to authorize the script, then press Accept.

Open Gmail and compose a new message complete with recipients, subject and body and without pressing send. Back in Gmail return receipt and select Read Receipt/Send with read receipt. In the pop-up, choose the message to be sent with a read receipt and press Send.

A confirmation message will notify you that the operation was successful. Awards OK and close the compose window in Gmail. When the recipient opens the email, the script will run and you will receive the confirmation message on Gmail.