Do you want to find out who no longer follows you on Twitter but you don't know how to do it? Want to know who stopped being your Twitter follower and turned their back on you? If you don't know, there is a service that allows you to find out who unfollowed you on Twitter in order to lighten your following list.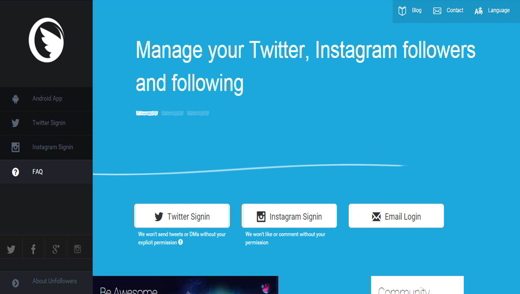 How to find out who unfollowed you on Twitter
The service is called unfollowers.com. After connecting to the site click on Twitter Signin, enter your login details to the social platform and click on Log in.
If you want you can also add the account of Instagram going to the Home and clicking on Add Account and then repeat the procedure.
To discover who unfollowed you on Twitter, after entering your email, click on GetStarted and from Dashboard of Unfollowers, select the account and check the various statistics including any unfollowers.
Da SettingsInstead, you can set an email address and password that you can use to log in from any PC without having to reconfigure your accounts Twitter e Instagram.
Unfollowers is available not only for PC but also as an app for mobile devices with Android.
Who are the followers who follow you on Twitter
If you want instead find out how many real followers are following you on Twitter (remember that Twitter is also famous for the huge number of fake users), you can use the tool Twitter Audit.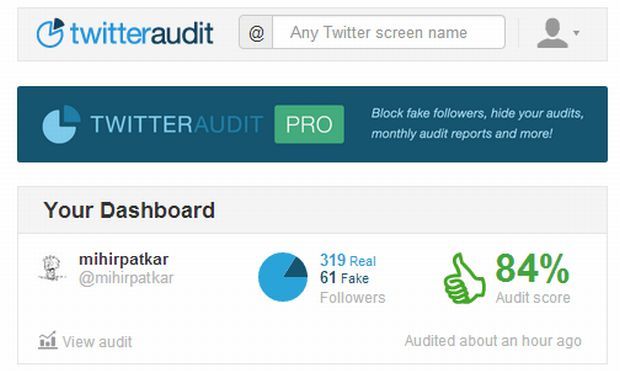 After connecting to the official website and logging in with your social account, you can know the number of followers and even the fake ones.
Not bad huh.