If you have a lot of friends on Facebook, happen to lose someone along the way and not realize that they have been banned either for a wrongdoing or for any other reason.
Fortunately, he comes to our aid Chrome, the Google browser, which through an extension will notify us when a friend blocks us. On Chrome Web Store we look for the extension Unfriend Notify per Facebook.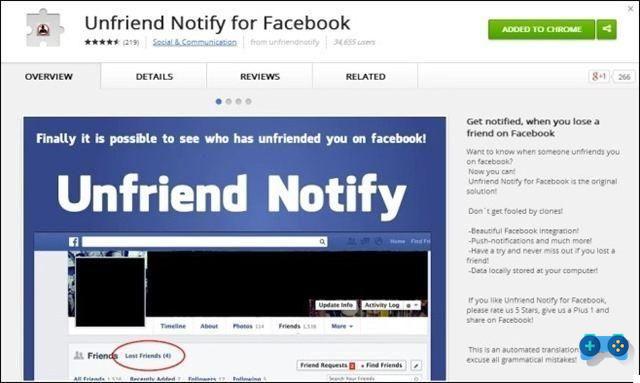 To proceed with the installation click on the button Free and complete the procedure. At the end, a new browser tab will open confirming the activation of the extension with a message inviting us to share it on Facebook. In order not to attract attention, you can also ignore the message and close the window.
The newly installed extension will notify us when one of our "amico" there will block through center notifications Chrome, accessed by clicking on the icon in the shape of bell shown in the Windows taskbar.
In case we want to uninstall the extension just go to the Chrome menu in Settings / Extensions and click on the icon with basket.
Alejandro Crespo Martinez We are a specialized and passionate team of virtual reality. We have extensive experience in this area. We decided to create ForVirtualRealityLovers to share all our information with customers and users. We have quality information. You can find tips, guides, interviews, top products and much more! If you are curious, enter our site ForVirtualRealityLovers.com and discover the virtual world! 😉 Delete, suspend and save Facebook accounts ❯
Articles related to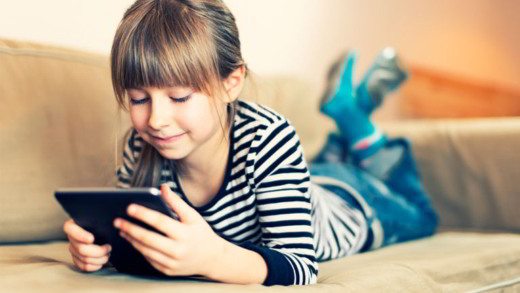 How to protect children from the Internet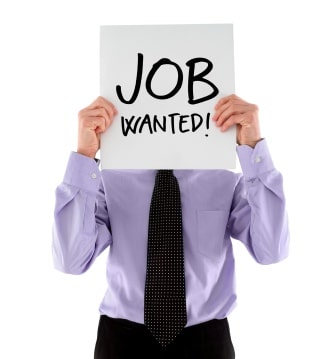 The evolution of job search on the web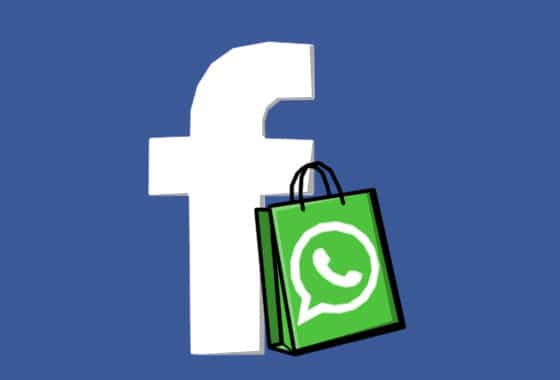 Facebook towards the acquisition of WhatsApp?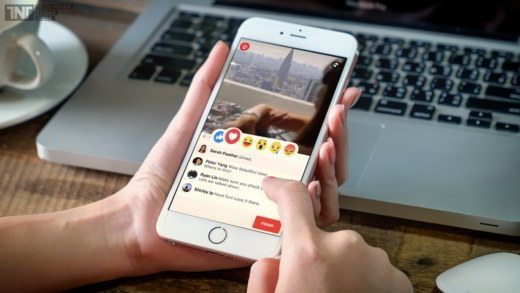 How to recover photos and videos on Facebook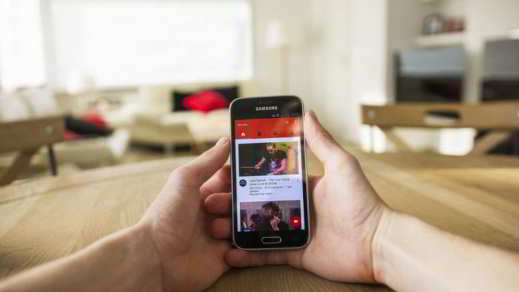 Best apps to download videos from YouTube on Android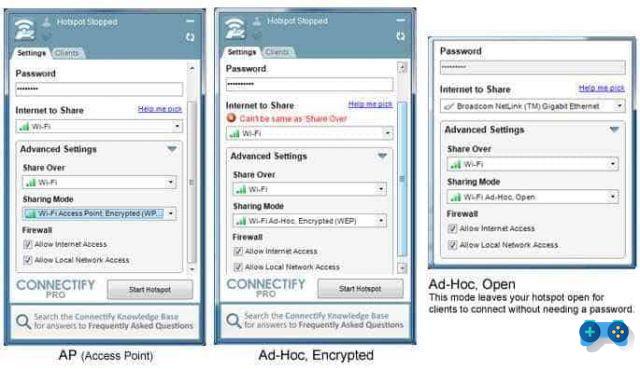 How to share the connection with the Internet Key between PCs
Add a comment from How to find out who bans us on Facebook
Comment sent successfully! We will review it in the next few hours.

Internet
How to see the people or pages who like a Facebook page
How Google Forms Works: Complete Guide
How to buy online with Bitcoin
The algorithm revolution with Google Panda, Penguin Update and Google +1
Google Alert and other Google services
How to group Facebook groups in one app
How to sign an email with Gmail
How to find work with Linkedin
How to appear on Google Maps with Google My Business
BlogEngine.net 2.6 released - New features and unexpected events to overcome
How to connect Amazon Prime Video to TV
4 effective ways to make money on Pinterest
Best Free VPNs 2022 - Fastest & Safest
Facebook error code 1: how to fix
How to see all attendees on Zoom
How to export Outlook contacts
How to sell your creations
How to promote an idea with Giffits promotional items
How to synchronize Gmail contacts with Outlook contacts
E-commerce within everyone's reach with XPay
❤️Chi Sleep For Virtual Reality Lovers?
For Virtual Reality Lovers we are a team of people who aim to give you all the best information about Virtual Reality.
What information do we share?
We share everything you need to know about virtual reality, tips, prices, features, guides and much more !.
🤖What are the best virtual reality products?
We have the best information section on the best virtual reality products.

This work is under a Creative Commons Attribution-Non-Commercial-No Derivatives 4.0 International License. 2021/primerpaso.me X
Check out our best articles!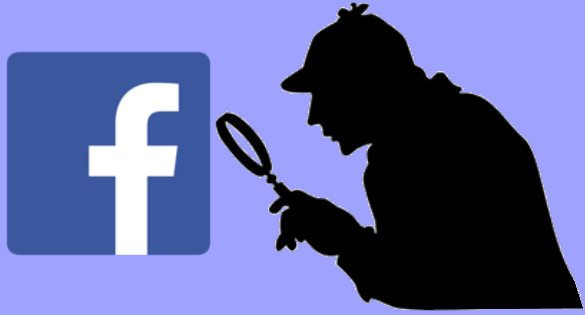 How to find out who visits your Facebook profile
How to insert a donation button in Blogengine.net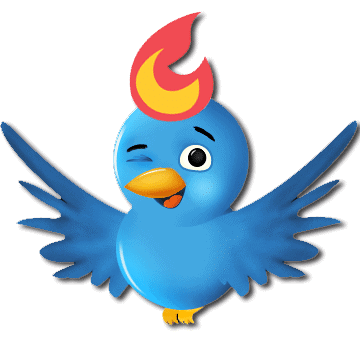 Track Twitter clicks with Feedburner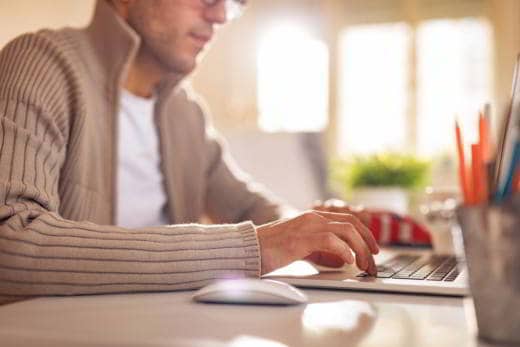 How to archive Outlook messages