You need enable GZIP compression on your site? If the hosting service hosting your site supports GZIP compression, you can start coding.
Read on to find out how to enable GZIP compression on your site.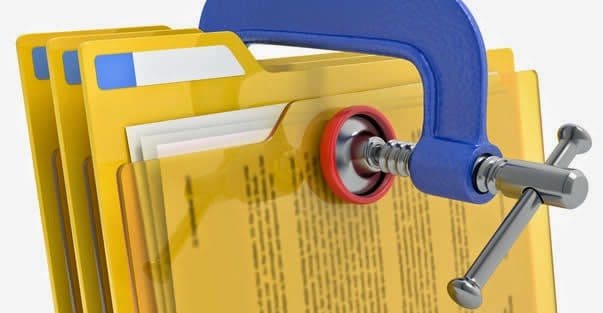 The first thing to do is to access your web space using any client FTP, as Filezilla, and verify that there is a file named .httaccess.
In case it is there, save it on your PC and open it with a text editor such as Notepad. Before proceeding it is important to make a backup copy of the file, even better if the entire web space.
Paste the lines of code shown above at the beginning of the file, before any other string Pastebin. Save the changes and reload the modified file in the site root folder, overwriting the original. Connect to the page again Gidnetwork. In the field Web Page URL, enter the address of the main page of your site and click on the button Check.
This time, you will need to view under the heading Web page compressed? The answer YES. Already from this moment you can notice, that the pages of the site are loaded faster.
The change made to the file .httaccess, enables compression for all pages of your site, so you don't need to change them individually.