Are you looking for a quick solution to download YouTube videos? It is true there are many ways and above all tools to download YouTube videos, but this time the solution is right under your eyes.
One of the most famous audio / video players, VLC media player, has among the many functions available that of downloading YouTube videos for free. Read on to find out how to download youtube videos with VLC media player.
VLC is a free multi-platform multimedia player that plays multimedia files such as audio CDs, DVDs, VCDs and other transmission protocols.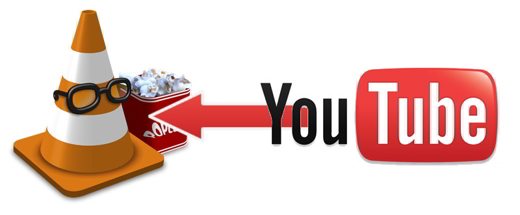 The first thing to do is to download VLC media player from this page. Click on the blue button, Download VLC and wait for the download to complete. At the end click on the downloaded VLC .exe file and start the installation.
Once done, start VLC media player and choose Open Network Stream. Paste the video URL into the field shown in the center of the window and click the button Play.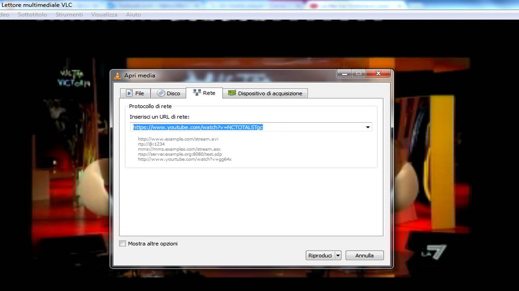 Once the playback has started, go to Instruments and select Media information. Copy the string present in the field Location, paste it into the address bar of your browser (like Firefox) and press Send.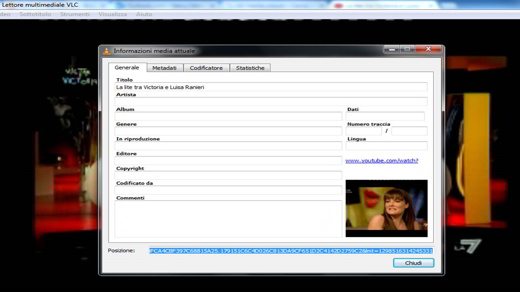 A clean window will start playing with just the video in the center. To download it you will have to right click on it and choose Save video as. The available format is webm, a free and royality free video format with high quality video compression, always reproducible with VLC.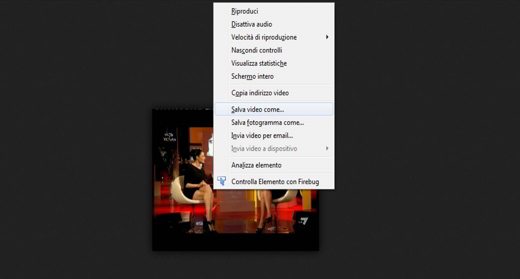 Choose the folder in which to save it, press Save and wait for the download to complete.
Also take a look at: How to download free music and videos from Youtube