Download free music from Spotify it's possible. Here is a guide to saving, recording and downloading free music from Spotify on both Mac and Windows. Read below and you will understand how to download free music from Spotify without Premium account and without commercials.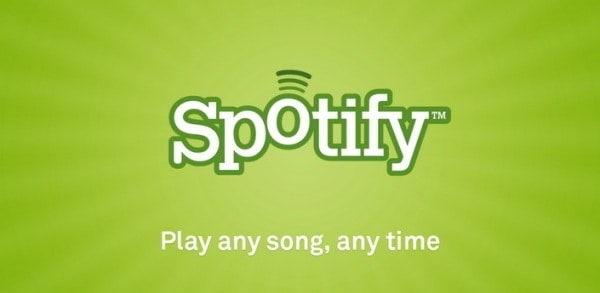 Spotify is a service that allows you to listen to any music in streaming with the possibility of creating real compilations. The service does not allow the direct download of the contents even to users Premium (paying users). However there is a way to download all the songs in the playlist to add them to your collection e listen to them offline, outside of Spotify, with your favorite Player.
The solution is Spotydl and is downloadable from This Page.

Once the program has started, point your browser to www.Spotify.com to subscribe to the service and download the Spotify Official Player. From here start creating a playlist by right clicking on the name of the song to add and choose Add to.. followed by the name of the destination playlist. Insert your favorite songs select the playlist, arranged in the left column of Spotify, and move it to the window Spotydl.
From here click on the button Download and start downloading MP3 songs complete with Tag ID3 (metadata with information on title, artist, album, genre and more) and by covers.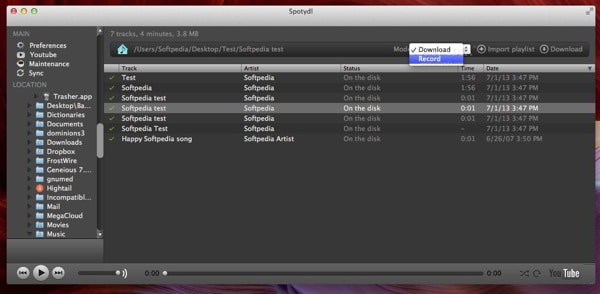 In the event that Spotydl were to report a song such as Not popular enough, change the option fashion, located at the top, setting it to Record instead of in Download and right click on the song to download and select Record Song.
This way the original song plays from Spotify and Spotydl begins audio streaming recording obtaining an MP3 file complete with ID3 information and cover art.

Also take a look at: How to download free music from the best online streaming platforms