Do you want delete WhatsApp conversations from your mobile device but you don't know how to do it? The world's most popular telephony app provides a command called Cancel Chat which allows you to delete all recorded conversations. Read on to find out how to delete chats on WhatsApp.
How to delete chats on WhatsApp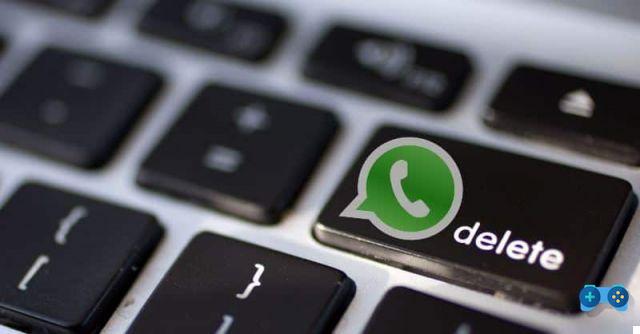 delete chats on WhatsApp with your iPhone, you must first open the conversation, scroll up, click Modification and then on a message. A blue check mark will appear. Click on the basket and then on Delete Message. By clicking on Clear Tutto and then Clear Chat the whole chat complex will disappear.
delete chats on WhatsApp with Android, you have to select a message, click on the top basket and confirm with Delete. To delete all chats, go to the summary and click on the icon with the three dots at the top right, then go to Other e Cancel Chat.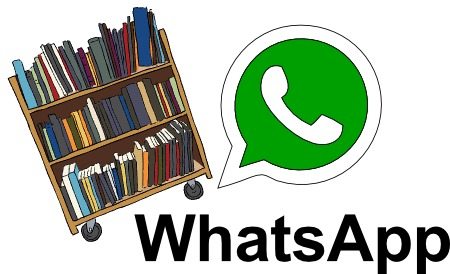 If you don't know to have more space on your device, instead of deleting WhatsApp chats, you can try archiving chats.
archive WhatsApp chats su iPhone, you have to drag the selected chat to the left from the chat list and then click on Archive. To cancel the operation you have to scroll down the chat list and click Chat archived. With a swipe right on the chat, click Extract.
archive WhatsApp chats su Android, you need to click on a chat in the summary until the context menu appears. From here select Archive Chat. To re-include the chat in the conversation list, long-click on the archived chat, selecting Cancel chat archiving.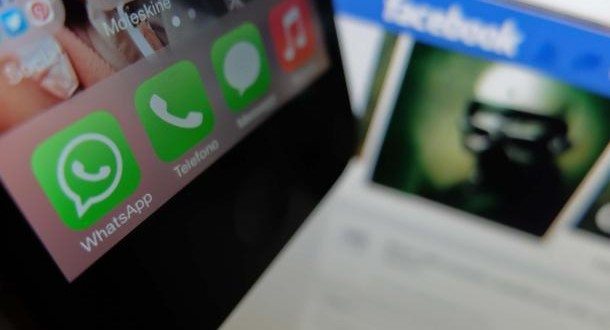 If, on the other hand, you have noticed that you have deleted the wrong chats, you can recover old WhatsApp chats from Android like this:
You have to load WhatsApp on a new device and register with the old number. During installation specific you want to retrieve the chat, select Restore and you can get your chats back. Or take a look at: How to recover deleted conversations on WhatsApp.